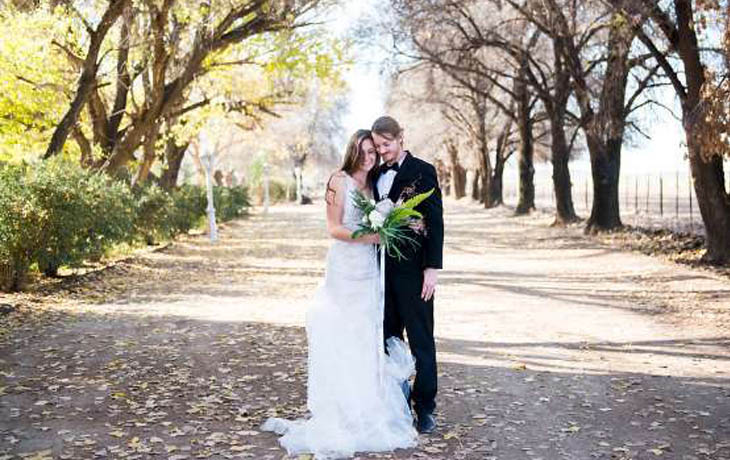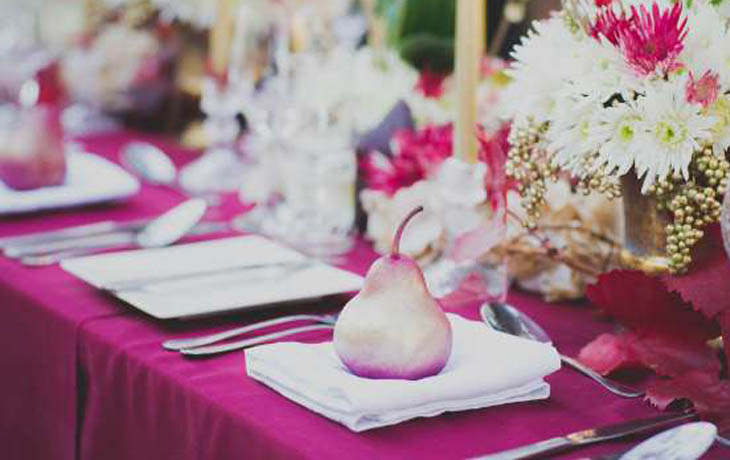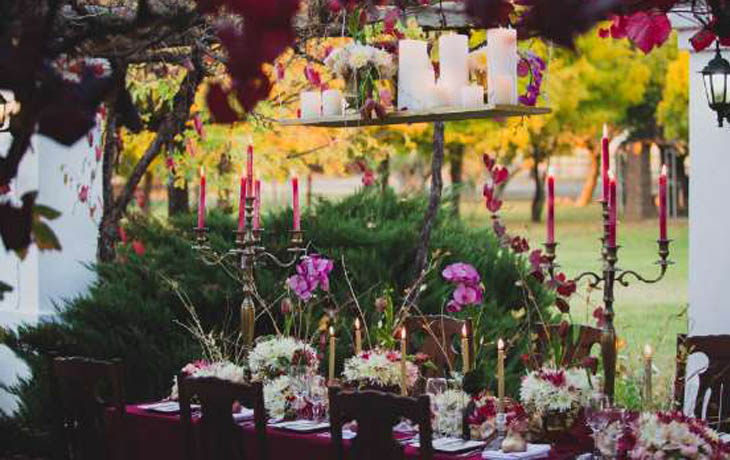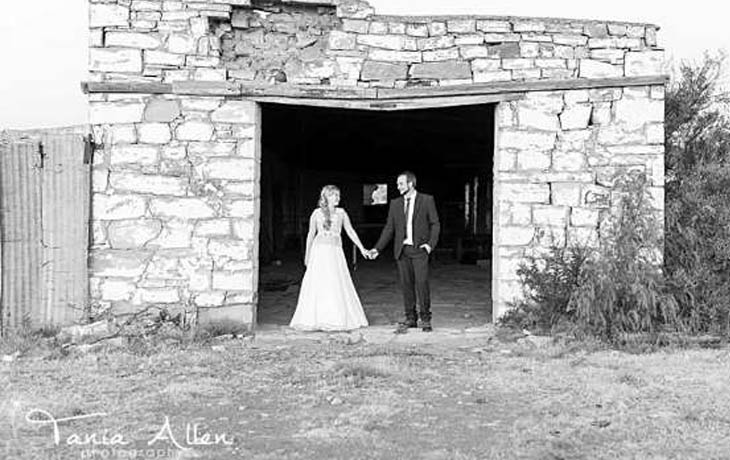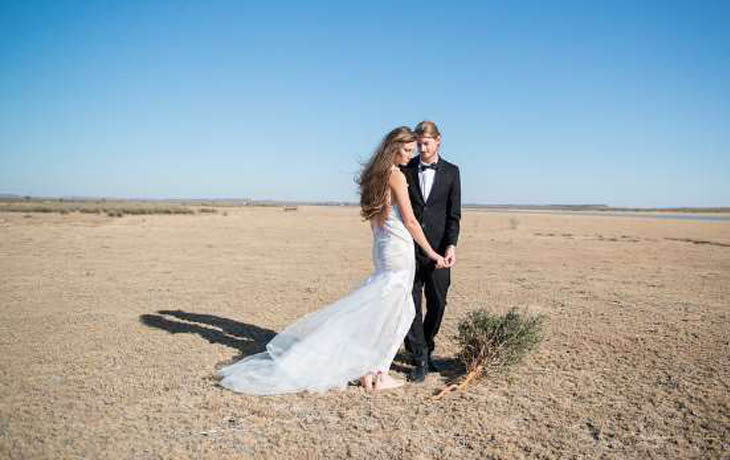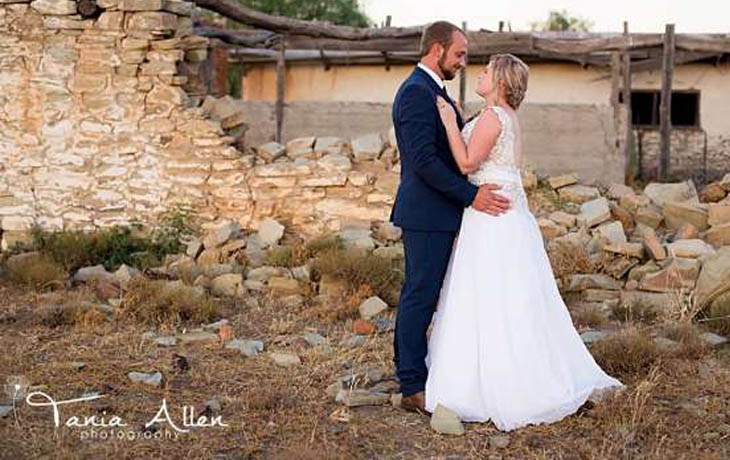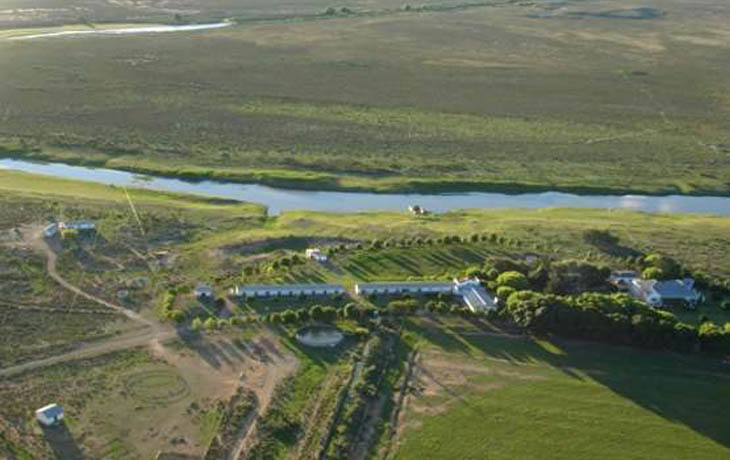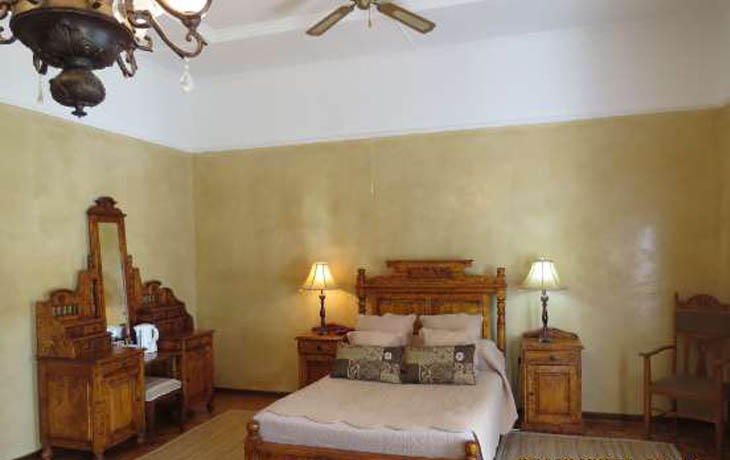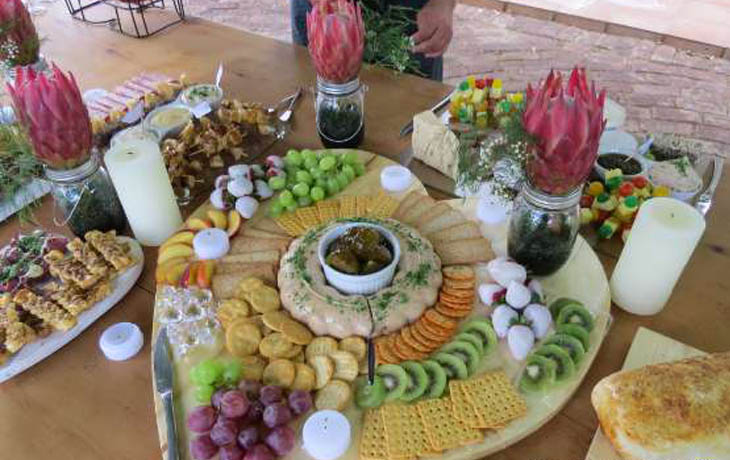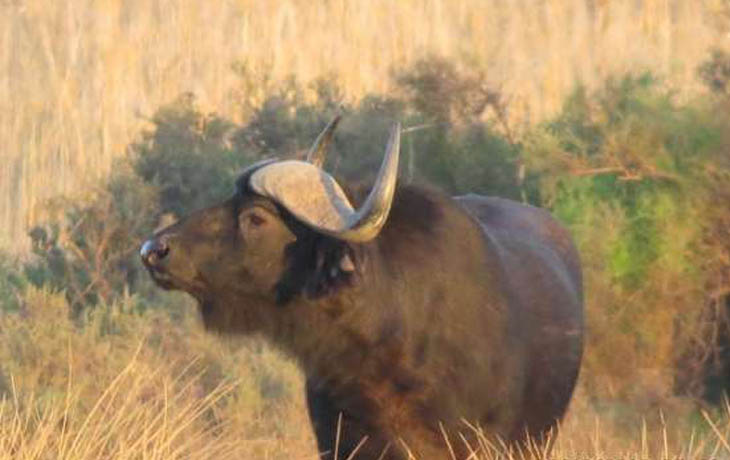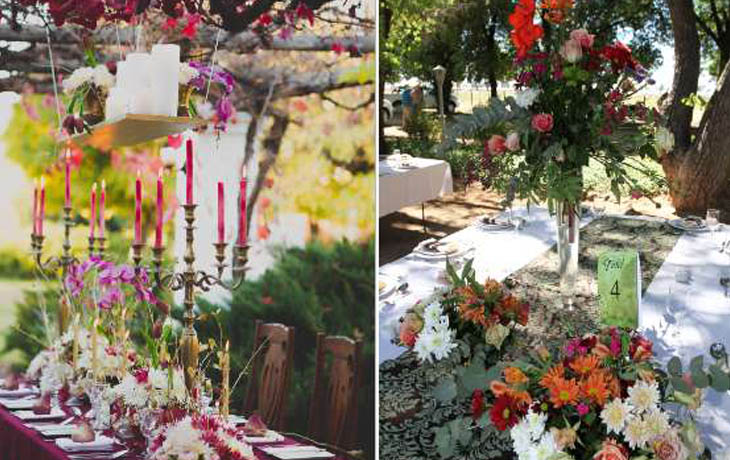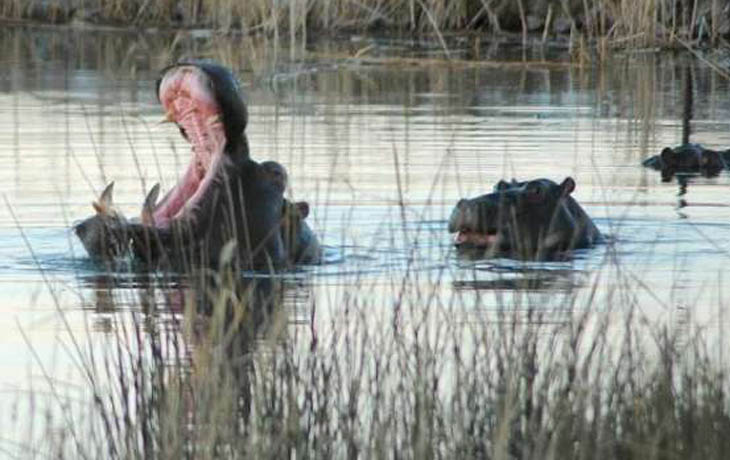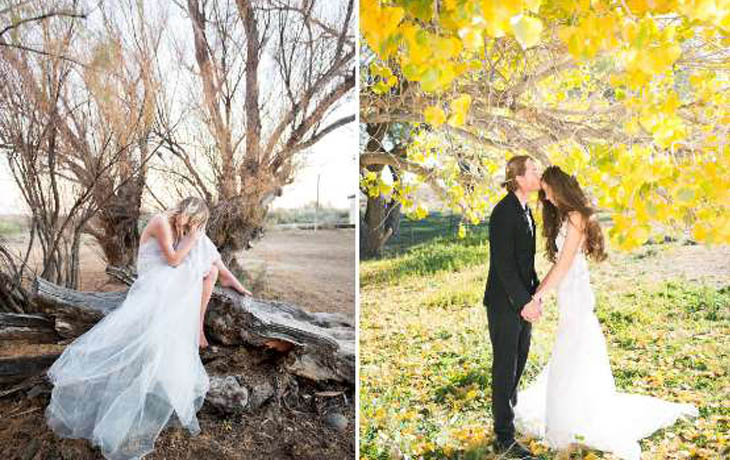 Require Info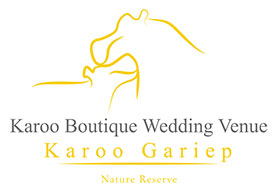 Combine a Karoo Farm experience with some wildlife like buffalo and hippos. Add the luxury of a 4-star lodge and meals prepared by the winner of the Queen of the kitchen national competition in 2017.
Get your family and friends out to the karoo countryside and into nature for a private weekend long wedding fest, braai, drink and celebrate, instead of a 5-hour routine event in the big city.
Situated exactly halfway between the big Cities of SA and just 8 km off the N1 national road. It is a perfect place to meet family halfway.
With 80% rainless, windless and sunny days in a year and no malaria you cut out some crucial risks.
Big shady trees, lush lawns, bird songs waking you up in the mornings and great starry nights. Let nature contribute and witness your big day.
We offer your accommodation, dining and wedding chapel all onsite.  Trust us with this Godly event in your life, for us it is as special as for you. An owner managed venue.
Karoo Gariep Nature Reserve Reviews
Be the first to submit a review for Karoo Gariep Nature Reserve.
Submit Review
Complete all fields below to submit a review.
Contact Karoo Gariep Nature Reserve