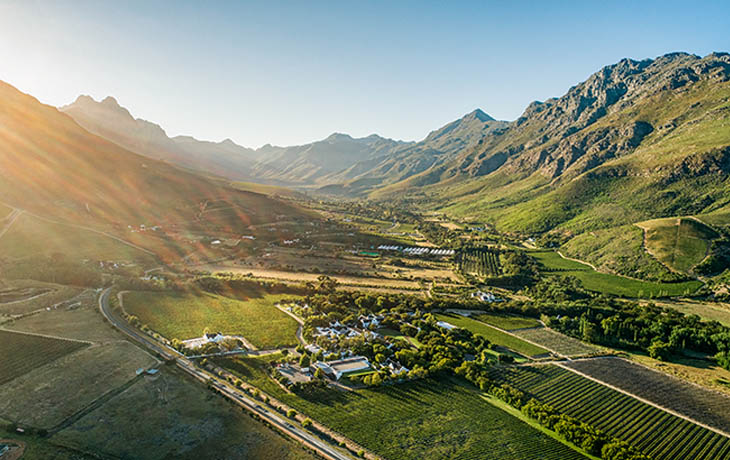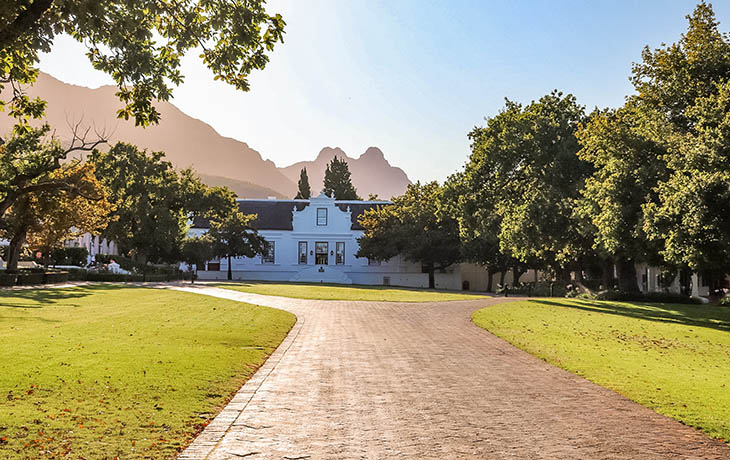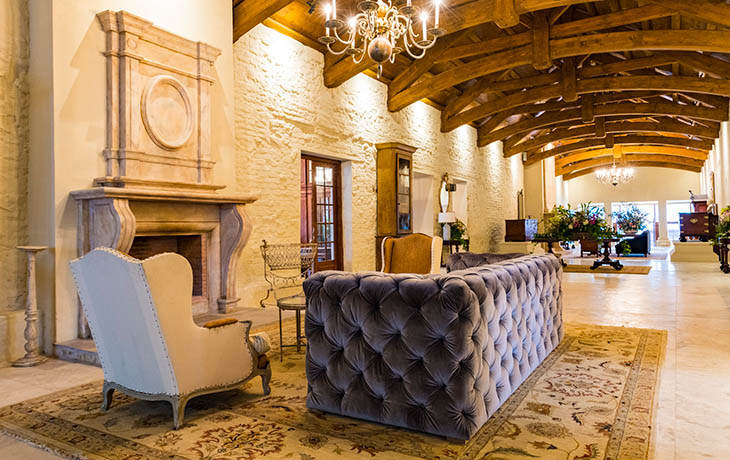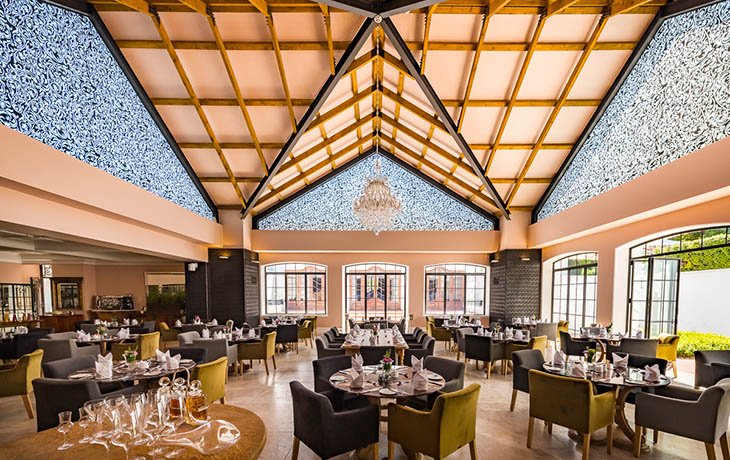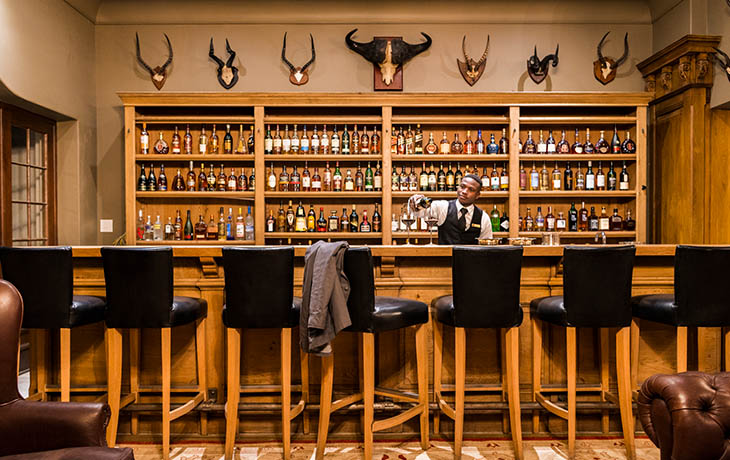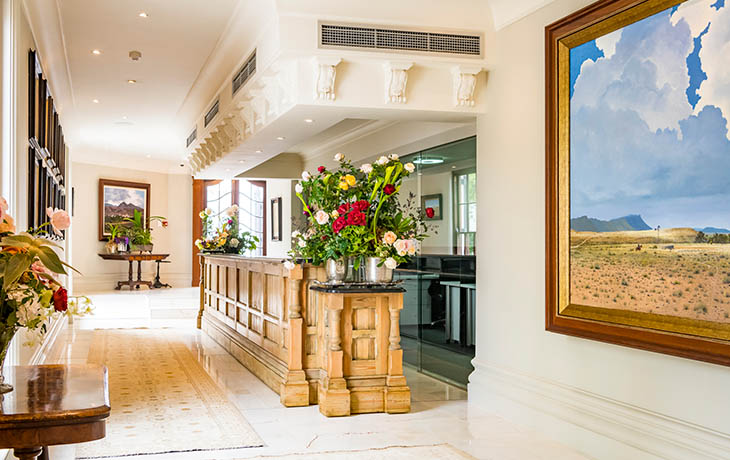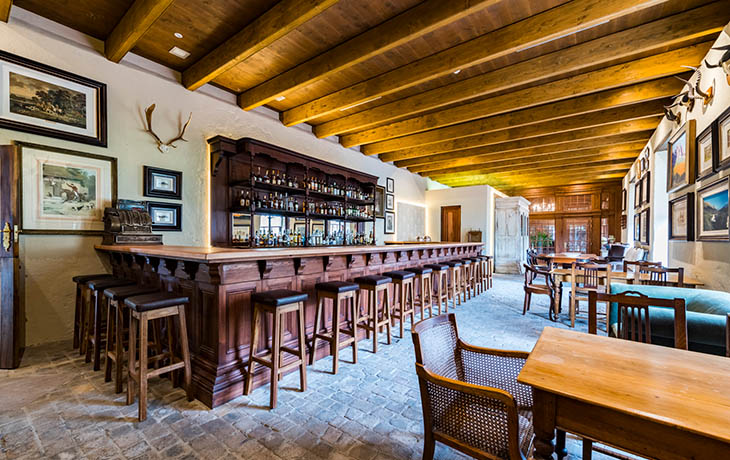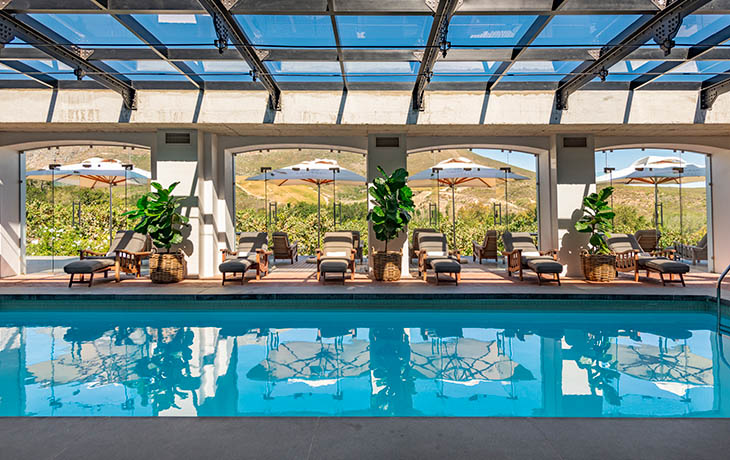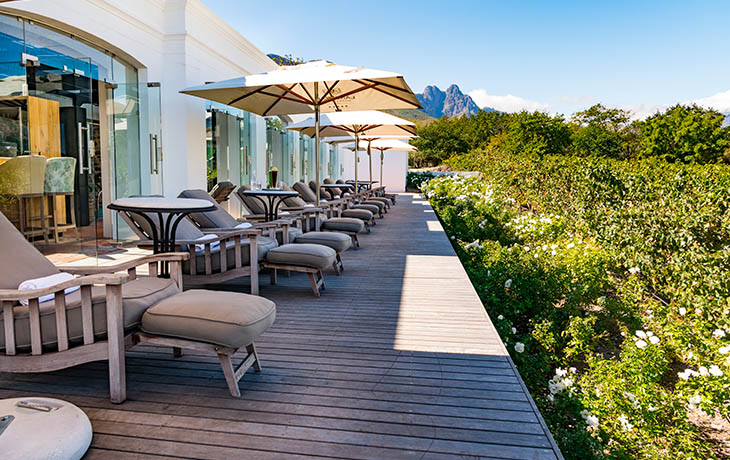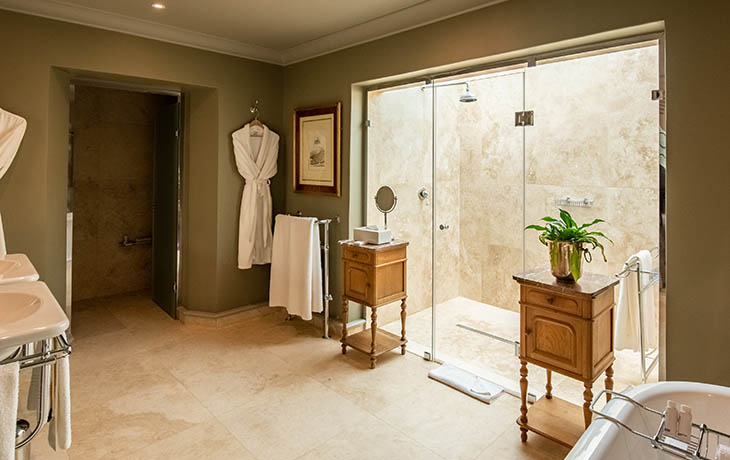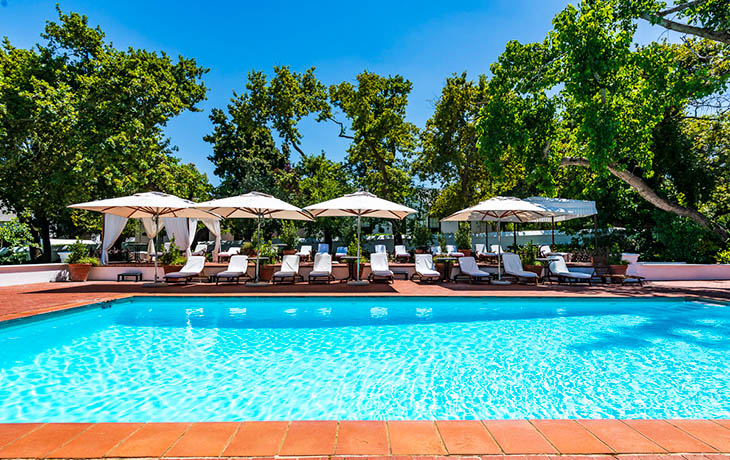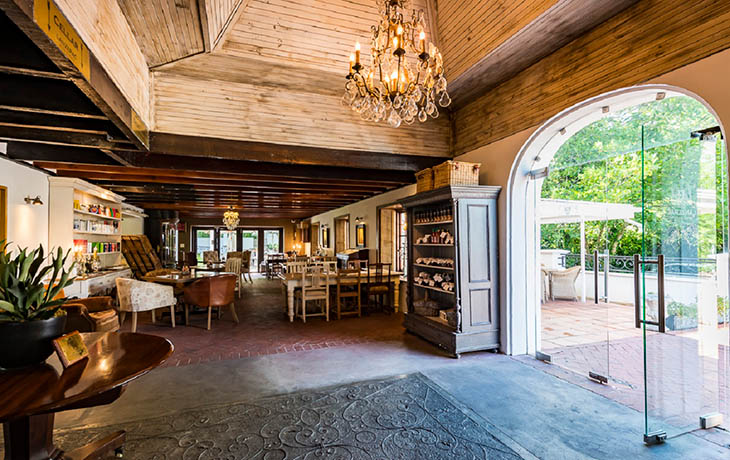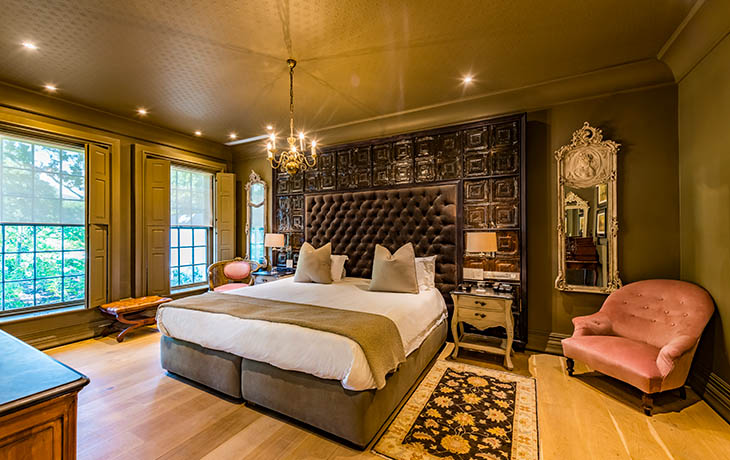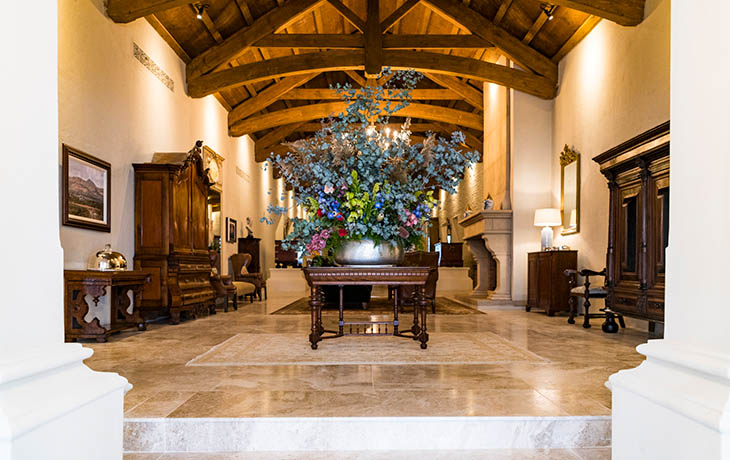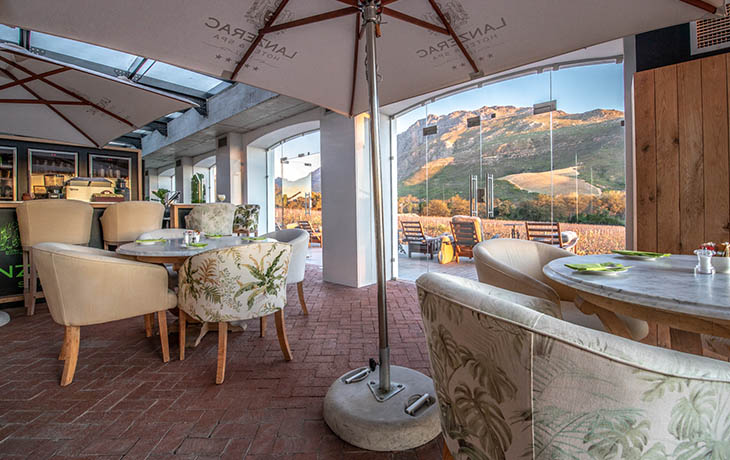 Require Info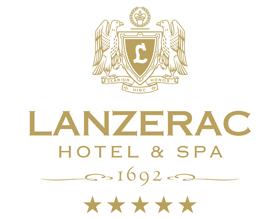 As you enter the Lanzerac Wine Estate through its majestic Oak-lined driveway, you can almost feel time slow down and history settle around you. With 320 years behind its name, this Stellenbosch landmark boasts an old-world charm that is an unrivalled draw card for any prospective wedding couple.
For arguably the most romantic and memorable wedding, you simply cannot overlook the Stellenbosch Winelands. Steeped in a history dating back to 1692 and nestled in the foothills of the idyllic Jonkershoek Valley, the Lanzerac Wine Estate is synonymous with old-world charm and rich Cape heritage. The Estate boasts dramatic mountain ranges, endless rows of lush vineyards and hectares of landscaped gardens shaded by giant Oak trees; a picture perfect setting for a wedding celebration.
All ceremonies and outdoor receptions are conducted against a scenic backdrop of the Cape Dutch Manor House, and Lanzerac's newly refurbished indoor Cellar Hall Venue offers the reception capacity of up to 140 guests. The Cellar Hall Venue is a beautifully appointed, fully air-conditioned indoor venue, which boasts state-of-the-art facilities and upmarket amenities. Lanzerac thereafter guarantees an unforgettable celebration defined by world-class hospitality and exclusive personalized service.
Lanzerac Hotel and Spa Reviews
Be the first to submit a review for Lanzerac Hotel and Spa.
Submit Review
Complete all fields below to submit a review.