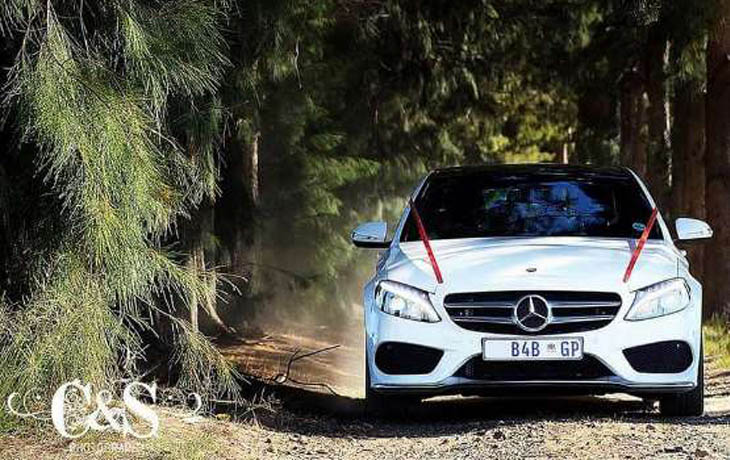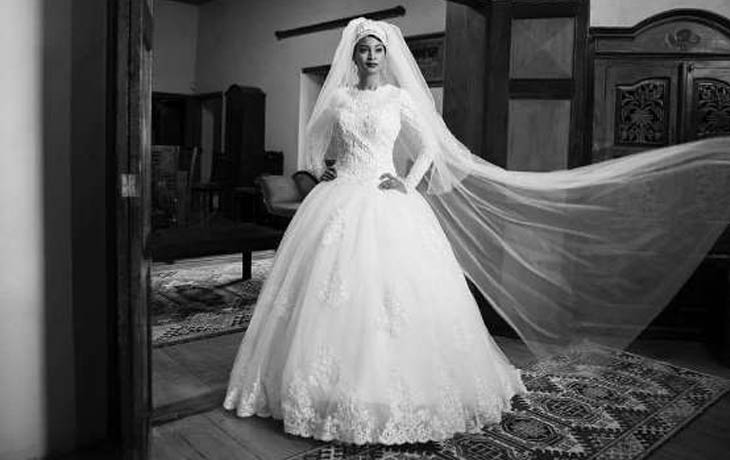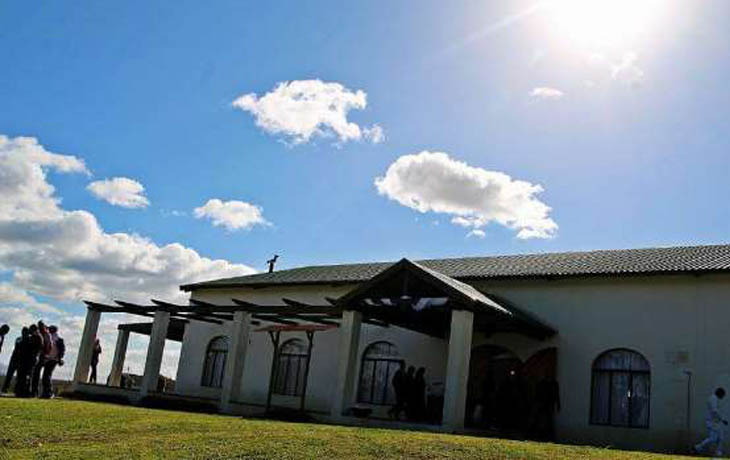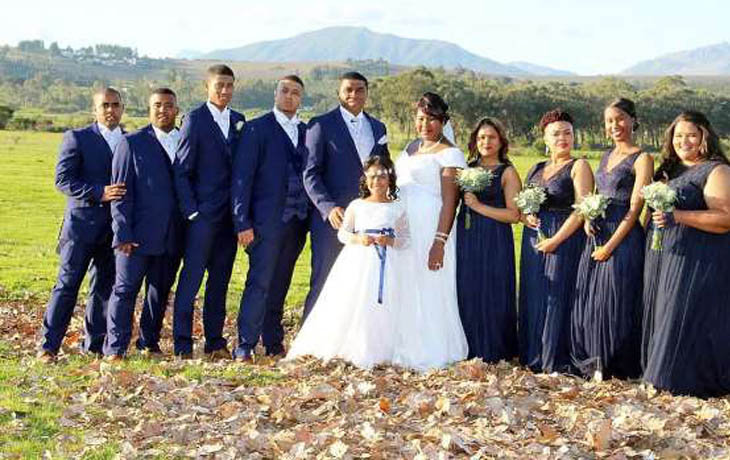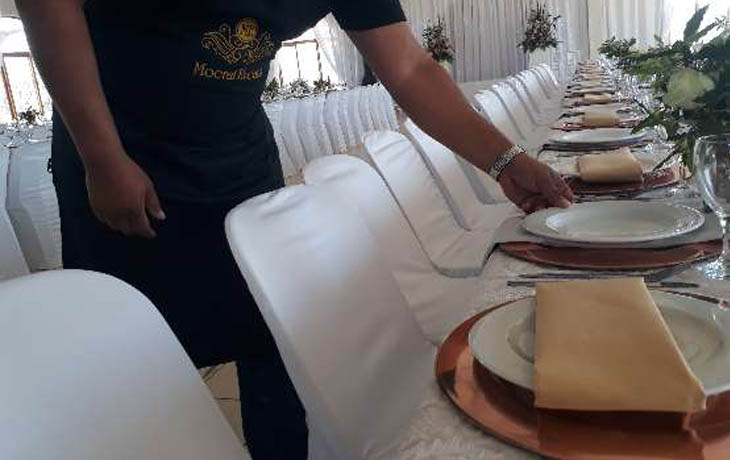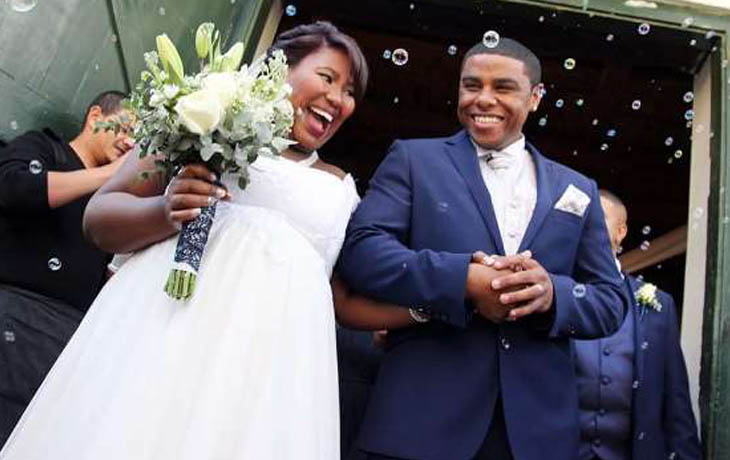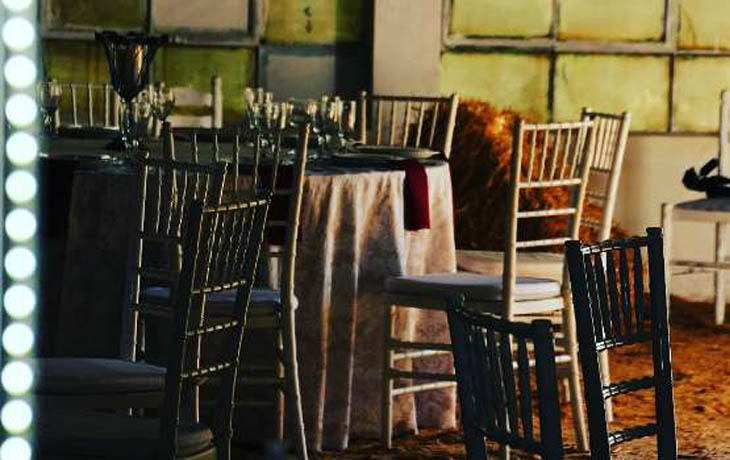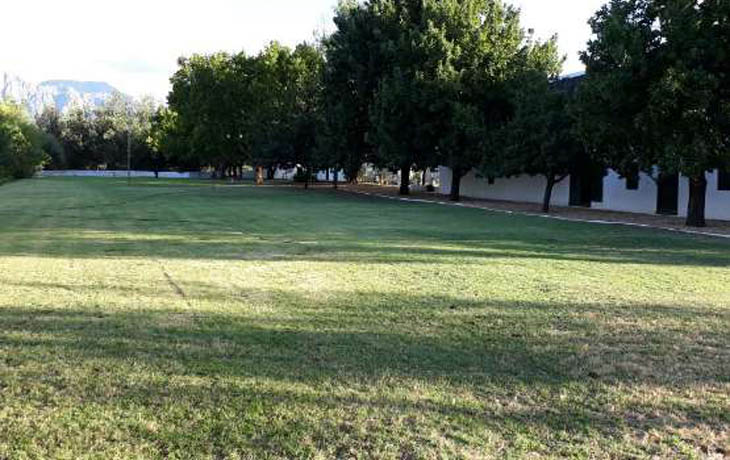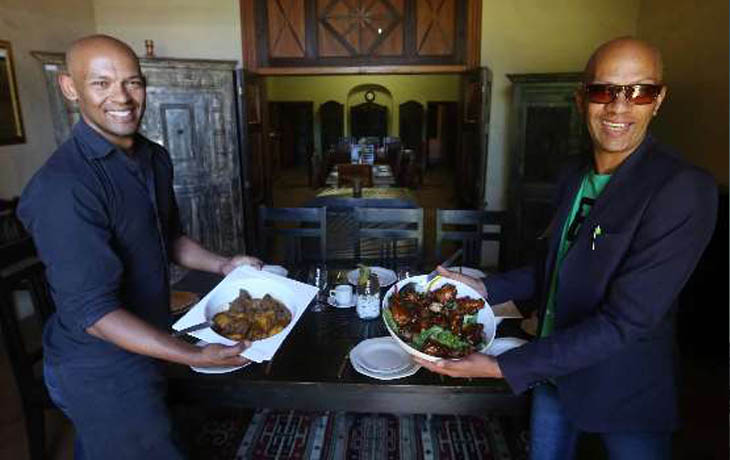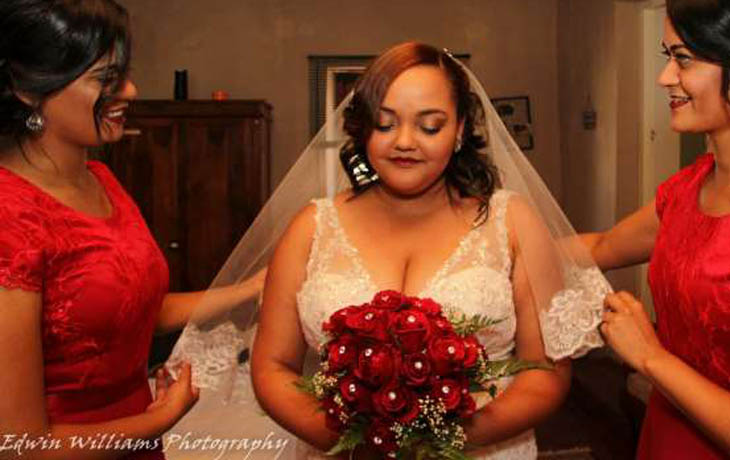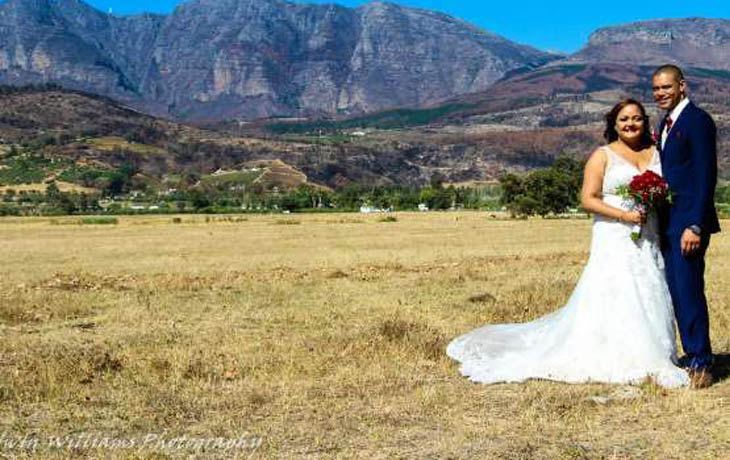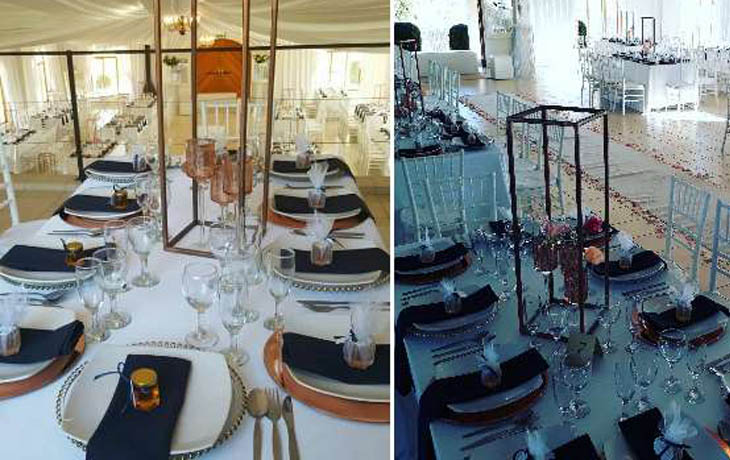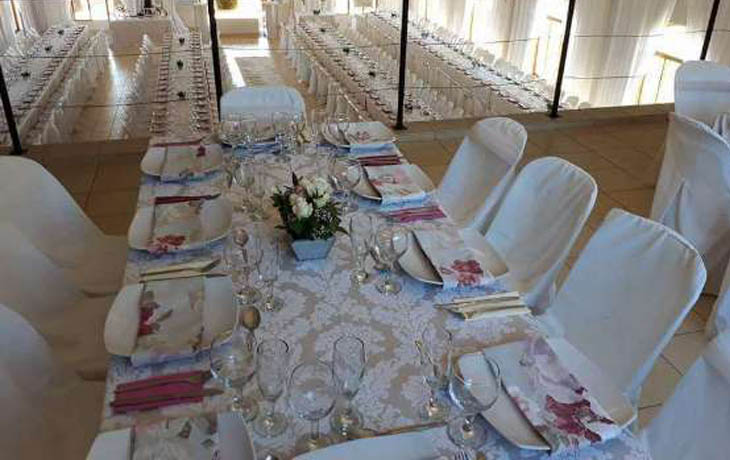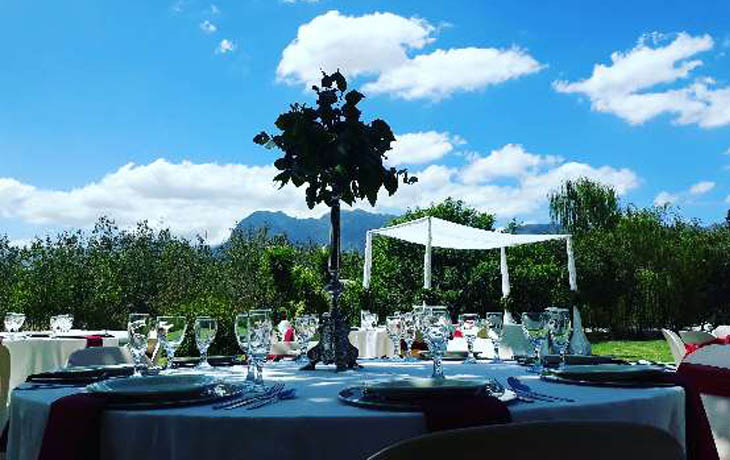 Require Info
Looking for an extraordinary picturesque Country venue? Then look no further! Our two beautiful venues, Klein Nederburg Country Farm and Roggeland Country House are 45 A minutes from Cape Town and offers beautiful panoramic views of the award-winning Nederburg vineyards and Drakenstein mountains, making weddings, conferences, private functions and overnight accommodation an unforgettable memory. Both Estates are family orientated in every sense of the word, making our clients feel at home and part of our Inspired family.
Klein Nederburg
Nestled in the heart of Klein Drakenstein, you will find an exclusive Country farm between the Berg and Palmiet rivers, surrounded by the award-winning Nederburg Vineyards.
Our Country farm boasts a 250 seater Banqueting hall with a spectacular Arial view of Paarl valley and the Pearl of the town, Paarl Rock. 
The property consists on somewhat forty acres of beautiful landscapes set beneath mother natures backdrop of the Drakenstein Mountains, Nederburg's award-winning vineyards as well as Paarl Rock. This is an elegant and majestic space in which anyone can relax in comfort with its untouched greenery and views. 
Roggeland Country House
Nestled in the Daljosafat valley between Paarl and Wellington you will find an 18th Century Cape Dutch Country House with the blue purple Drakenstein Mountain as a backdrop. Our Country house barn hall can host wedding ceremonies, small private functions and conferences. In front of our Manor house our clients see nothing but a beautiful open lawn that can host up to 1000 guests under a stretch tent, aluminium frame tents or our famous white canopy shaded structures.
Moerat Events Reviews
Be the first to submit a review for Moerat Events.
Submit Review
Complete all fields below to submit a review.