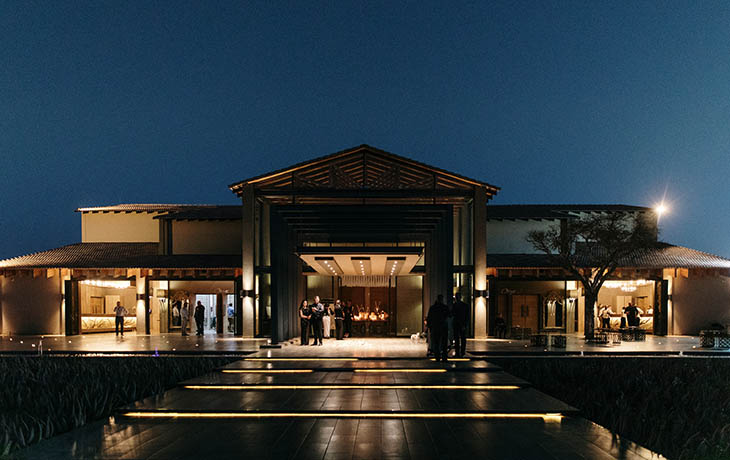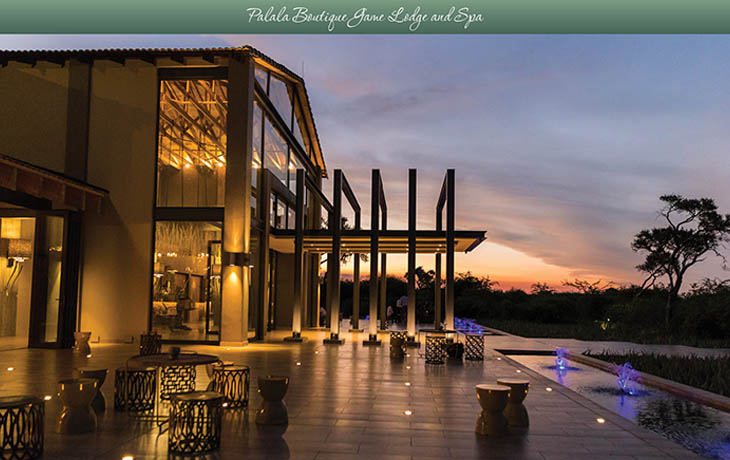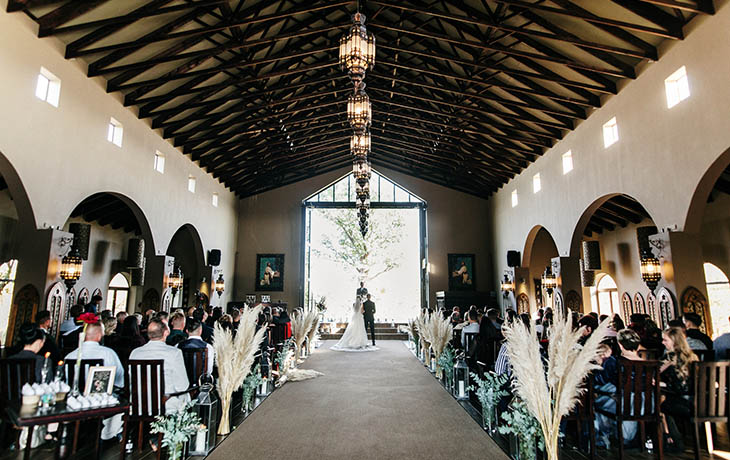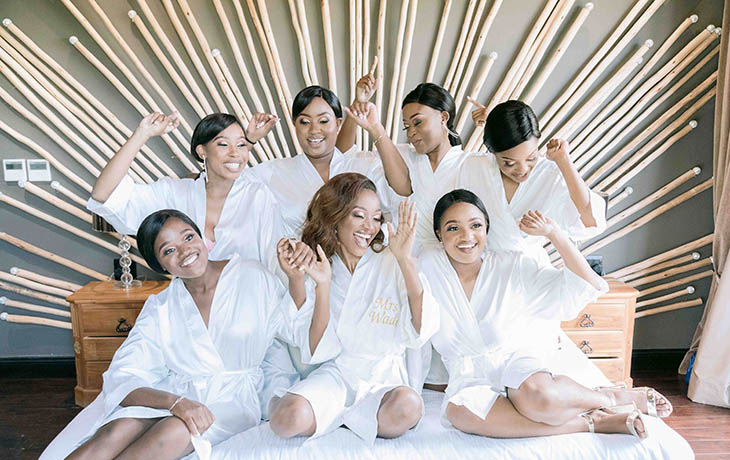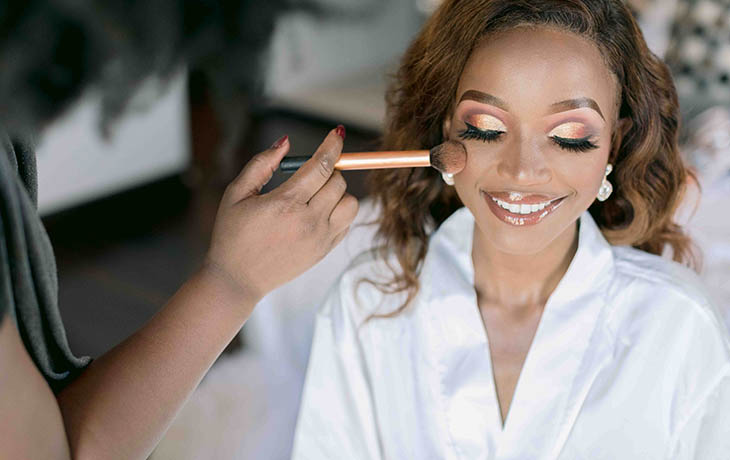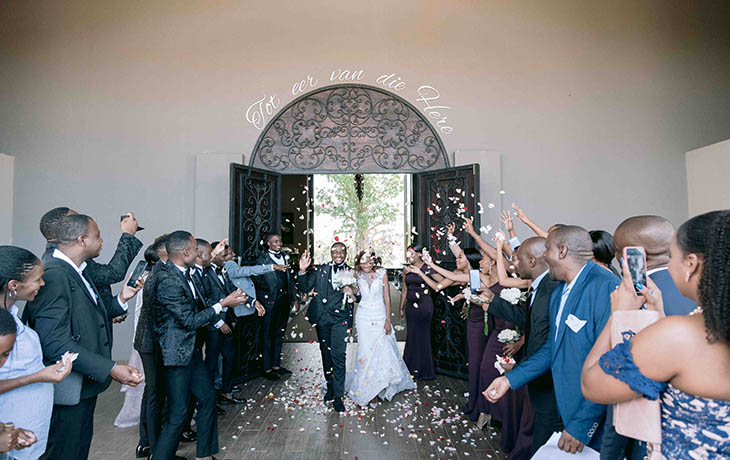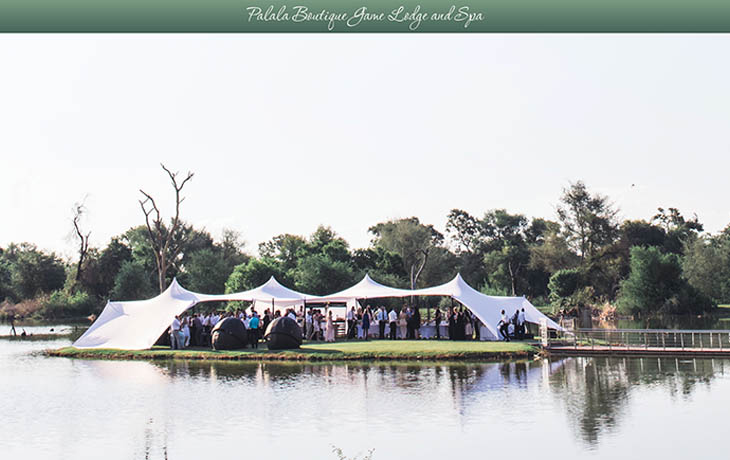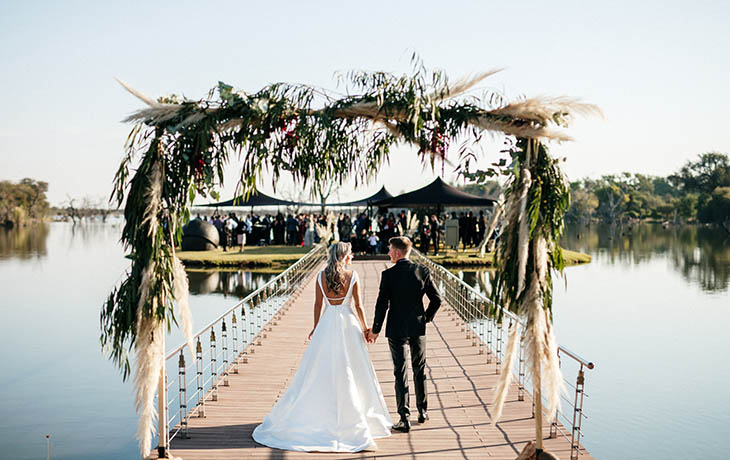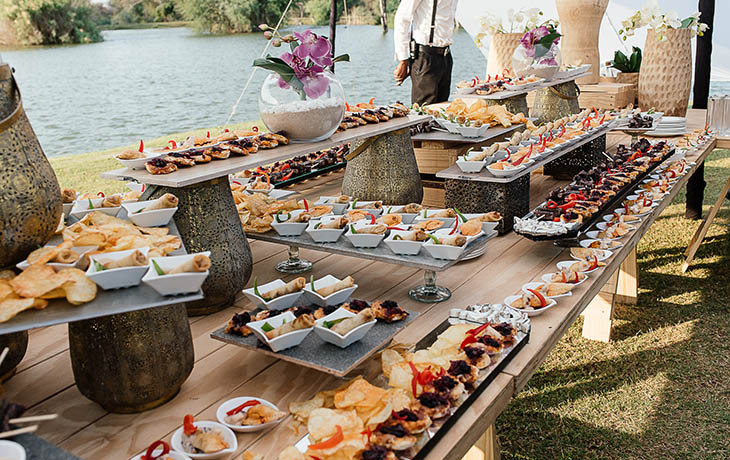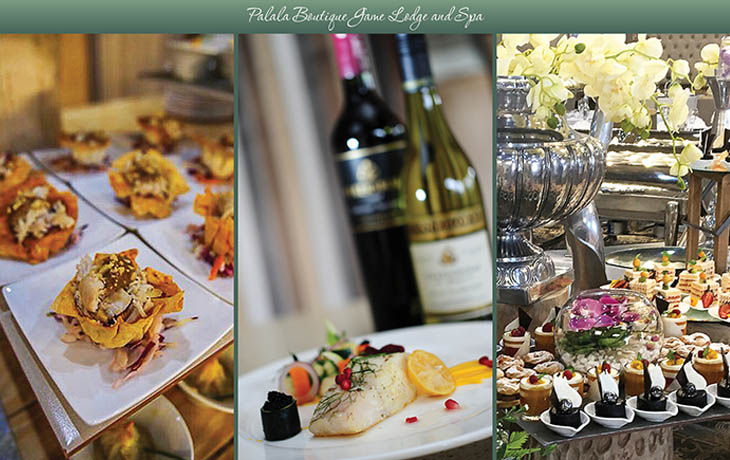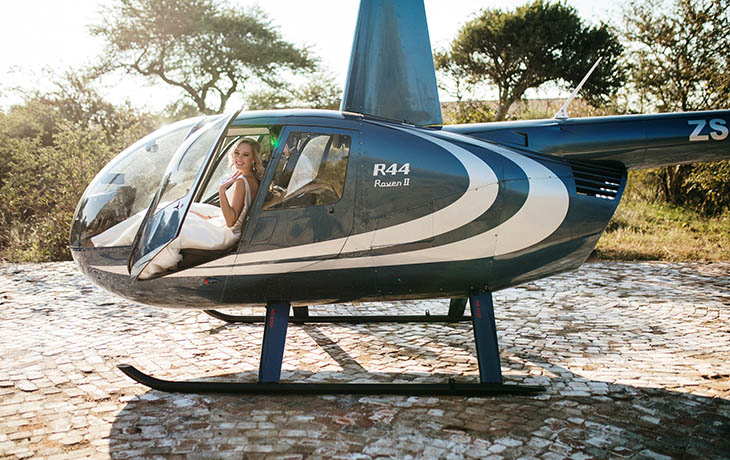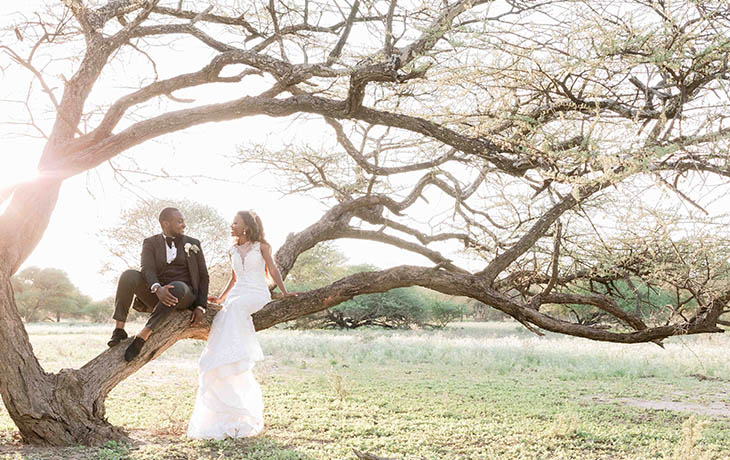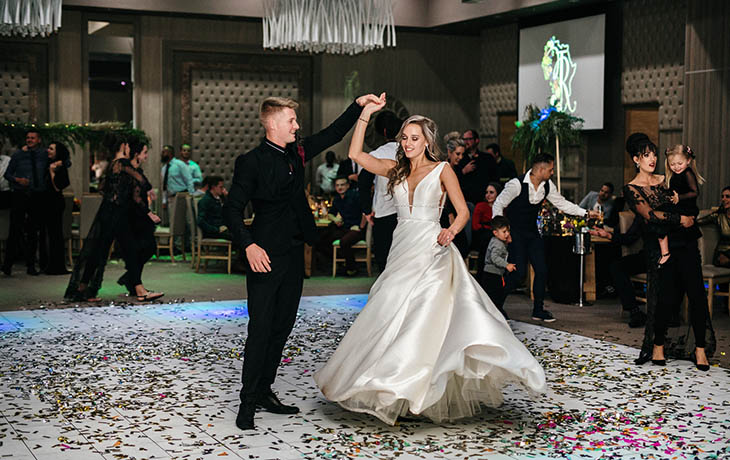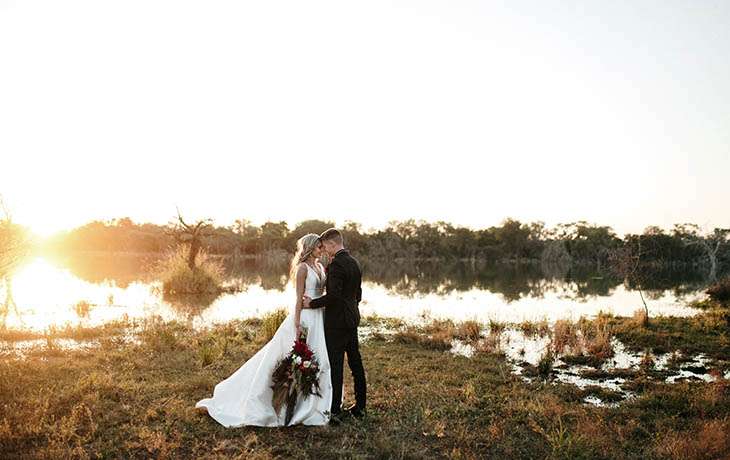 Require Info
Palala Boutique Game Lodge & Spa has perfected every nuance to make your wedding day undeniably and utterly unforgettable. The magical allure of Palala presents the ultimate bush wedding venue and is irresistible to those who appreciate exclusivity, fine fare, romance and adventure.
Glorious, opulent weddings are a forte at Palala, from grand receptions to the intimacy of family affairs. The Chapel with its high ceilings and large windows is bound to captivate, charm and fascinate all who enter it. Walk down the impressive isle towards the unique attraction of this venue, the giant baobab tree framed at the front of the chapel. The solid ornate wooden doors, intricate décor, dark wooden exposed trusses and the calming atmosphere make this chapel the perfect place to begin the first day of the rest of your life.
The suites at Palala are the pinnacle of refinement and opulence, each designed with the ultimate in luxury and comfort in mind. Elaborate solid wooden furniture, large spacious suites offering queen or king size beds covered with imported linen and the unique African photography adorning the walls encapsulates the fusion of elements that can be seen everywhere at this exclusive boutique game lodge.
Experience the beating rhythm of Africa's bushveld with extravagance beyond compare in an enclave of luxury in the wild. The lure of Palala will remain in your heart forever.
Palala Boutique Game Lodge | Common Wedding Venues FAQ
What facilities are available at your venue for an wedding or event?
Bar, Chapel, Children Allowed, Dance Floor, Gazebo, Honeymoon Suites, In-house Caterer, In-house Coordinator, Indoor Wedding Venue, Offsite Parking, Onsite Parking, Outdoor Wedding Venue, Restaurant, Security, Smoking Area, Specialised Service for International Brides, Specialised Service for International Brides, Swimming Pool
What facilities are are available on request only?
Spa, Suitable for Small / Intimate Weddings
Palala Boutique Game Lodge Reviews
Be the first to submit a review for Palala Boutique Game Lodge.
Submit Review
Complete all fields below to submit a review.