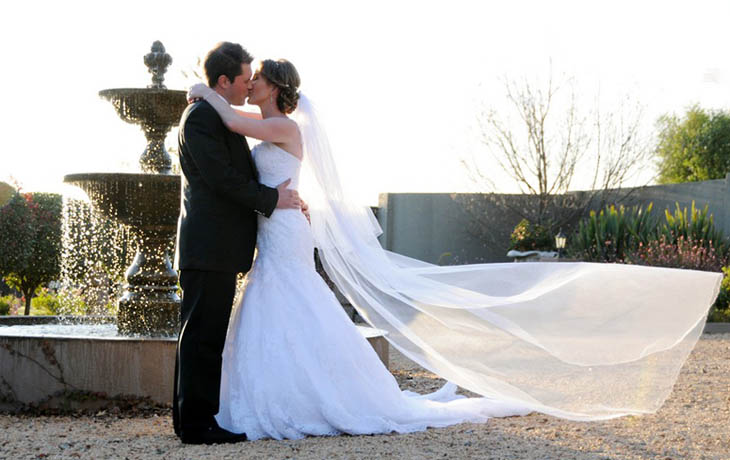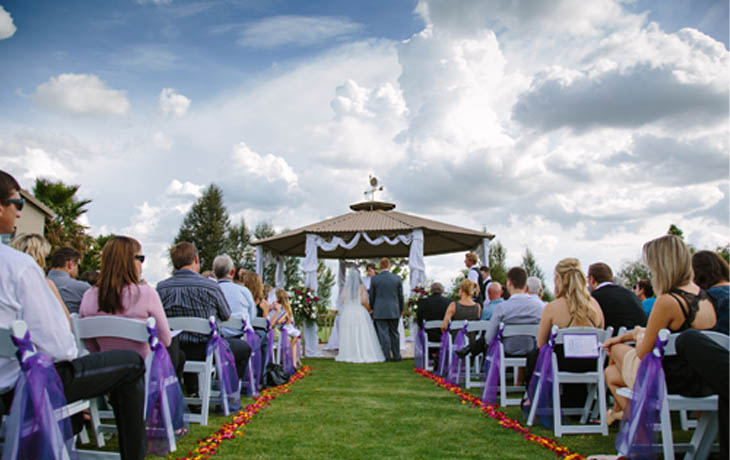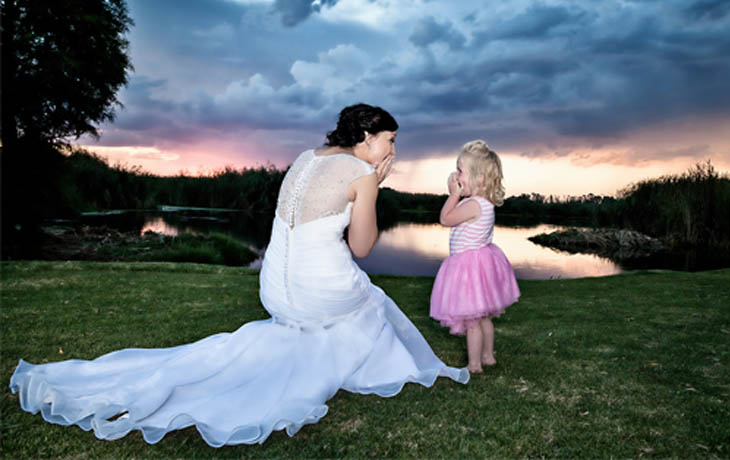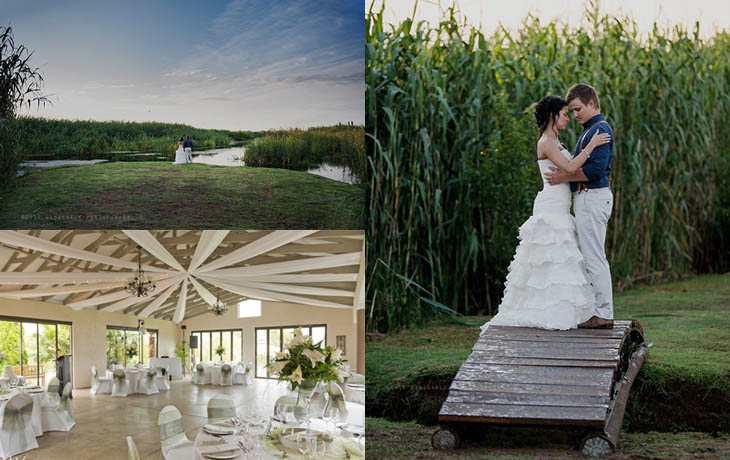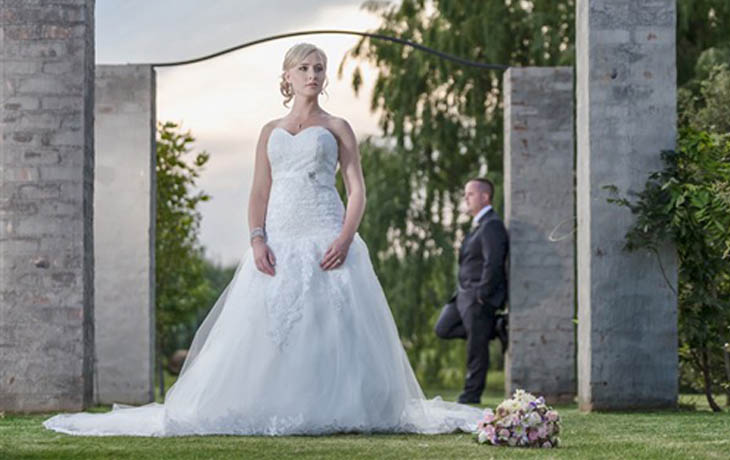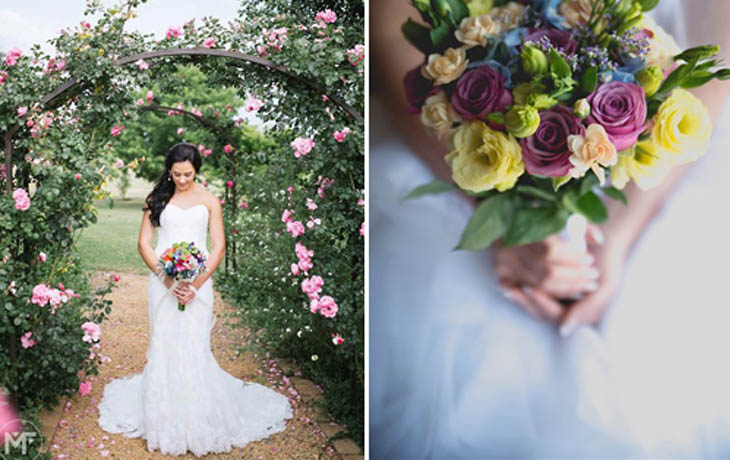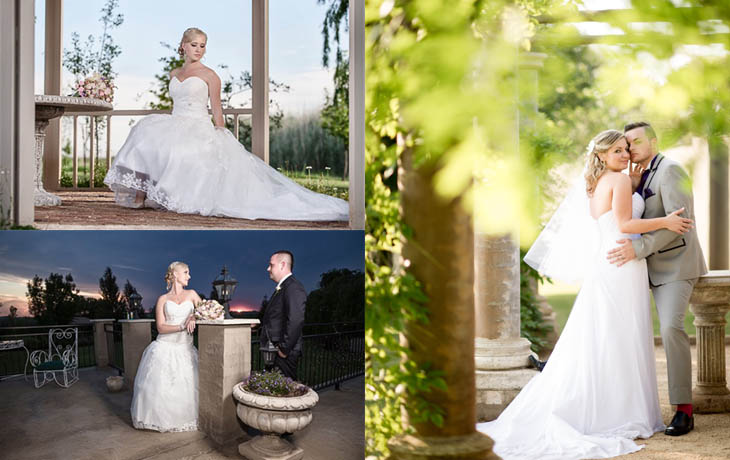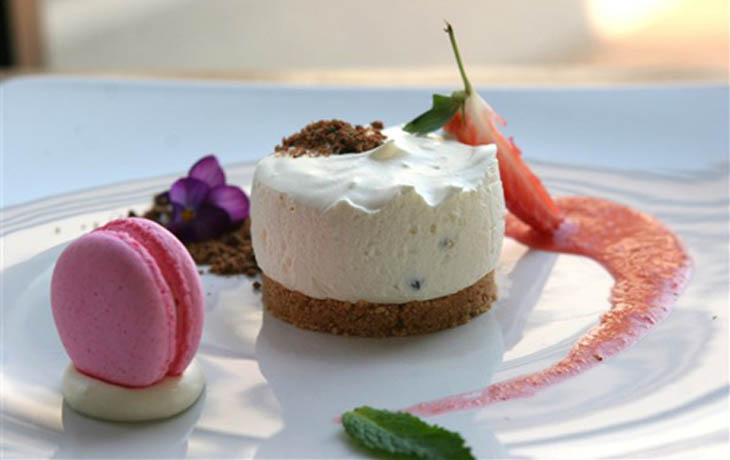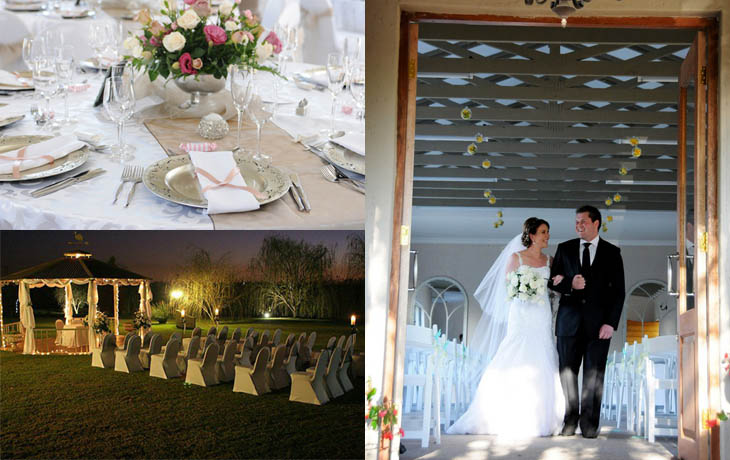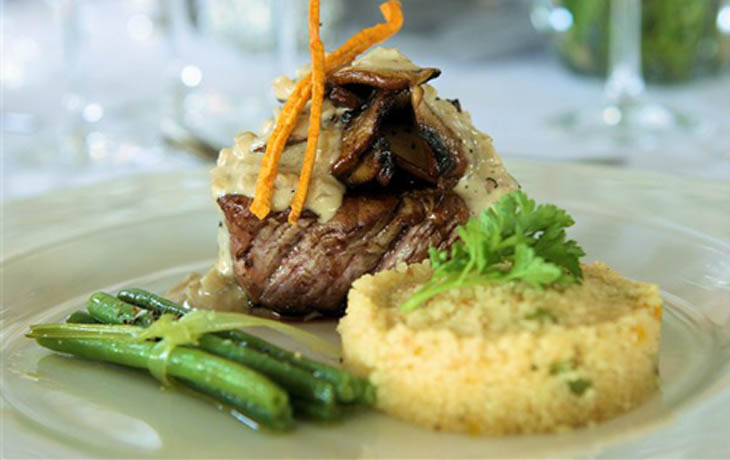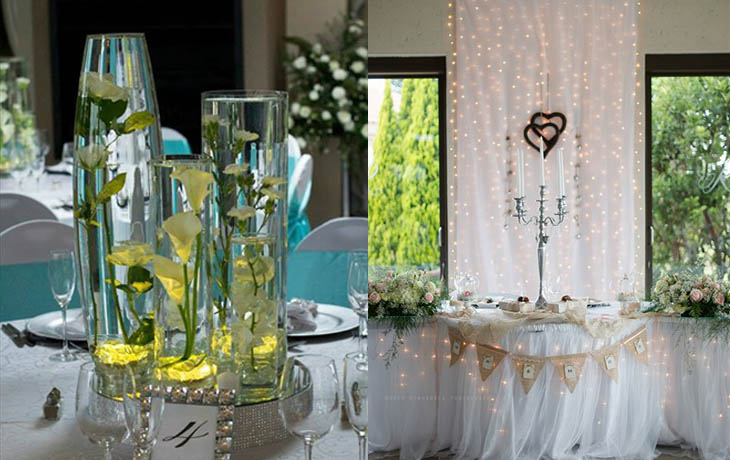 Require Info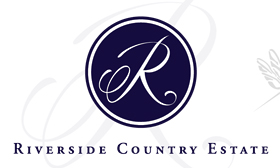 Riverside Country Estate is a stylish country home located on the banks of the Blesbok River in the Springs area of the East Rand. The venue is tucked away from the hustle and bustle of the CBD and provides elegant and sophisticated surrounds.
The wedding team at Riverside Country Estate are passionate about ensuring and creating a day you and your guests will remember. The team will be there every step of the way - ready to assist you when you need it from the beginning of the wedding planning process up until the groom whisks his bride and, together, they leave as husband and wife. Your Wedding Coordinator will be delighted to provide guidance on all the finishing touches available to make your wedding unique and memorable for all who attend.
Riverside Country Estate is able to host small, intimate weddings of up 40 guests. For bridal couples looking for a large scale wedding, the venue is able to support up to 150 guests.
Ceremonies can be held in the wedding chapel located on site or, alternatively, in the venue's garden gazebo which overlooks the Blesbok River. 
For the remainder of the wedding, after the wedding ceremony, guests can enjoy everything Riverside Country Estate has to offer from the picturesque surroundings, the exceptional cuisine through to the tranquil and comfortable accommodation.
All of our wedding bookings gain exclusive use of the venue.
Riverside Country Estate Reviews
Be the first to submit a review for Riverside Country Estate.
Submit Review
Complete all fields below to submit a review.