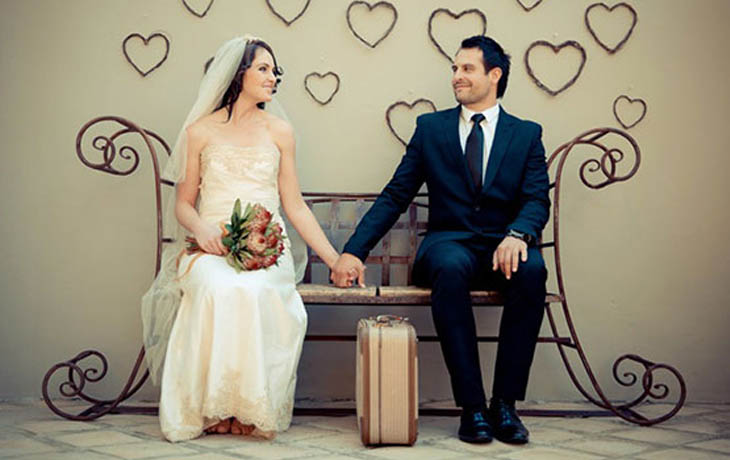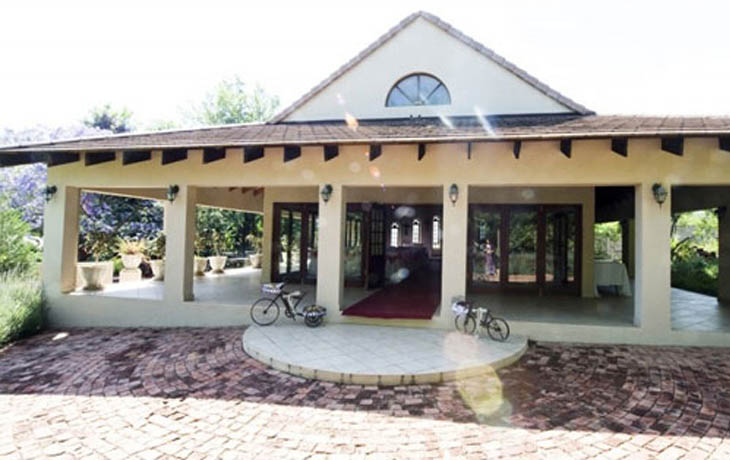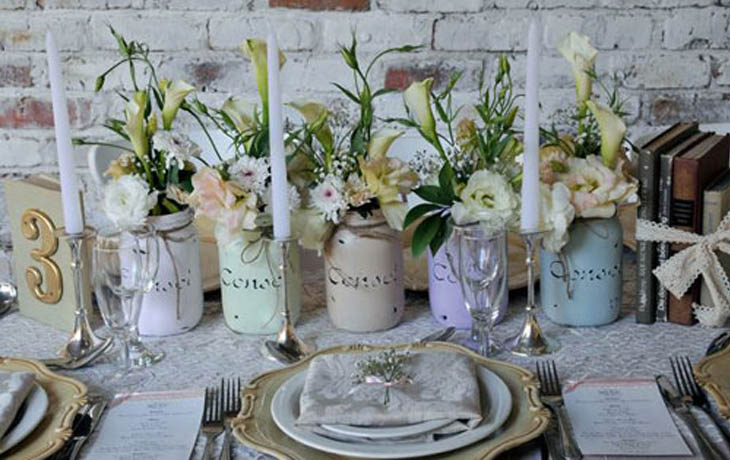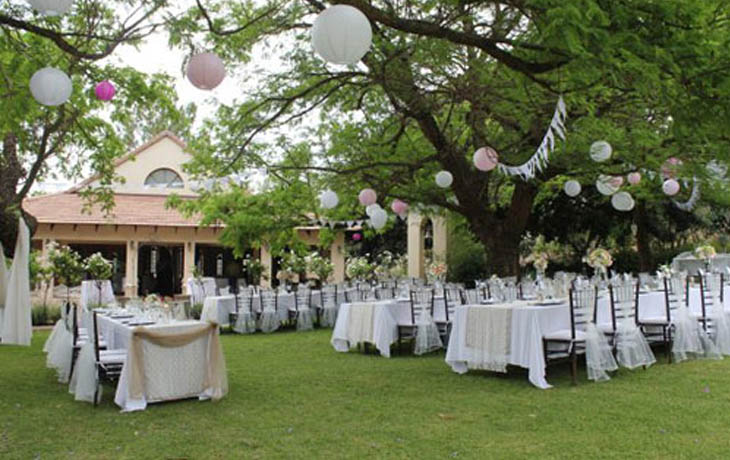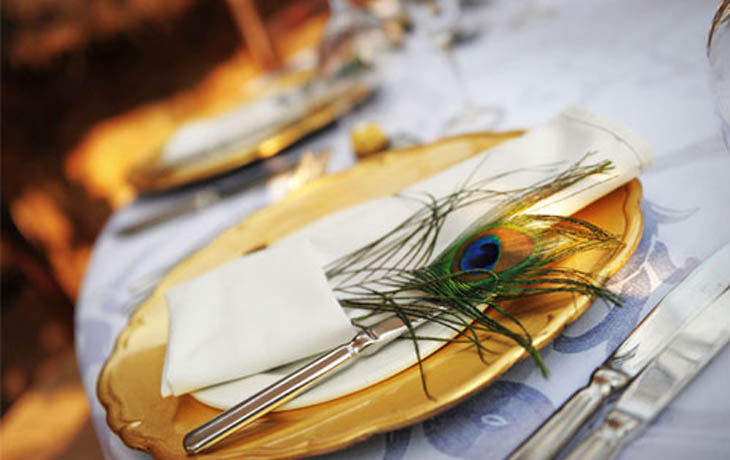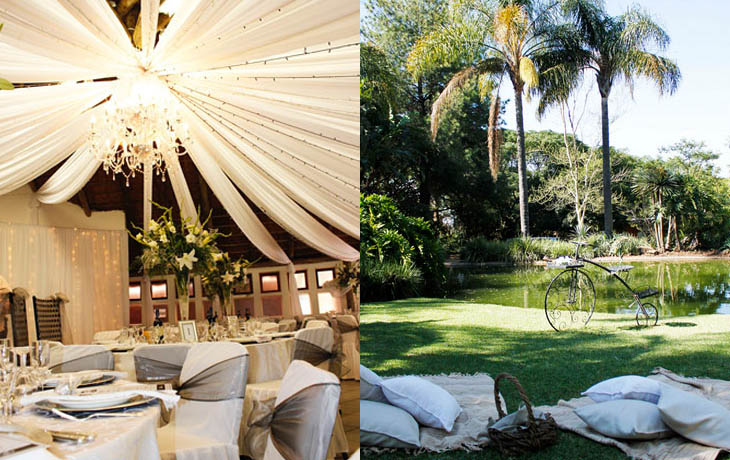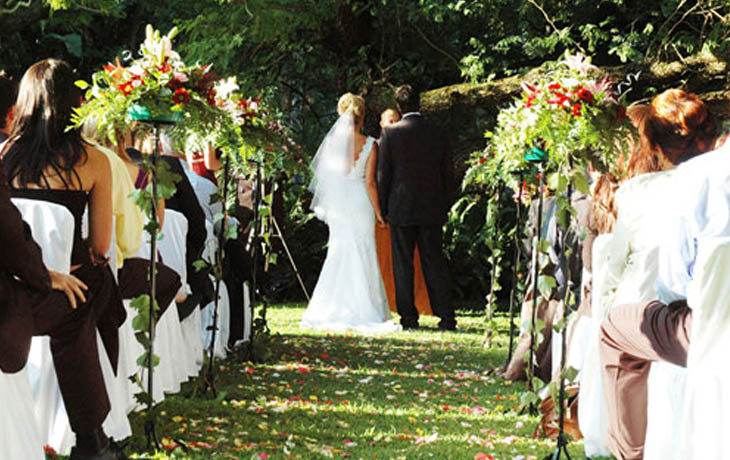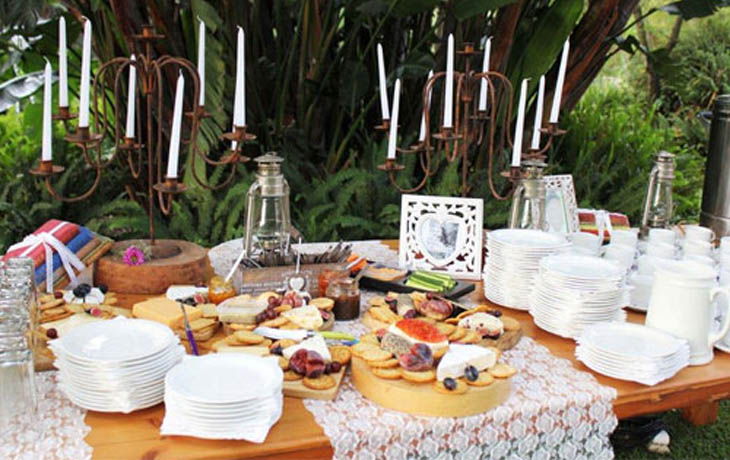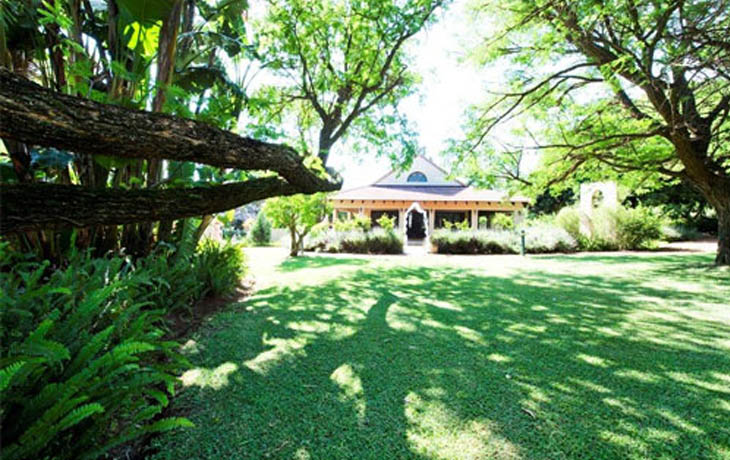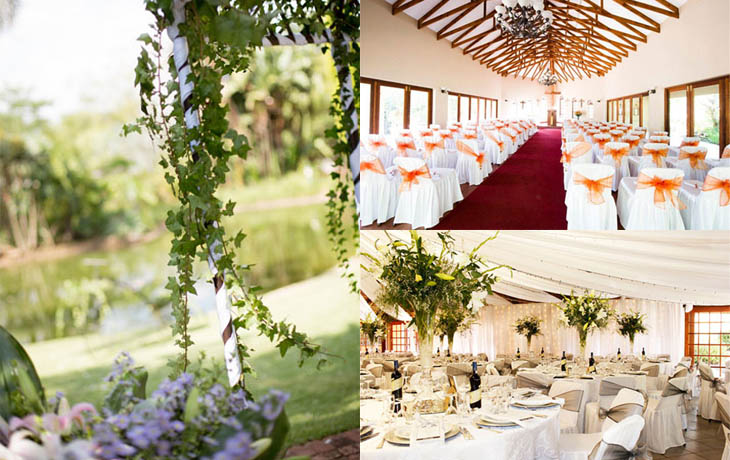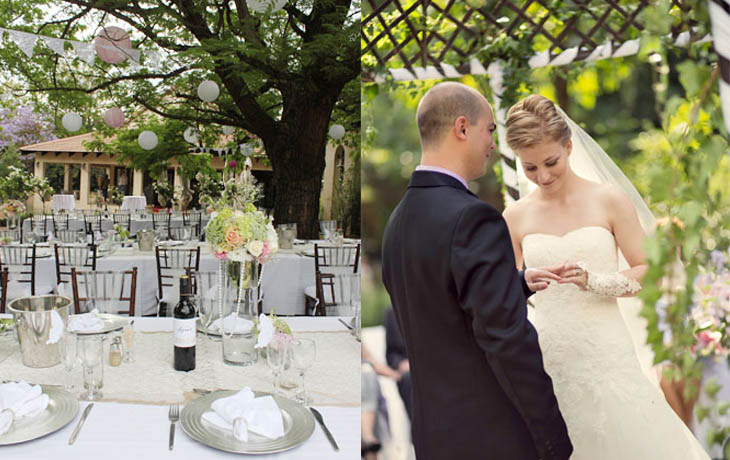 Require Info

Shere View Wedding and Function Venue has over 16 years' experience in hosting both weddings and corporate functions and events.
Although only a stones throw away from the city, Shere View provides its guest with the feeling of being in the countryside. The venue caters for up to 150 guests (depending on the required reception style) and welcomes children of all ages.
Shere View is surrounded by subtropical gardens that boast beautiful water features and offer the bridal couple and their photographer(s) many photo opportunities. 
The team at Shere View understand how time consuming and stressful wedding planning can be. With a passion to make your day special for both you and your loved ones, our Shere View team take care of every detail. We offer all inclusive wedding packages to suit your requirements and a bridal suite free of charge to kick start your honeymoon. 
We do not conform to the traditional "one size fits all" approach. We cater towards the modern couple's needs and the extraordinary! Have a morning garden wedding followed by a delicious high-tea or have an afternoon ceremony in the romantic chapel followed by a stylish reception under the stars – you choose – we are flexible and unique which makes us one of the favourite function venues in Pretoria.
Packages
We offer a cocktail wedding package which is an idea option for smaller informal weddings and is an affordable option. In addition, we offer picnic weddings with lovingly packed picnic baskets that are fill with snacks and refreshments. Picnics can be enjoyed on blankets underneath the trees that overlook the duck pond.
Where to find us
Shere View Wedding and Function Venue can be found located just off Lynnwood Rd in the Northern Gauteng Province, set against the Bronberg Mountain in Pretoria East. The venue is close to all amenities with offers easy access to Johannesburg International Airport via the R21, N1 or N4 highways. 
Whether you are looking for a country wedding, rustic wedding, traditional and / or classic wedding, Shere View Wedding Venue is the place to make your dreams come true.
Shere View | Common Wedding Venues FAQ
What facilities are available at your venue for an wedding or event?
Bar, Chapel, Children Allowed, Dance Floor, Gazebo, Honeymoon Suites, In-house Caterer, In-house Coordinator, Indoor Wedding Venue, Onsite Parking, Outdoor Wedding Venue, Security, Smoking Area, Specialised Service for International Brides, Suitable for Small / Intimate Weddings, Wheelchair Friendly
Shere View Reviews
Share your review for Shere View.
Submit Review
Complete all fields below to submit a review.
Terina Maree
★ ★ ★ ★ ★
Excellent, this seems to be what I require. Went through all the wedding venues, and not one that I have seen drew my attention like this wedding venue outdoors with much more to offer.
Camilla
★ ★ ★ ★ ★
I got married at Shere View function venue and I loved every thing about them and there venue , It has this lovely tranquil vibe , The food is absolutely fantastic , the staff is so efficient and friendly, Shere View created my dream wedding and made it spectacular . Also not only did i love the amazing service i received but i also had the chance to get married in this tranquil Lavish forest look that gives you this relaxed feeling on the day of my wedding i literally did not stress one bit , i felt like a princess on the day of my wedding and was turned into a queen.Thank you Shere View for creating the Perfect wedding for me and My Hubby , I loved every minute of it and I would highly recommend Shereview to any future bride to be . VERY HAPPY .
Janique
★ ★ ★ ★ ★
Excellent Service, Food outstanding, Great Value for Money.
Highly Recommended!