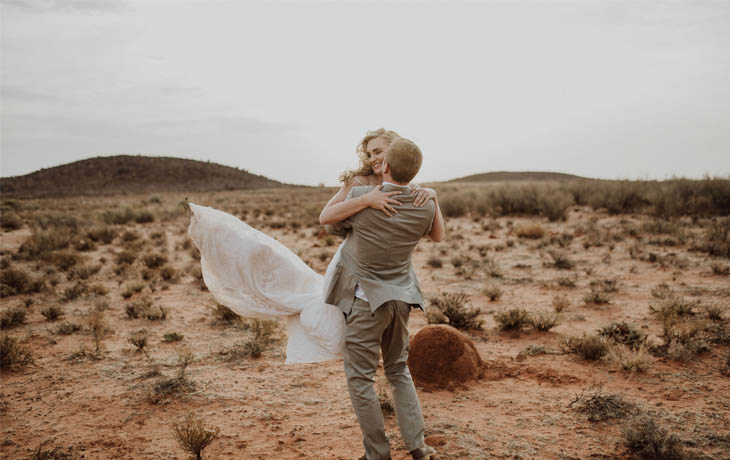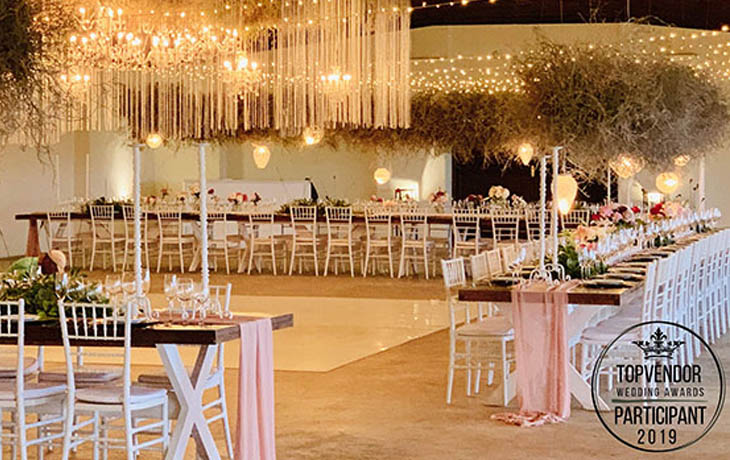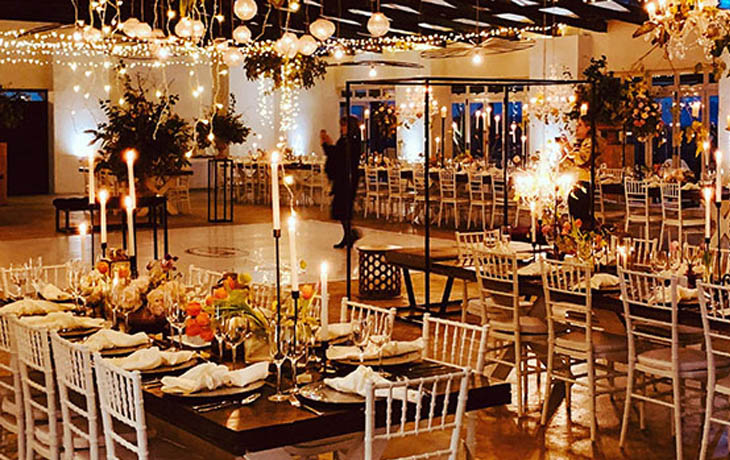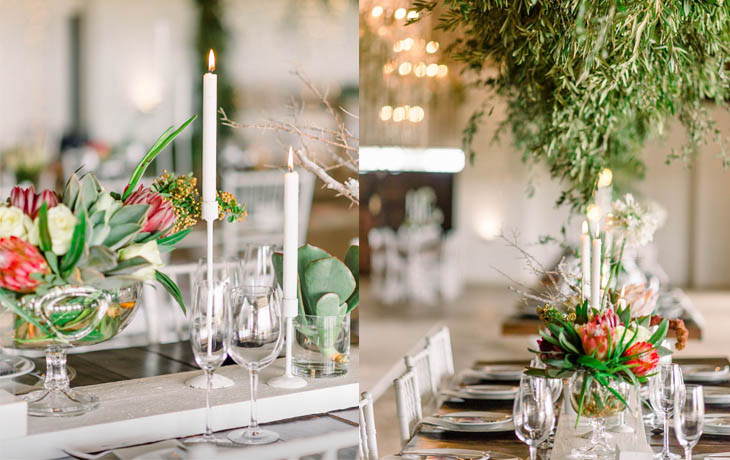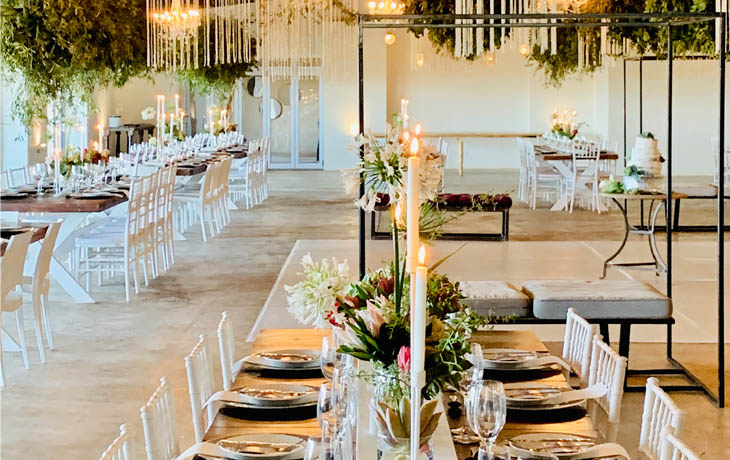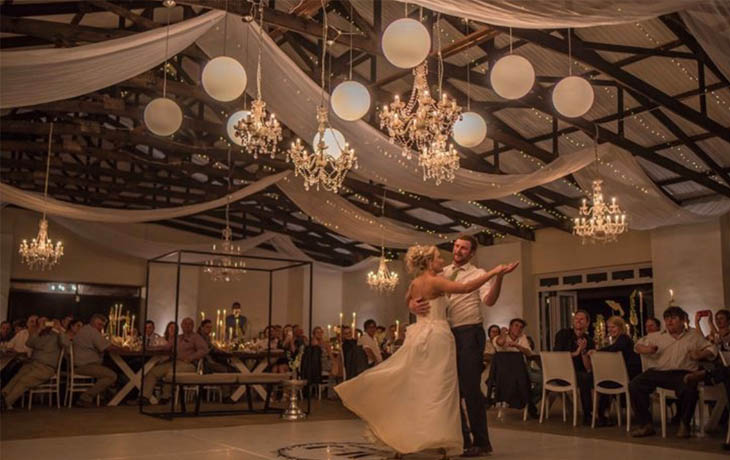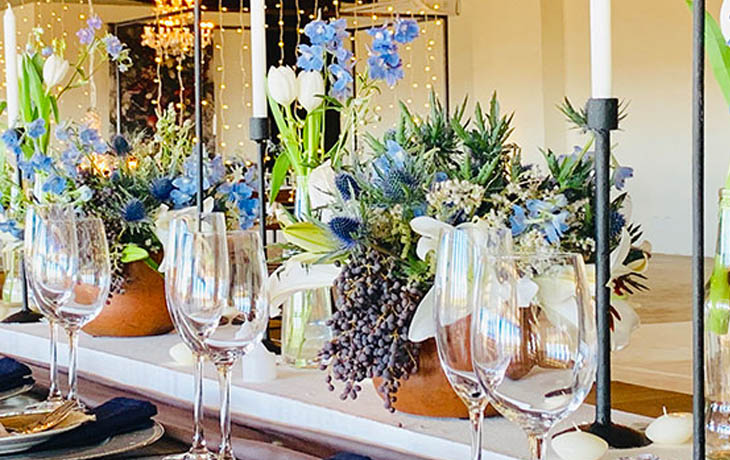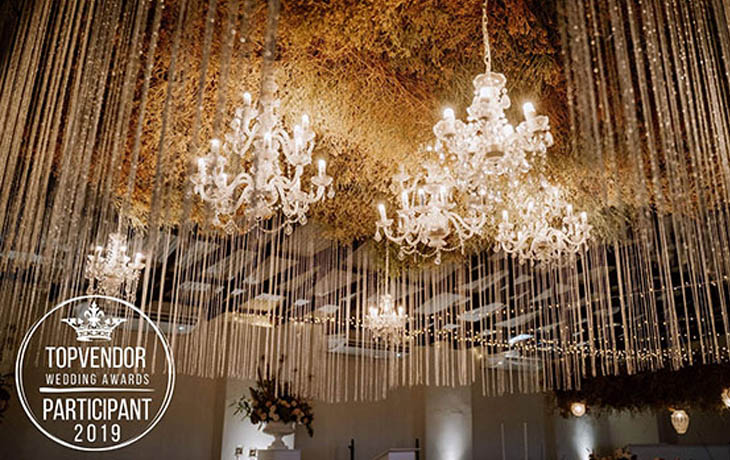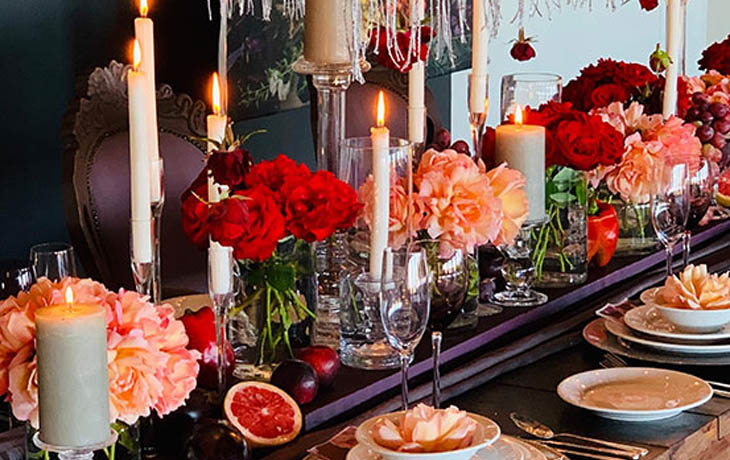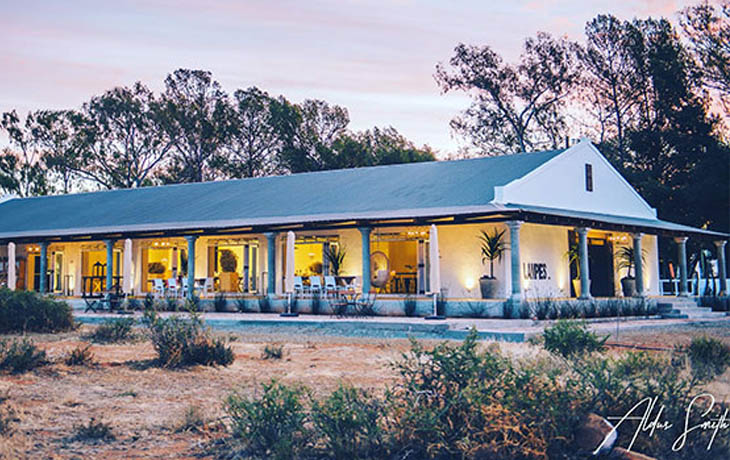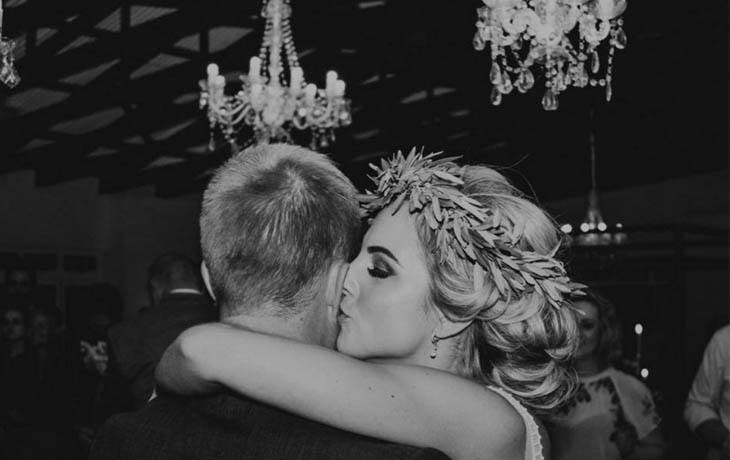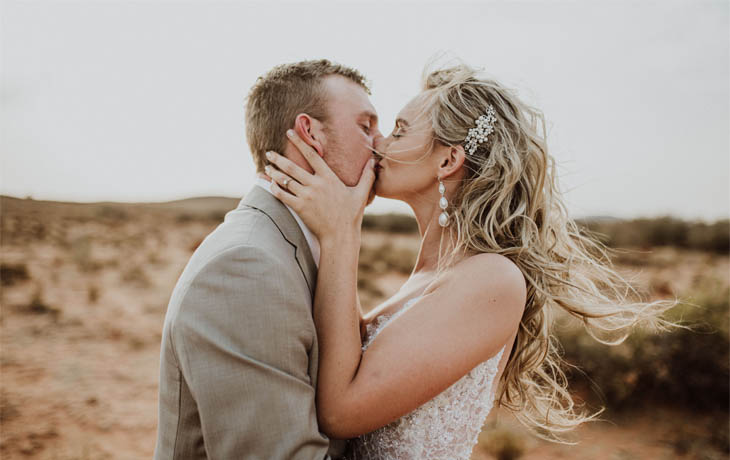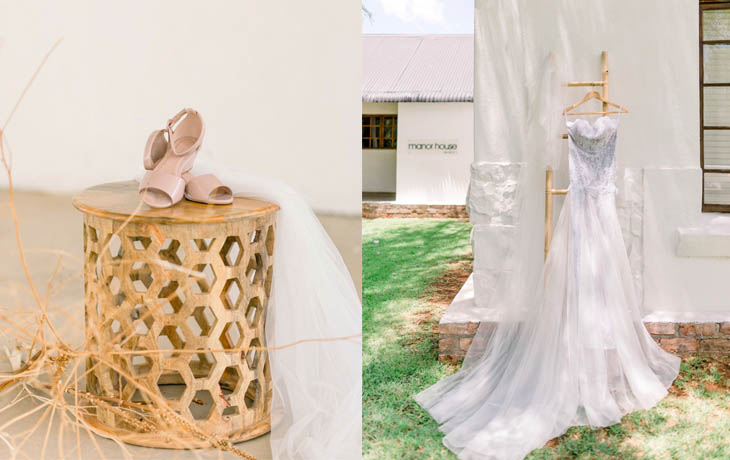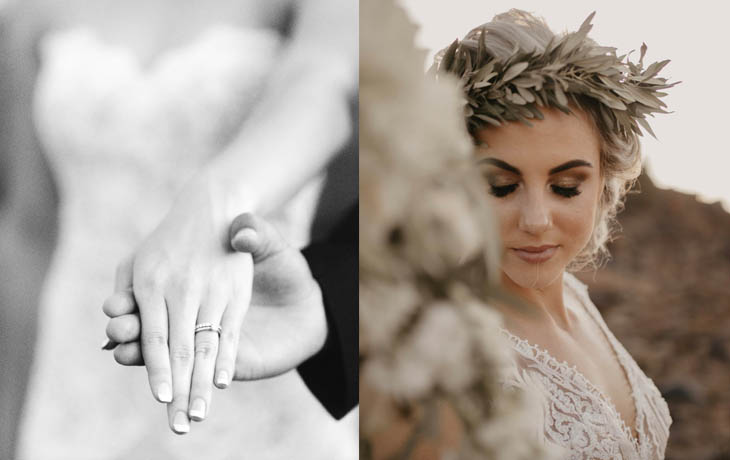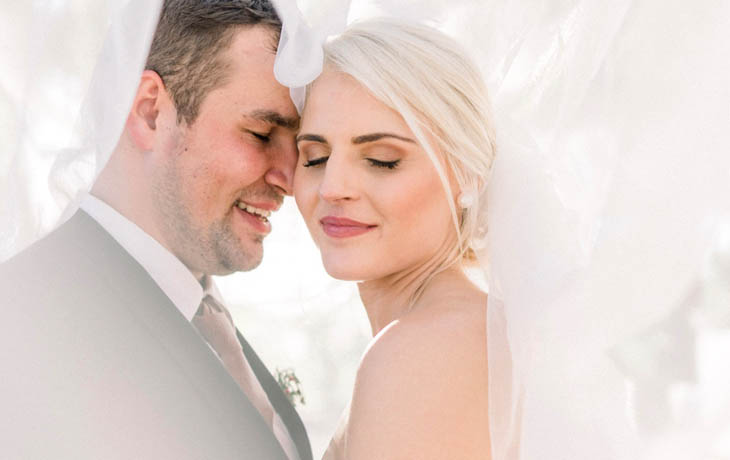 Require Info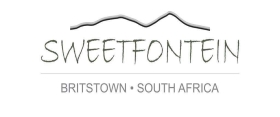 On a porch where the curves of rocks and mountains write ancient history, there you can be, there you can come, be quiet and at that still point, there the dance will be, there you can embrace the rhythm of the Sweetfontein Boutique Farm Lodge.
Sweetfontein Boutique Farm Lodge is located in the upper Karoo region along the N10, 15km from Britstown and 35km from De Aar. This serenely situated farm lodge and Venue is a timeless beauty that is touched with a gracious and mystical charm, a spirit calling hearts to dream. Each room and living space speaks of the finest interior art and decorum and promises to be nothing short of the spacious simplicity to be found only in true elegance.
The sweet and invigorating experiences that await will speak to the heart of every naturalist, connoisseur, traveler, holidaymaker and wildlife enthusiast. A Karoo experience synonymous with blissful and transforming tranquility.

For the thrill and adventure seeking individuals there are a range of hiking and bike trails, an endless road where there is nowhere to go but everywhere. The sights include the weathered and tempered Karoo landscape, sketched with the greens and browns only to be found on the Sweetfontein canvas. A wide range of wild animals is roaming the Karoo veld; observe and enjoy the swirl of dust around the pounding hooves of sheep.
For the souls seeking quietness and magic, the house is equipped with a cozy and warm fireplace in the living area; braai facilities are readily available outside. There is no better place to enjoy a sundowner than on the porch overlooking the farm, where the day's end is burning the ruby light of the setting sun.
This is a home away from home. Our friendly, helpful staff will take great care in catering for your needs, ensuring you a comfortable stay. There are four 18 suites, all with en-suite bathrooms. The rooms are all equipped with flat screen TV's and DStv, air-conditioning, tea and coffee facilities as well as bathroom amenities. Our guests will enjoy free Wi-Fi. Sweetfontein Boutique Farm Lodge proud itself to serve authentic Karoo dishes, ranging from mutton tails, so-called "skaapstertjies", to lamb shanks. We accommodate most dietary requirements, such as vegetarian needs, with ingredients that are readily available.
Embark on a journey to a head full of blue skies, to there where the old moon crumbles up into stars and there where the air is charmed and thin. The Venue at Sweetfontein can seat 250 people with ease and ample space for a dance floor. Sweetfontein Boutique Farm Lodge will magnify your emotions, here you will only take memories; here you will only leave footprints.
Sweetfontein Karoo Reviews
Be the first to submit a review for Sweetfontein Karoo.
Submit Review
Complete all fields below to submit a review.
Contact Sweetfontein Karoo