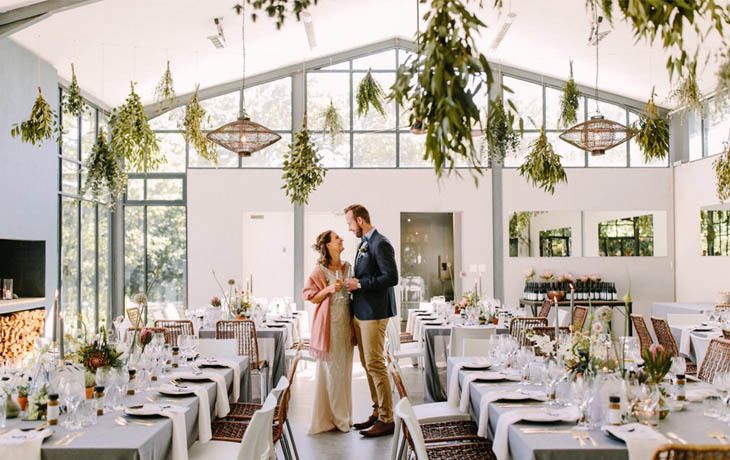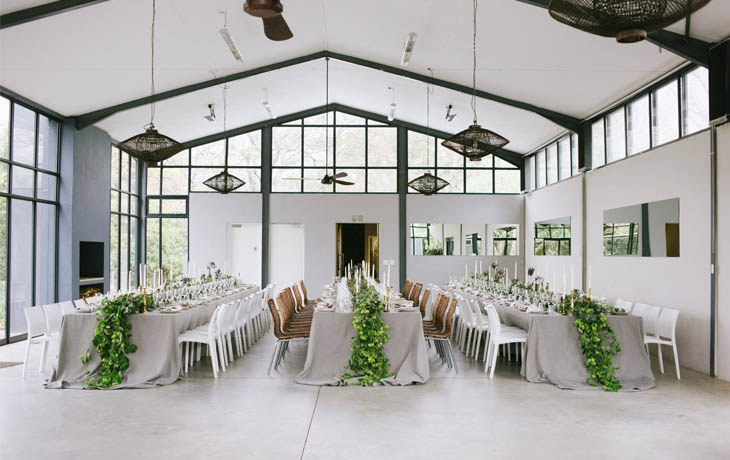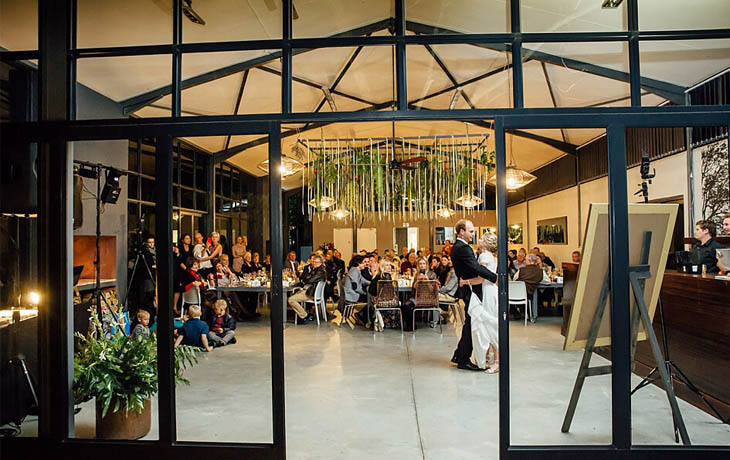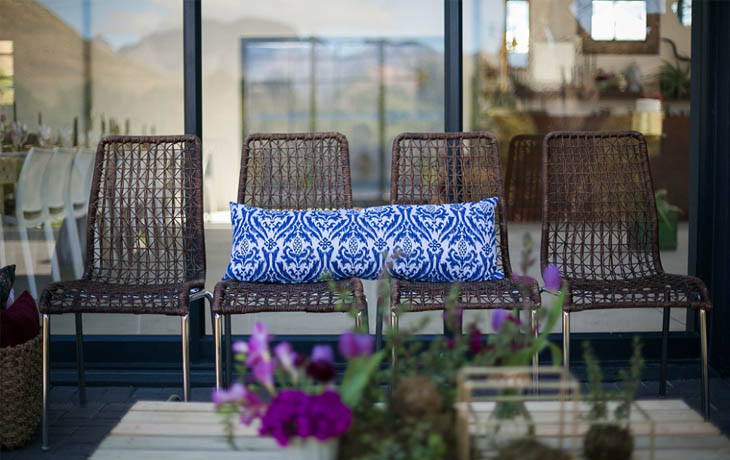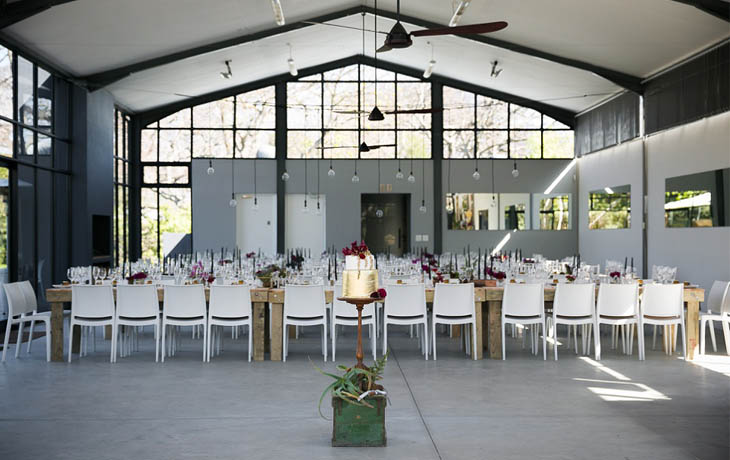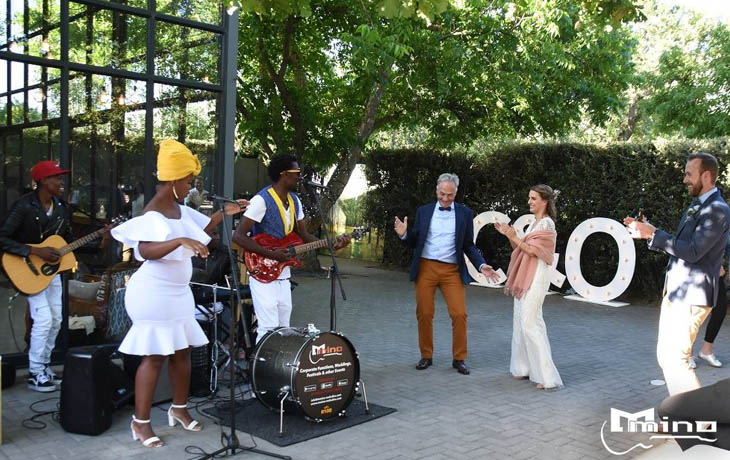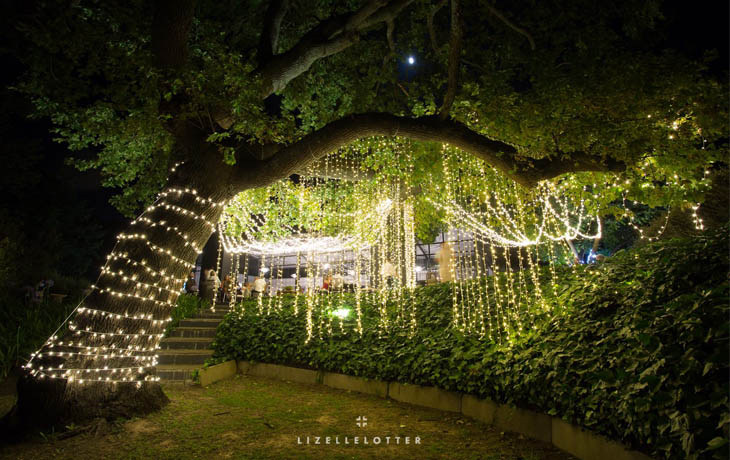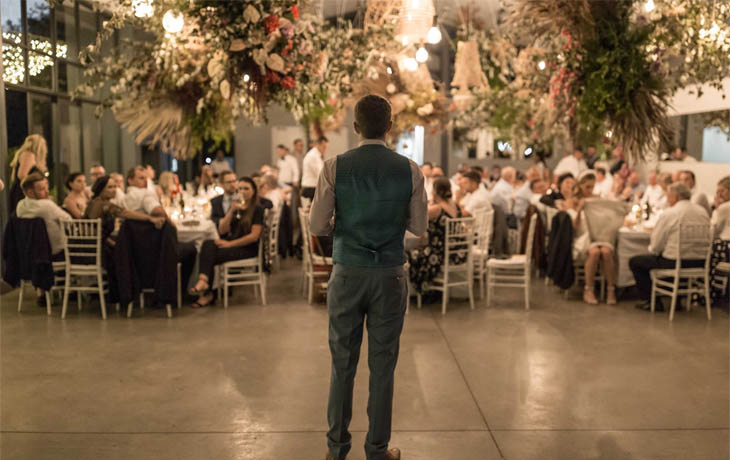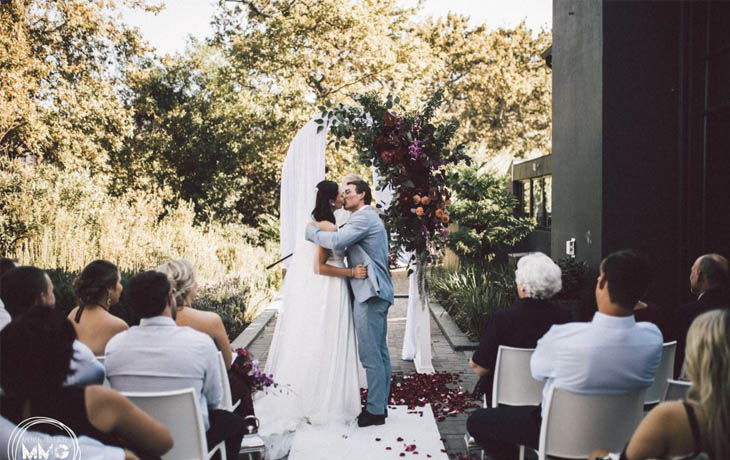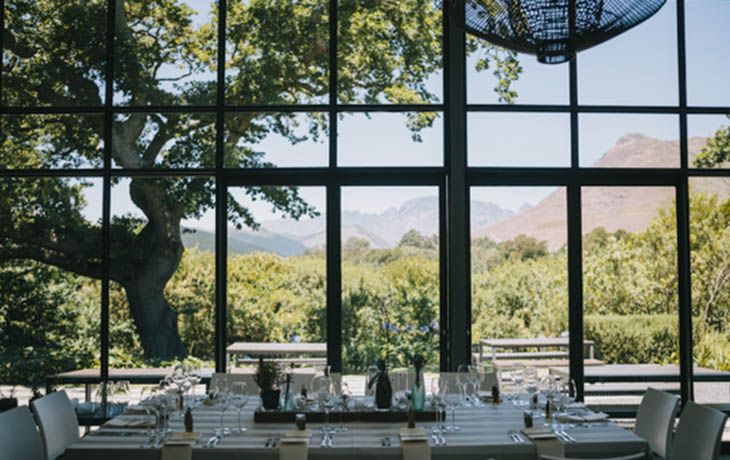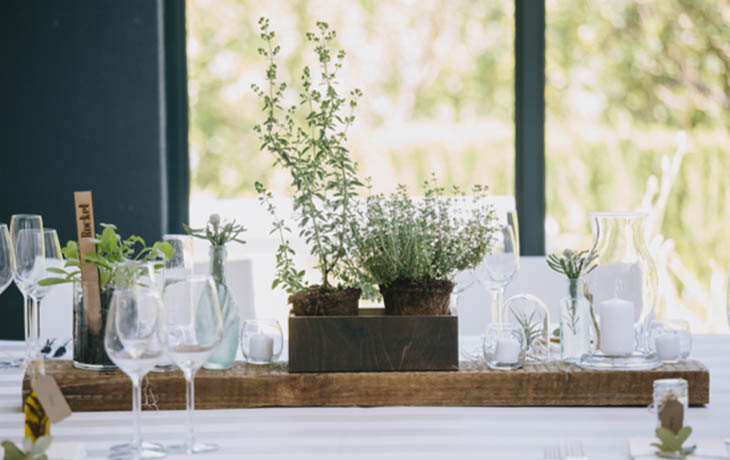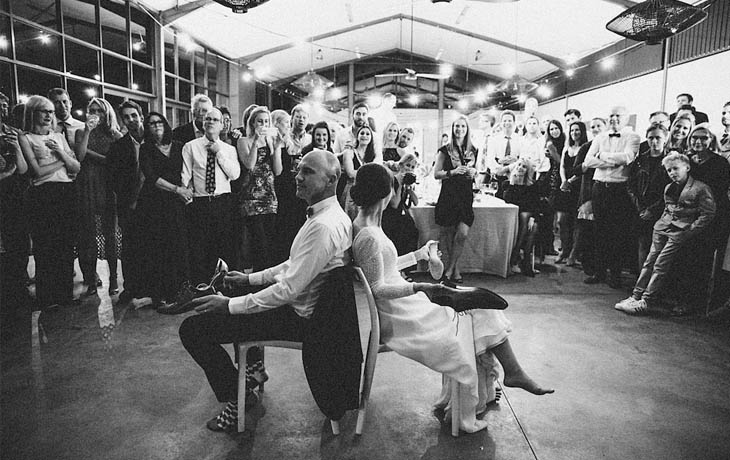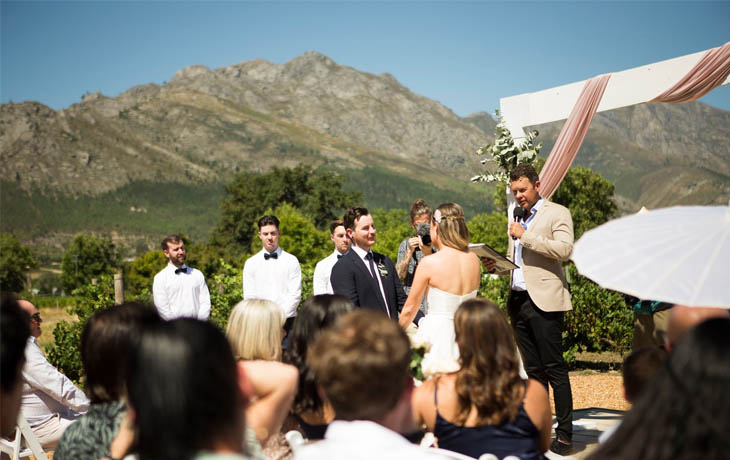 Require Info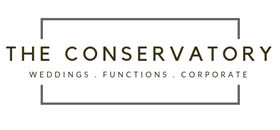 The Conservatory in Franschhoek is a true gem. Not only is it tucked away in one of the most amazing valley's South Africa has to offer but it too boasts beauty beyond measure.

The tall glass window design is timeless and the décor possibilities within the reception space is endless. Natural light flows in, the green garden and the Franschhoek mountains surround you and your feel like you have found a piece of heaven.

The intimacy of the venue, which can accommodate small or larger groups, is very unique. We have an inviting patio for outside enjoyment and four ceremony options.

We pride ourselves on offering immaculate and premium facilities providing a blank canvas for you to put your personal stamp on.

Services are outsourced allowing you the opportunity to use service providers of your choice to suit your vision and budget.
The Conservatory Reviews
Be the first to submit a review for The Conservatory.
Submit Review
Complete all fields below to submit a review.