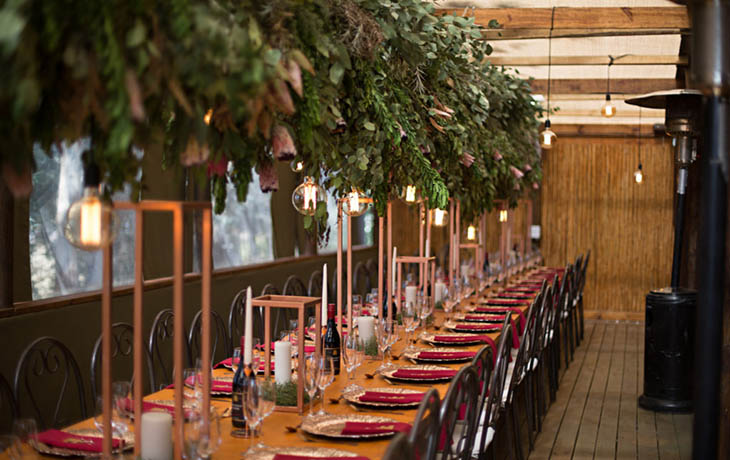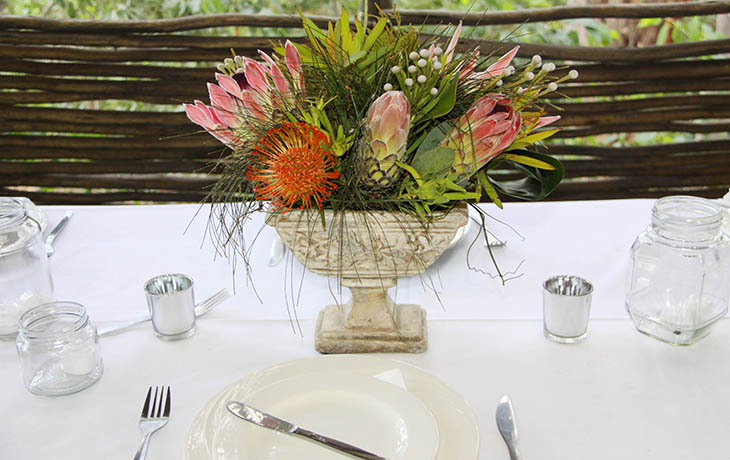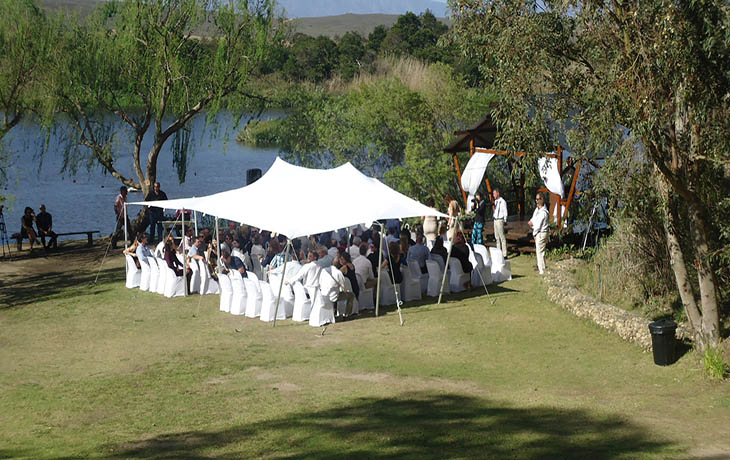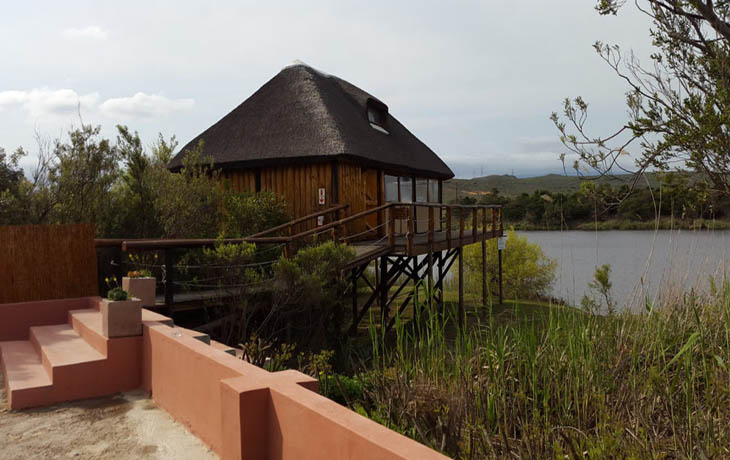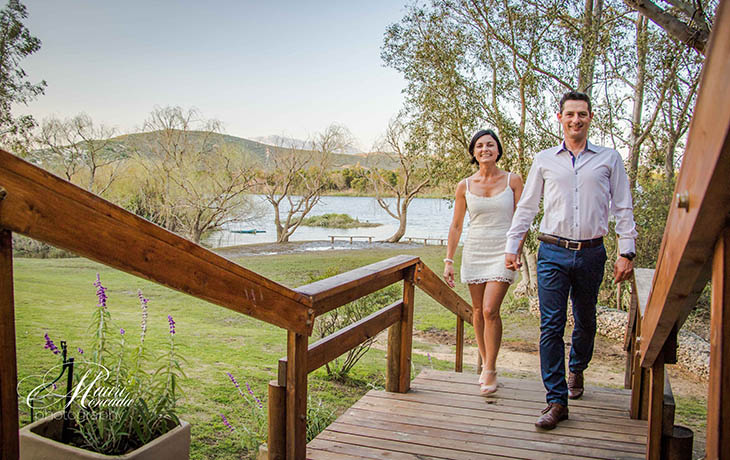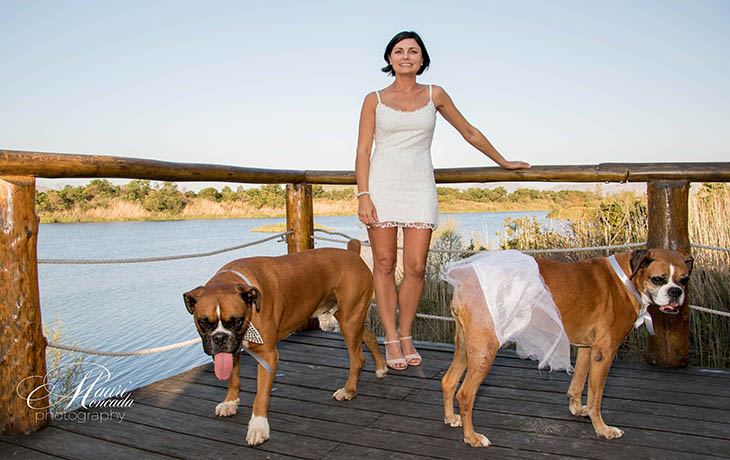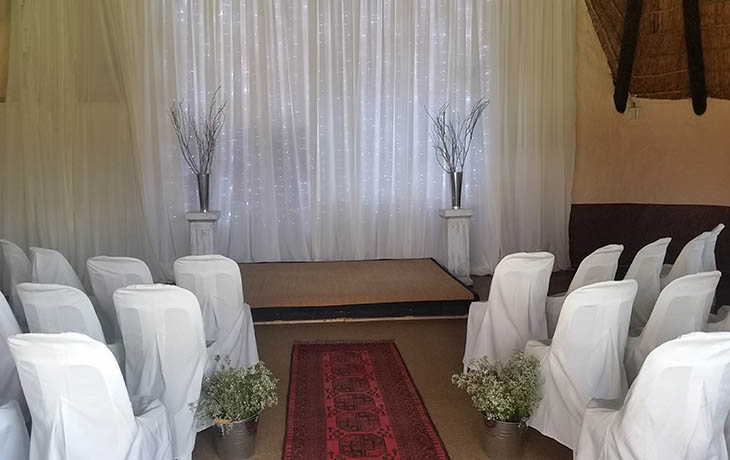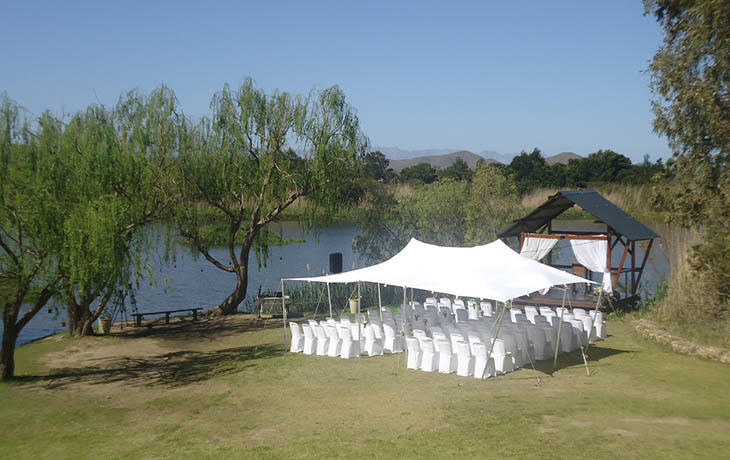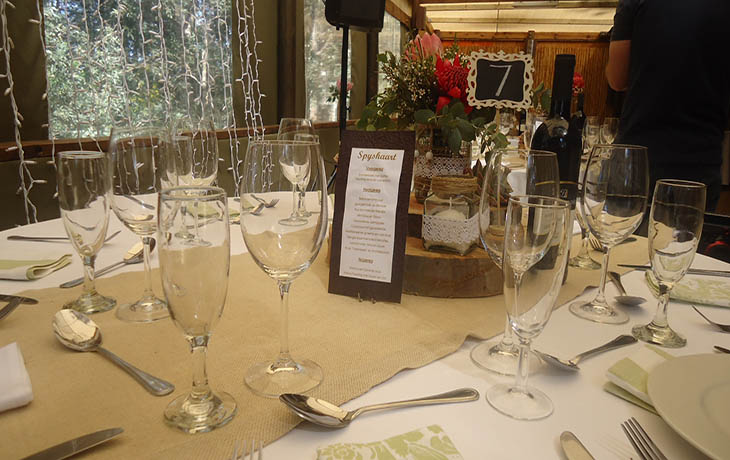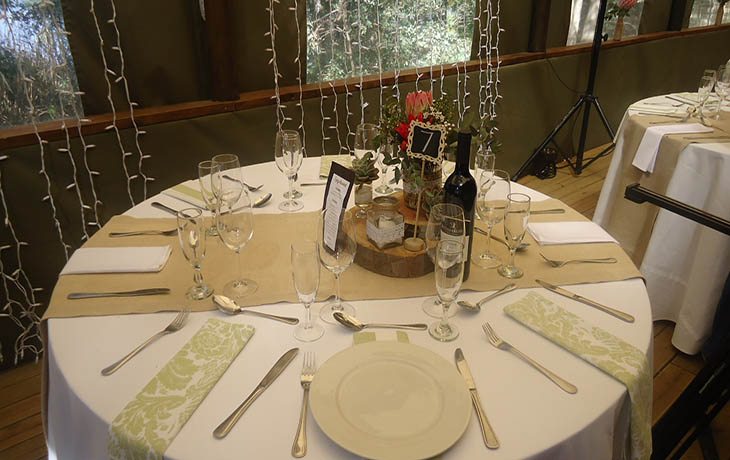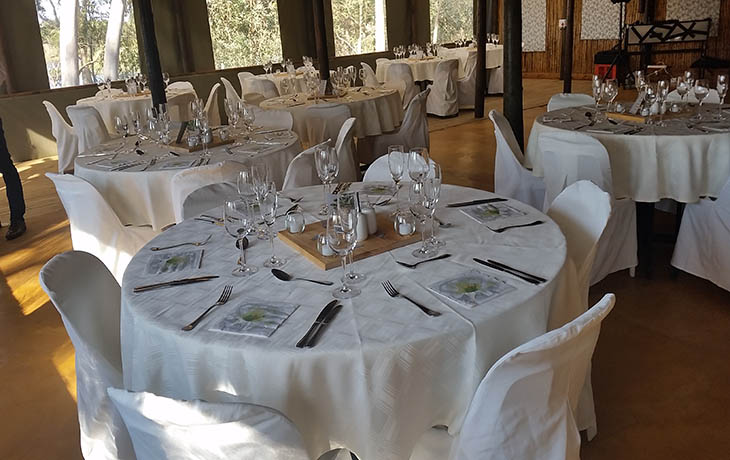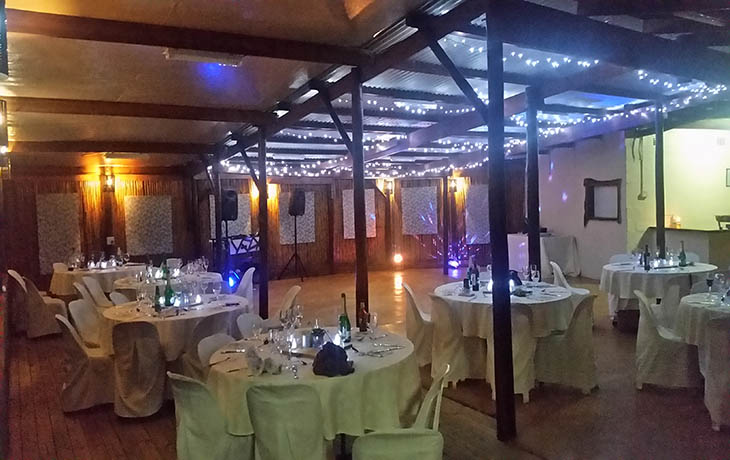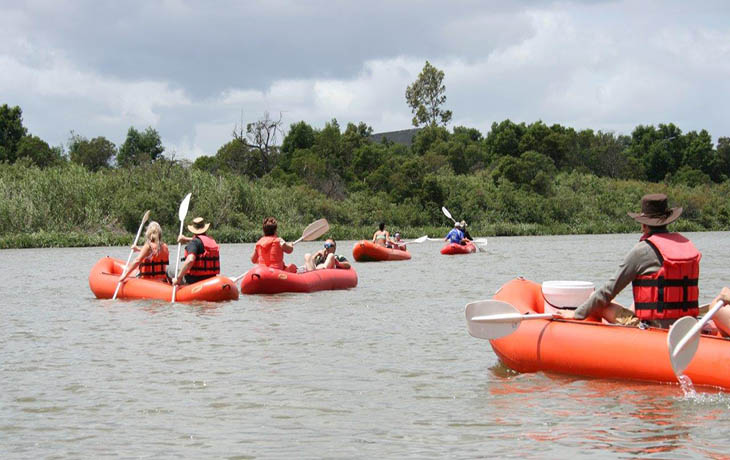 Require Info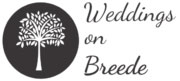 Looking for a romantic spot to tie the knot which boasts beautiful scenery and a quiet location? Then the rustic wedding venue, Weddings on Breede, is a must - a wedding venue occupying several hectares along the Breede River and offering couples the option of inviting their family and friends to stay with them and celebrate their union of love.
The venue is ideal for those looking to go beyond the tradition "wining and dining" route. Wedding ceremonies can be conducted at the venue, but in addition to the ceremony, there are a variety of activities available for young and old to enjoy. For children, activities are supervised by qualified facilitators, so parents can relax and enjoy the wedding while kids are being entertained.
Accommodation provided at Weddings on Breede can accommodate over 100 people. Guests can come along and enjoy a night or two in the rustic accommodation where they can relax and enjoy the surroundings and the wedding without the need to drive anywhere.
So, if you are looking for a unique wedding option where couples and guests can enjoy a wedding celebration and getaway experience in one with comfortable accommodation, excellent catering, activities for everyone, then Weddings on Breede is your answer!
Contact us today and our team will assist in preparing a tailored package to meet the needs of your wedding party.
Weddings on Breede Reviews
Be the first to submit a review for Weddings on Breede.
Submit Review
Complete all fields below to submit a review.