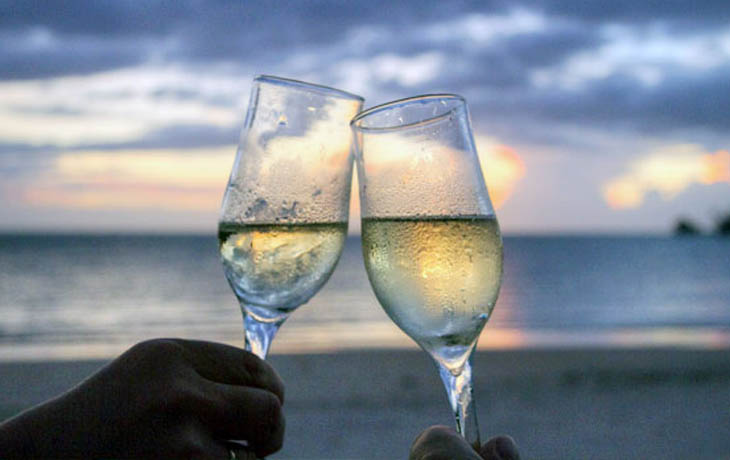 Require Info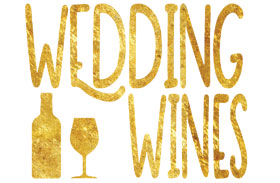 Whether it's to greet your guests on arrival, to toast to the bride and groom or for general consumption for the wedding guests, wine plays an important role on your wedding day!
At Wedding Wines, we have an in-depth understanding of wine and the importance of serving good wine and suitable wine on your big day.
We are able to provide a range of wines including:
Red & White Wine
Port
Rose
Natural Sweet Wine
Method Cap Classique
Liqueurs
Unlabelled Wine
We offer a range of top-notch brands including, but not limited to:
Alheit
Ashbourne
Ataraxia
Beaumont
Belfield
Benguela Cove
Bonnievale
Boschrivier
Bouchard Finlayson
Creation
Domaine Des Dieux
Eagle's Cliff
Elgin Ridge
Hermanuspietersfontein
Hornbill
Iona
Jakob's Vineyards
La Vierge
Lomond
Lothian
Newton Johnson
Oak Valley
Opstal
Raka
Restless River
Seven Springs
Southern Right
Spioenkop
Spookfontein
Sumaridge
Wijnskool
Please note:
All products are subject to availability
Should you require a particular wine not listed above, please contact us and we will assist you further.
Wine Pairing
Once you have your menu for your big day all planned out, we would be happy to assist you with the suggestions on which wines will work with the food being served.
Custom Wine Labels
As part of our service, we are able to provide customised wine labels should you wish to add that special touch to your champagne or wine bottles.
Contact us today with your requirements and our dedicated team will assist you every step of the way!
Wedding Wines Reviews
Be the first to submit a review for Wedding Wines.
Submit Review
Complete all fields below to submit a review.