Gifts for Grooms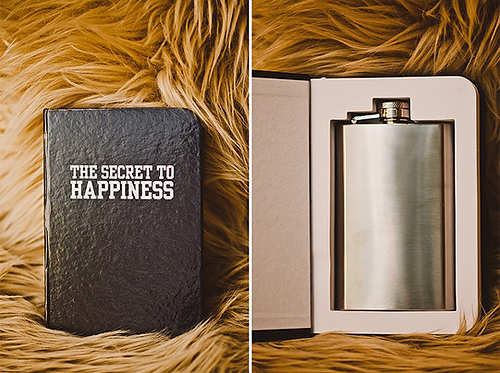 For a moment, let's forget about the guest favours, the treats and the bits and bobs and focus on the single most important person attending your wedding: The groom! Now this charming young man plays quite an important role at the wedding, even more so than the maid of honour or the ring bearer. So push the wedding arrangements aside for a while and think of way to surprise him with a little something-something after the big day. We're here to help you brainstorm…
Something hobby related: Think about your new hubby's favourite pastimes and use that as inspiration – for example, a hand carved chess set, a new fishing rod or, if he's an ideas of business man, a leather bound book with a handwritten message inside.
Something for the honeymoon: Think about where you're going, and buy accordingly, for example an underwater camera if you're heading to the Maldives, or a pair of binoculars if you're meandering out into the bushveld.
Something fancy: A candlelit dinner is definitely on the books for the honeymoon, so spoil him with a set of cuff links, a lovely tie or a new watch.
Something for a glowing complexion: Groom the groom with a shaving set, expensive skin care products or a sexy aftershave.
Something for afterwards: The wedding is only the beginning of a lifetime together, so spoil him with a fancy set of braai tongs set or plaque for his mini bar.
Something humorous: If you're a quirky and fun-loving pair, give him something like a cookbook (to send him a clear message), a pair of cuffs or a handwritten set of rules for the marriage.
Something for you for him: Turn up the heat by giving him a sexy piece of lingerie that you'll wear for him on your honeymoon or put together a recipe book with his favourite dishes that you'll learn to make.
Something comfortable: There are some things no man would mind having but that he'd never buy for himself, like a fluffy bathrobe or a snugly pair of slippers.
Something luxurious: Spoil him with a couple of expensive cigars, a bottle of fine whisky or imported chocolate – things he'd probably never be able to enjoy and afford now that he's got a family to support.
Something special: Give him something from the heart, like a love poem you wrote to tell him how much he means to you, a framed collage of your most special memories or a cardigan you knitted yourself. Also think back to key moments in your relationship, like the first time you met or your first date, and look to that for inspiration – something as simple as the packet of jelly beans you both grabbed for at the same time or a DVD of the movie you watched together can be incredibly special.
Links to check out
Here are a few ideas we've put together below.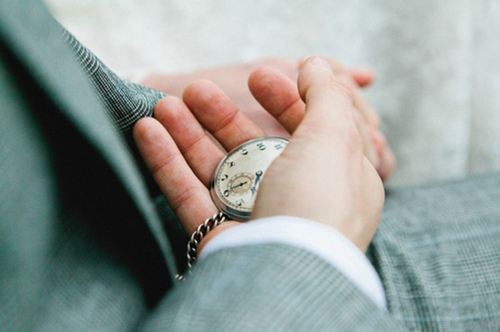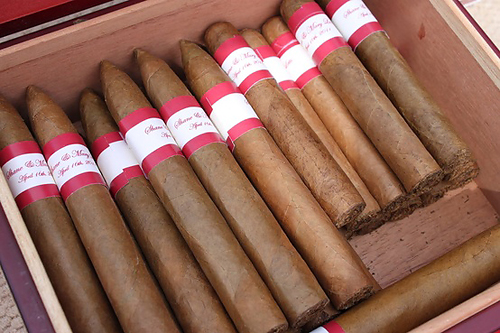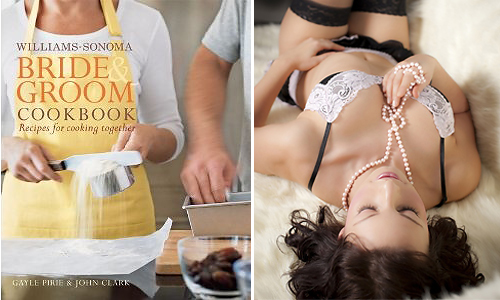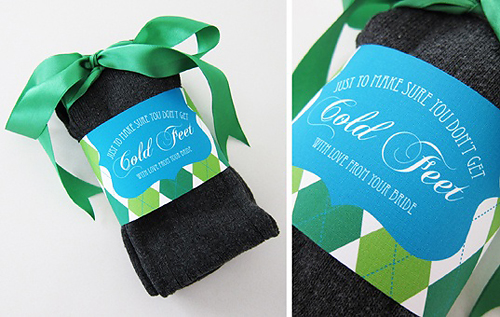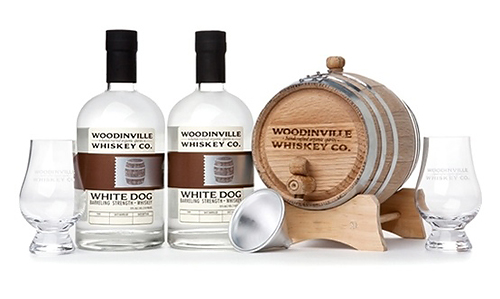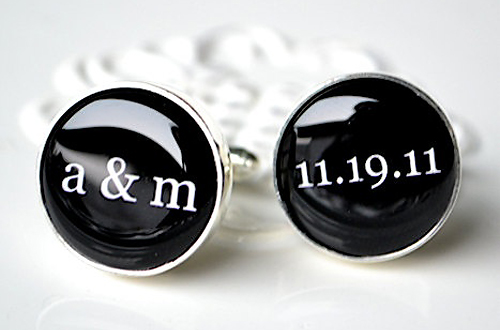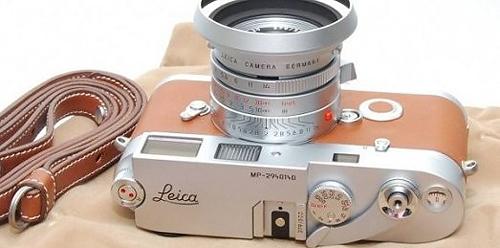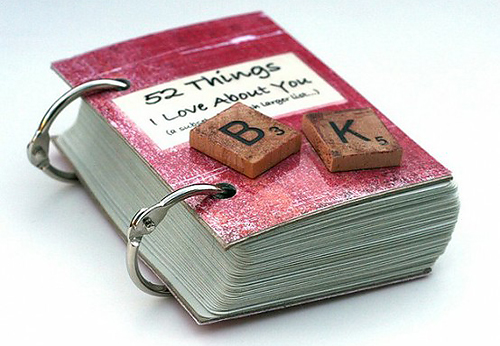 For more ideas on Gifts for the Groom or to check out the original photos displayed above and their credits, make sure to check out our Gifts for Grooms Pinterest Board!