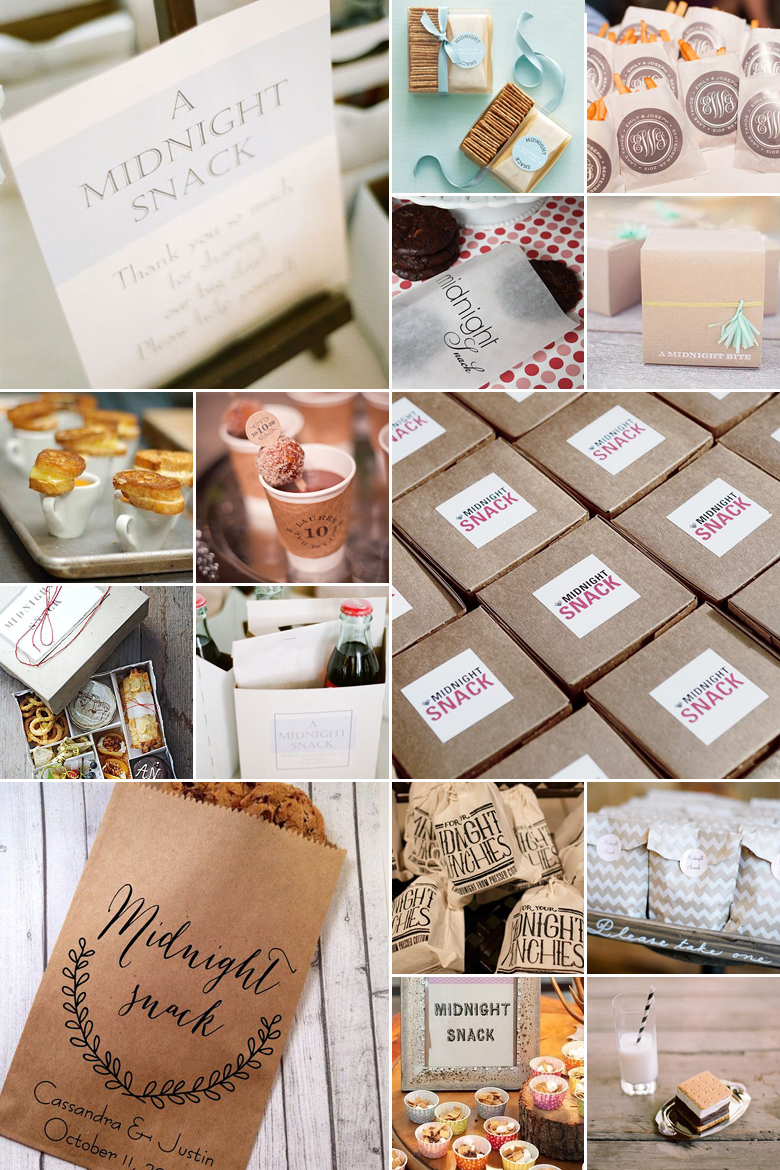 After the final course is served, it's time for the real party to begin! But all that dancing can be exhausting and the last thing you want is for guests to pass out or pack up while you're still in celebration mode. Midnight snacks are therefore not just a quirky little surprise for your guests, but almost an essential element of an all-nighter wedding.
With food trucks being all the rage at the moment, you can consider hiring one for an hour or two to serve mini versions of your favourite fare. Or hey! Why not call the ice cream truck with all the bells and sparkle?
Here are some other scrumptious ideas for midnight snacks – just keep the portions small and bite-sized so no one needs a plate:
Summertime coolers: Ice cream cones, midnight milkshake shots, fresh fruits, popsicles, iced coffee or tea.
Winter warmers: Hearty soup, hot chocolate, smores, a chocolate fondue.
Wedding cake: Bring out the cake with fresh berries and cream or opt for a cupcake/macaroon tower and serve that as midnight snack.
Junk food finger food: Grilled cheese sandwiches, corn dogs, hot dogs, gourmet burgers, French fries, donuts.
Inner child: Ice cream cones, candyfloss, milk & cookies, mini waffles, popcorn, toffee apples.
Foreign fare: Tacos, warm baked pretzels, mini bagels, pizza, boerie rolls.
Original images and their credits available on Pinterest