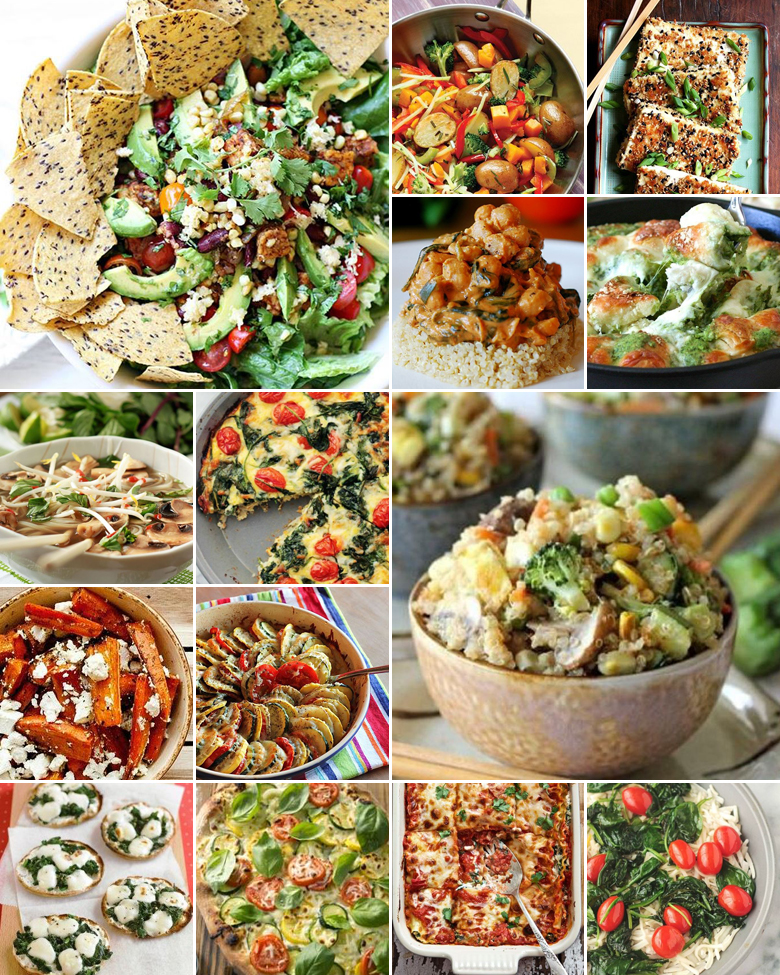 Oh boy – your RSVPs have come back and you discover that there at least 5 vegetarians on the list. What to do, what to do? Here are some tips for assembling a vegetarian menu that will make even your meat-eating guests green with envy:
Bear in mind what season you're getting married in. Since vegetarian dishes rely heavily on the flavour and freshness of veggies, you want to choose something that's in season and easy to come by.
Don't just serve salads and more salads – be creative! If there's one thing any vegetarian person will tell you, it's that green salad is not the only vegetarian dish out there. Think further to pastas, vegetable pies and bakes.
Think of ALL your courses. It's easy to forget about vegetarian guests when choosing canapés for the pre-drinks.
Don't let guests go hungry. Make sure you choose vegetarian dishes that are as filling as the non-vegetarian main courses.
Flavour is essential. There's a common misconception that vegetarian dishes are all about vegetables and more vegetables – but just because there's not meat in there, doesn't mean it has to be bland!
Double check that your guests are vegetarian and not vegan – there's a big difference and you don't want to cause offense!
Original images and their credits available on Pinterest