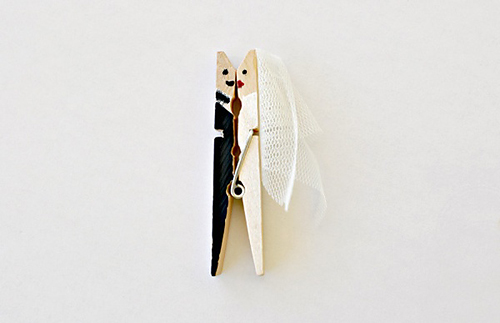 The days of using pegs solely for clipping socks and pants to the washing line are long gone. Until recently we didn't appreciate these simply household items for what they truly are: A simple yet genius invention. Over the past seasons however pegs have come to take over the wedding world, and we don't mean hanging your wedding dress on the washline.
First off, pegs can easily be decorated to match your theme or colour scheme. Whether you paint, dye, decopage or embellish it, changing the humble household peg into something of a décor masterpiece really is as simple as one, two, three. Once that's sorted, the options are endless:
Create a timeline of you and your future husband's journey up to this memorable day by clipping photos to a line in the foyer or behind the head table.
Write each guest's name on a peg and clip it onto a string that represents the table that particular guest is seated at. Ta-da! Your table plan, done.
Instead of a guest book, set up a small table with stationery and pegs where guests can write their warm wishes. All you need then is something for them to clip their notes onto, like a string, wire tree or vase with branches.
Make your own unique candle holders out of pegs and tuna cans. By simply clipping the pegs all along the rim, the entire can is automatically concealed and you don't even need a spot of glue!
Make mini clipboards using wood and pegs. These can be used as place card holders that double as guest favours. You might also want to consider slapping a magnet on the back and attaching a small pencil with a piece of string so guests can mount it on the fridge and use it as a to-do list board.
Instead of the traditional napkin ring, clip a decorated peg onto the side of the napkin to keep it from unrolling. As a bonus you can then also slide the name card under the peg.
Peg your guest's place card, a note of thanks or a printed poem to the stem of his or her wine glass. To make it even simpler, write your guest's name on the side of the peg to rule out unnecessary printing.
Paint one arm of the peg black and the other white to portray a bride and groom that's kissing, or paint two seperate pegs and use them as cake toppers. You can even add little fixtures like a tiny veil, bouquet or bowtie – go crazy!
Pegs can make the cutest boutonnières. Simply adorn them with flowers and clip onto the blazer pocket.
If your theme mostly revolves around pegs, go the extra mile by using a peg or two as hairpieces. Once emblazoned with delicate diamanté and beads, you'll see it's not nearly as strange as it sounds.
Take a look at our gallery for some ideas for using pegs on your wedding day!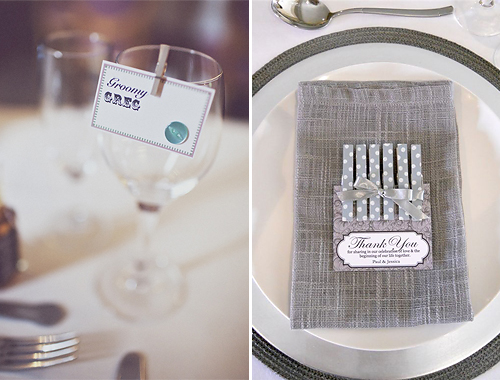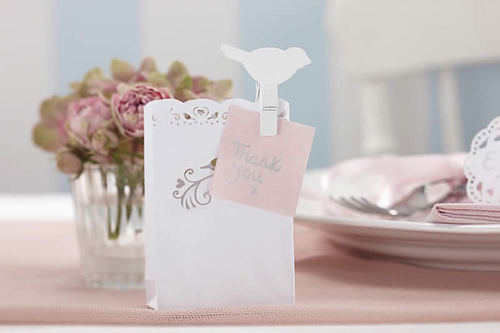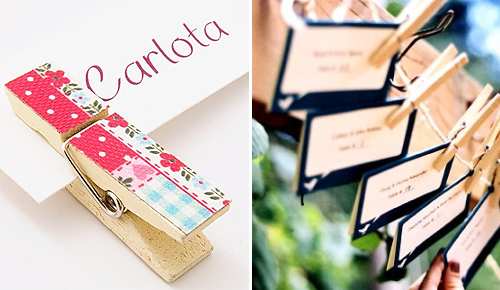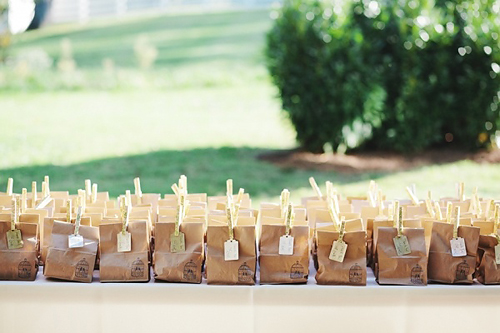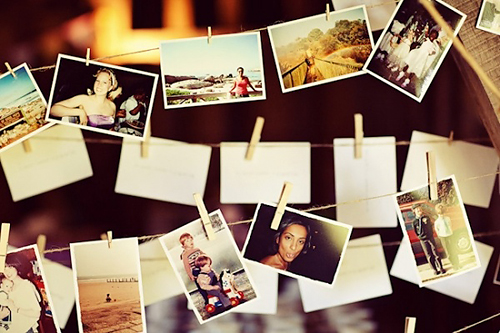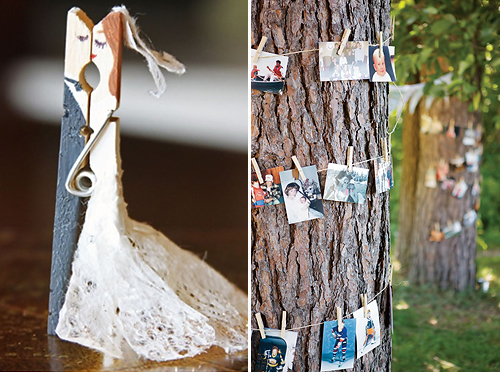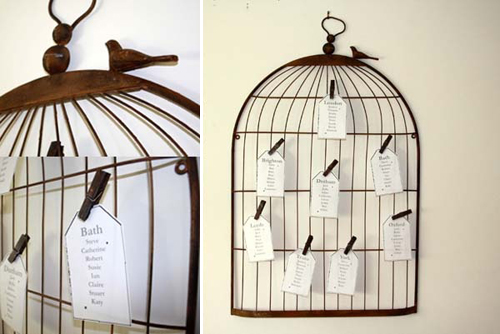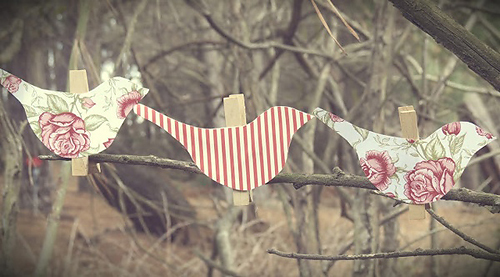 For more ideas on Wedding Pegs or to check out the original photos displayed above and their credits, make sure to check out our Wedding Pegs Pinterest Board!