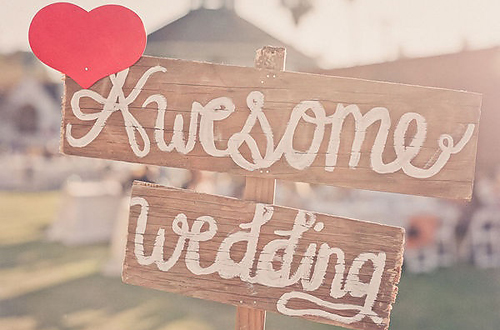 There's so much information and so many messages that need to be conveyed during the course of a wedding. You'll need signage to direct guests into the venues, directions on the road (depending on where your venue is – this isn't necessary if it's self-explanatory), and little "thank you" notes or reminders to switch cellphones off. Having custom-made signs is a cute way to make sure that there's no confusion, and makes for a novel, fun wedding theme. It's also a good way to make your wedding guests pay attention because, as soon as they catch on to this theme, they will be looking out for the signs all over the place.
Your theme starts right at the beginning, with your wedding stationery. Use signage as a common décor element right from the Save-the-Dates and / or wedding invitations. You might have a designer simply use imagery of signs in the graphics of your stationery. Alternatively, you could make each invite look like an old wooden board with a signed painted on it, a bright street sign, or a poster on a shop window, for example.
Use signage to indicate what the courses for your meal will be (instead of menus) and ask your flower girls and bridesmaids to hold up signs to introduce the various speakers.
Having these signs made may actually be more cost-effective than having hundreds of pieces of stationery printed out, and will add an unforgettable touch to your wedding day.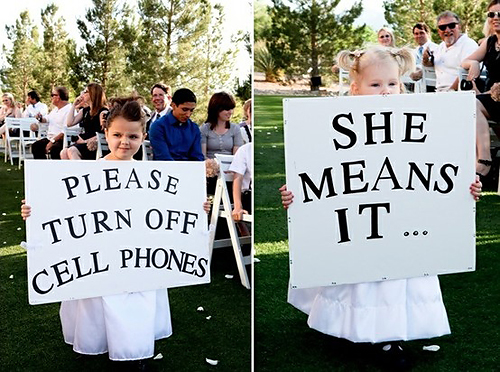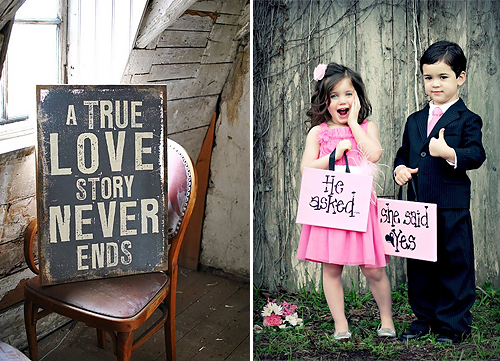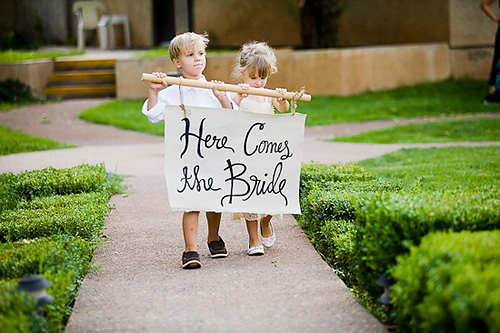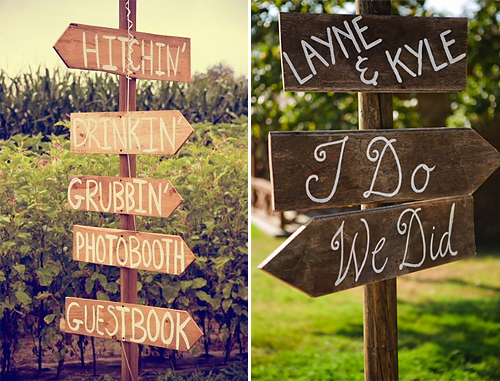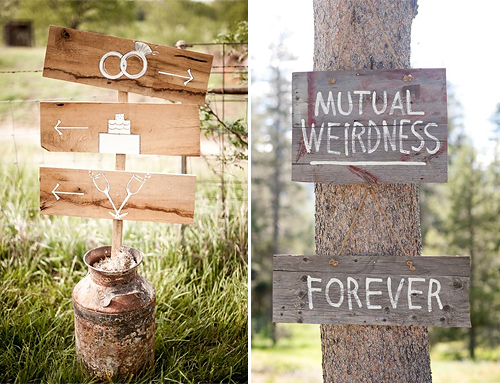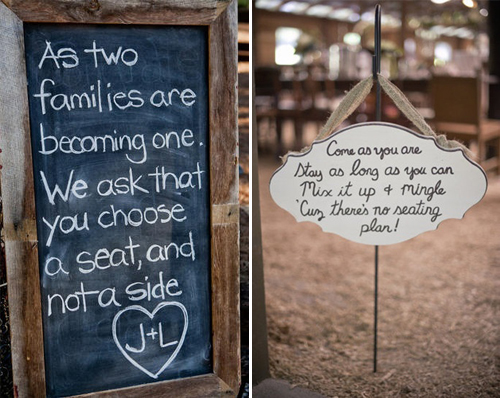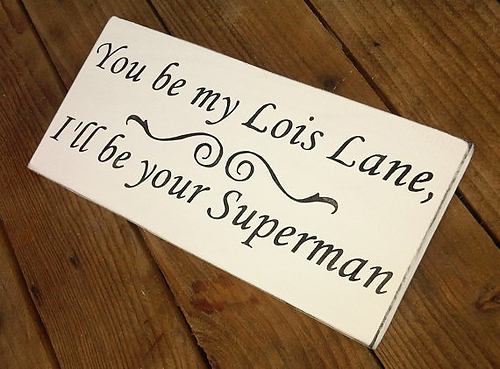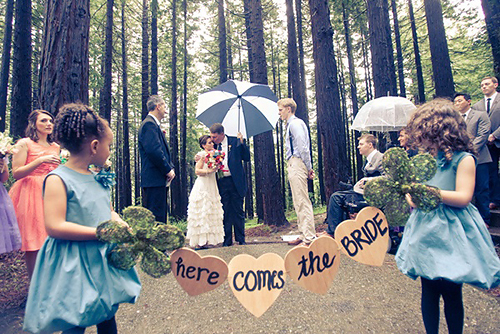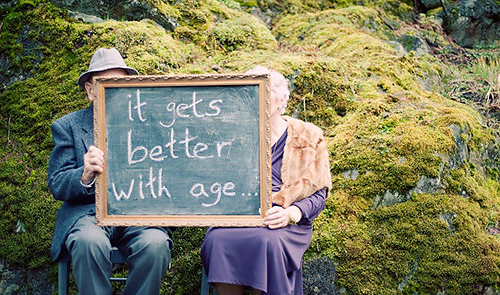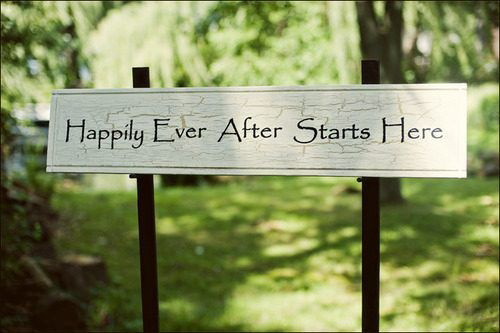 A cute signage idea for your engagement shoot!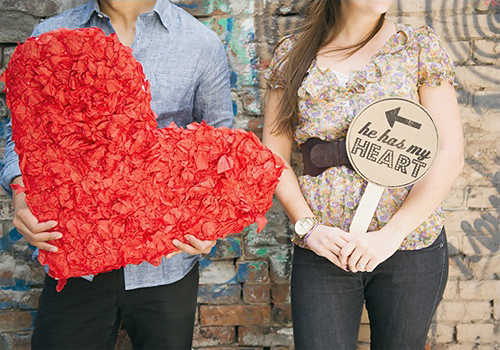 For the original photos from above as well as the credits AND more Wedding Signage Ideas, make sure to check out our Wedding Signage Pinterest Board!