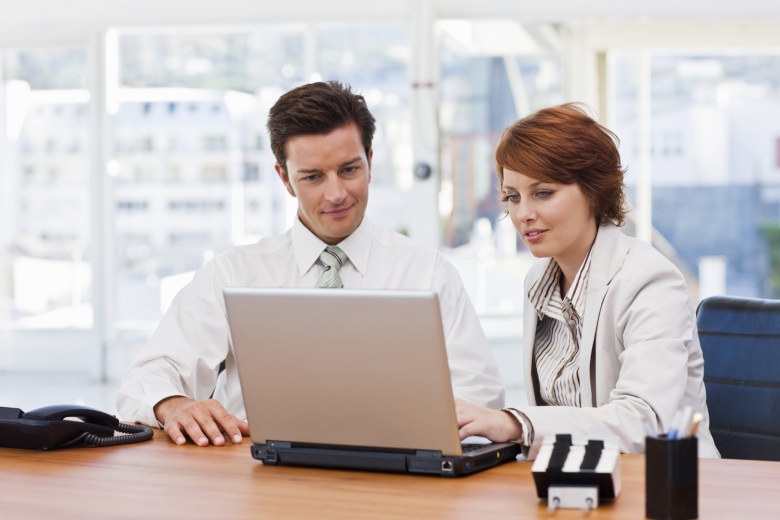 Photos of your special day are essential but most importantly it's getting the relevant ones that matter. For her its leaving her home for the last time as a single women and him standing waiting for her at the altar checking his watch. Here are a list to guide you through your day and get those perfect pics.
Before the Ceremony
Bride getting her hair done
Bride getting her make up done
Bride getting dressed
The entorage arriving and getting hair and make-up done
Bride with mother
Bride with father
Bride with whole family
Bride with chief bridesmaid
Bride with bridesmaids & bridal party
Bride touching up make-up/hair before leaving
Bride leaving her home
Mum and Dad
At the Ceremony
Guests outside church/register office/civil venue
Groom and best man at the altar
Church before wedding
Bride and father getting out of car
Bride and entourage getting into positions
Bride and father going into venue
Usher escorting guests
Soloist and organist
Bridesmaids walking down aisle
Bride and father walking down the aisle
Father lifting the veil and kissing bride
Father handing her over to the groom
Bride and groom exchanging vows
Wide-angle view of service
Ring ceremony
Group shot at signing of register
Bride and groom walking up aisle
Bride and groom outside venue
Bride and groom getting into car
Before the Reception
Bride and groom
Bride and chief bridesmaid
Bride and bridesmaids
Bride, chief bridesmaid and bridesmaids
Groom
Groom and best man
Groom, best man and ushers
Bride and groom with all attendants
Bride with her parents
Bride with groom's parents
Bride with both mothers
Bride with both fathers
Bride with both sets of parents
Groom with his parents
Groom with bride's parents
Groom with both mothers
Groom with both fathers
Groom with both sets of parents
Bride and groom with bride's parents
Bride and groom with groom's parents
Bride and groom with both mothers
Bride and groom with both fathers
Bride and groom with both sets of parents
Bride and groom with entire wedding party and guests
At the Reception
Shot of reception area before any guests arrives
Entourage arriving
Bride and groom arriving
Bride and groom going into the reception
Receiving line
Bride and groom being wished well and receiving gifts
Cake table
Bride and grooms table
Bride and groom cutting the cake
Bride and groom toasting each other
Speeches
Musicians
Bride and groom's first dance
Bride and father dancing
Groom and mother dancing
Bride throwing bouquet
Catching of bouquet
Bride and groom leaving and being wished well by parents
Bride and groom getting into car
Rear of car as it drives off
IMPORTANT
May sure you speak to your photographer before your wedding to make sure they are aware of what photos you want taken. Email / Fax the photographer the list and make sure to give one of your bridesmaids / groomsmen a copy the day before the wedding (as a precautionary measure).
Photo Credit: www.bangersandnash.com