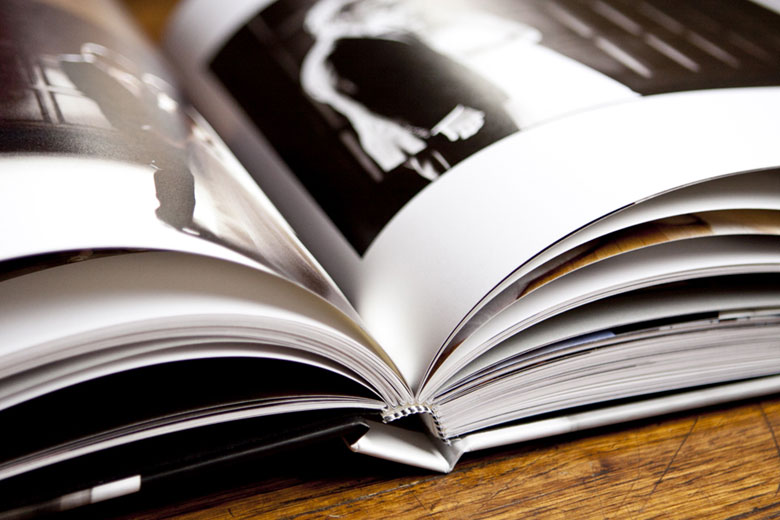 Although the average wedding takes months for the engaged couple to plan, it seems to be over in a flash, especially for the bride and groom, who spend most of their time smiling, kissing for photographs, dancing and chatting politely to friends and family. So, the photographs taken by the professional photographer as well as by your wedding guests are integral in making that day come alive for years to come. In fact, it is often only when viewing the photographs for the first time that many newlywed couples are even aware of certain events taking place at their own wedding ("ah, that's why granny had the punch bowl on her head!").
Therefore, creating a memory book is a great way to preserve the fun and romance of your special day. But, a memory book is more than simply a photo album. Rather, it contains a host of other elements that build the story around your love and lifelong union.
So, start it off with mementoes and reminders from when you first met. These could include movie ticket stubs, a card he or she wrote to you, dried flowers, and so on. For the period around your engagement, add cards of congratulations from friends, the slip for your ring (if applicable), the menu from the restaurant in which he proposed (for example), engagement notices in the newspaper, and so on.
Then, for the main body of the memory book, which deals with the actual wedding, include items like:
Save the Date cards
An invitation for the bridal shower
The sash or silly badge you were forced to wear for your Hen's Night party
Notes and cards from family and friends during the time leading up to the big day
The wedding invitation
The wedding programme / order of events
A menu and place setting from the wedding
A copy of your vows
A copy of each of the speeches
Photographs of your wedding guests
The song list given to your band or DJ
Pressed flowers from your bouquet
Your garter
Combine the wedding photographs and memorabilia in a scrapbook fashion so that, when put together, it tells the tale of how your new life began. This is not only for you, as a couple, to treasure, but will no doubt delight family, friends and the future children you might have as a couple.
Photo Credit: www.tresjolieevents.com