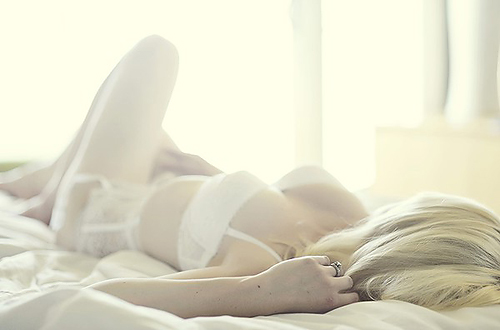 A boudoir shoot is a professional photo shoot that depicts one or both of you (as a couple) looking ultra seductive and sexy. It is usually styled to look a little steamy, with plenty of lingerie, but not much else. Your hair and make-up are done professionally so that you look and feel irresistible.
The experienced photographer will be adept at choosing poses, angles and lighting that are flattering. The point of a boudoir shoot isn't to make you look like a starving model, but to show off the natural sexiness that made your partner fall for you in the first place, but in the best possible light. When shopping for your outfit(s), be a little adventurous but always make sure that you feel good in each piece. If not, you are going to feel awkward and really not enjoy the experience of a boudoir shoot.
It is very important to relax before the shoot. If necessary, do star-jumps to work out some of the adrenalin, which will only make you stiff and edgy. Alternatively, have a glass of white wine (red wine may stain your teeth) or sparkling wine to take that edge off.
Ensure that your hands and feet (including your fingernails and toenails) are neat and clean. You won't have much to hide in a boudoir shoot and you don't want to ruin an uber sexy shot with a dirty nail, for example. For the same reason, have a wax a day or two before the shoot so that your legs and bikini line are free of hair. Don't do the wax on the day, as a rash may develop.
An album of boudoir pictures makes for a really special, intimate and sexy surprise gift for your partner. It is a fun keepsake just for the two of you.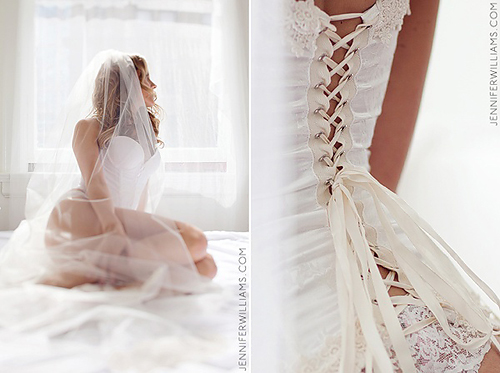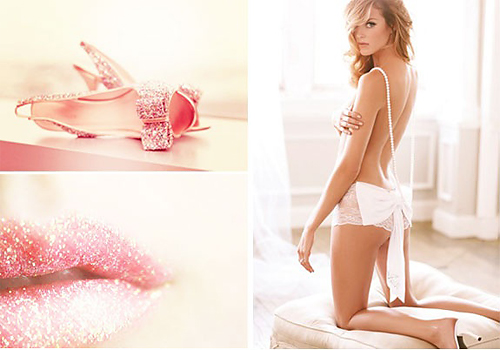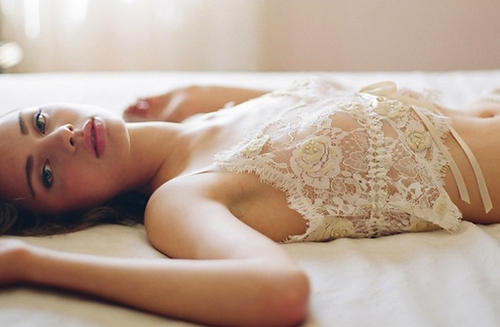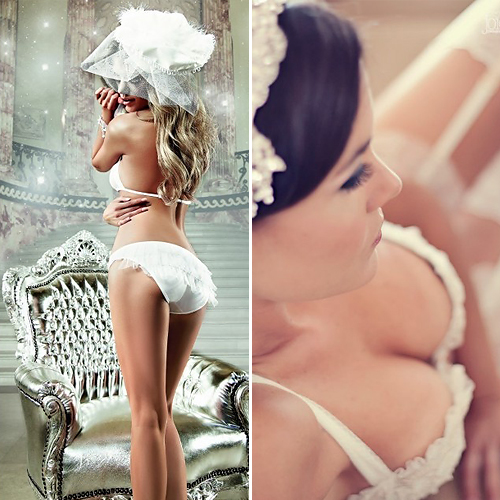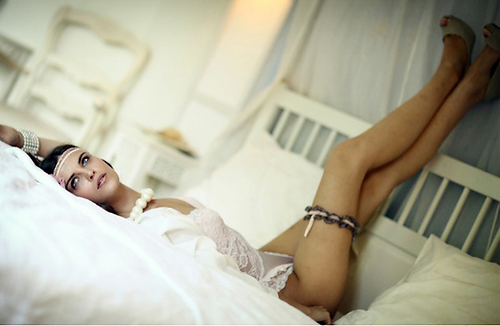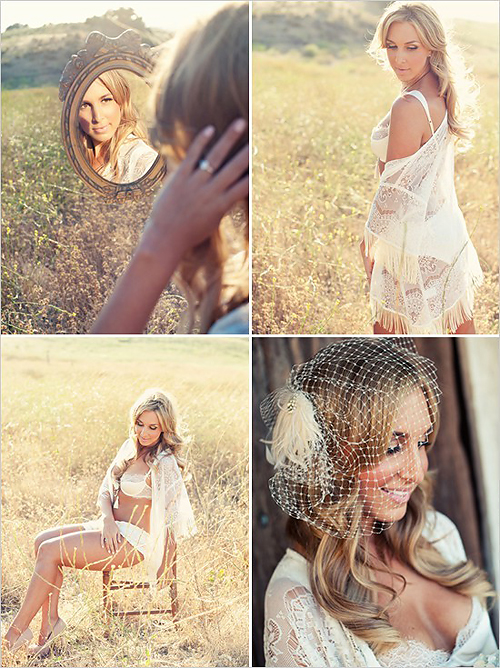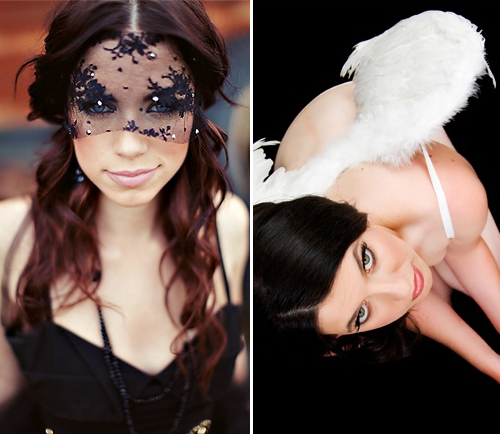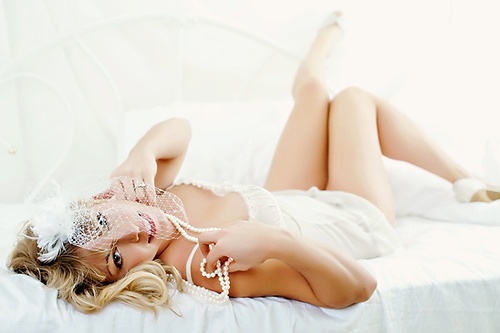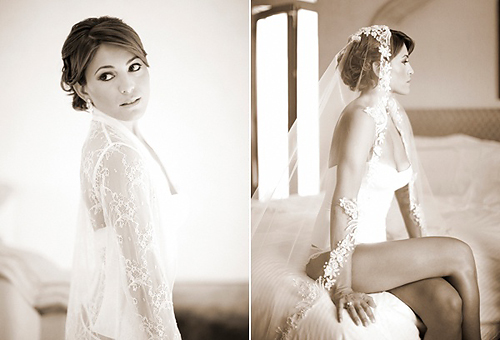 For the original photos from above as well as the credits AND more Wedding Boudoir Ideas, make sure to check out our Wedding Boudoir Pinterest Board!