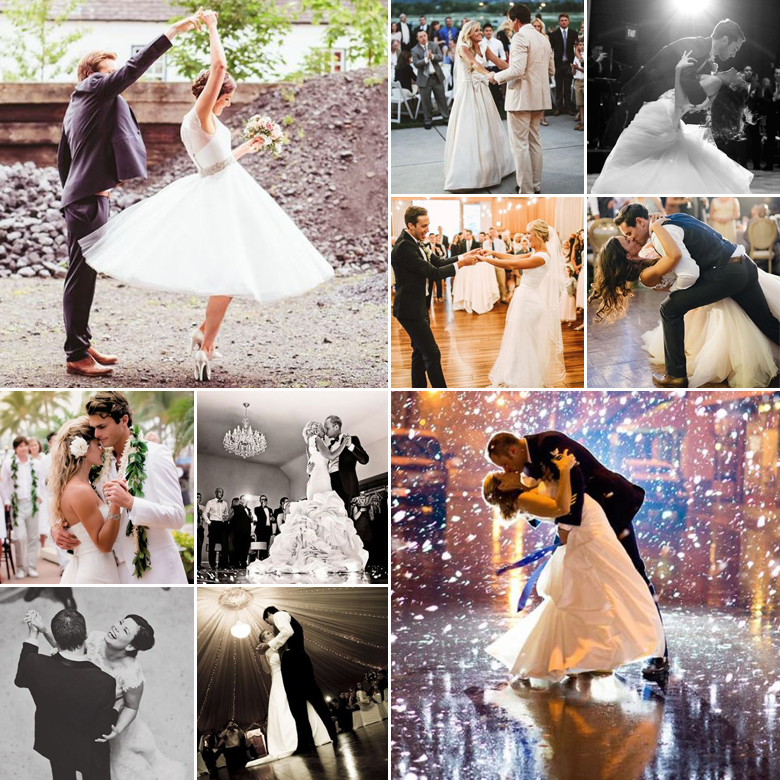 Your first dance as husband and wife is incredibly special, but can also be quite daunting. This is especially so if dancing isn't something you do on a regular basis. Getting dance lessons can therefore be an excellent idea, not to mention an excellent way to spend time together during the stressful planning stage.
When choosing a dance instructor, it's important to first have a rough idea of the style of dance you'd like to learn, since certain instructors tend to specialise in particular dances. Will it be something traditional and romantic like a waltz or a foxtrot, or are you thinking of something a bit more upbeat like swing or jive?
Over and above learning a choreographed dance, there are other ways to make your first dance extra memorable:
Ask a friend or family member to write you a song for your wedding.
Do a quick outfit change, just for the dance – a shorter, more comfortable dress will enable you to do more elaborate moves.
If you're still stressed about dancing in front of people, ask your bridesmaids and groomsmen to join you on the floor halfway through.
Choose a song that takes you back to the night you first met.
Original images and their credits available on Pinterest