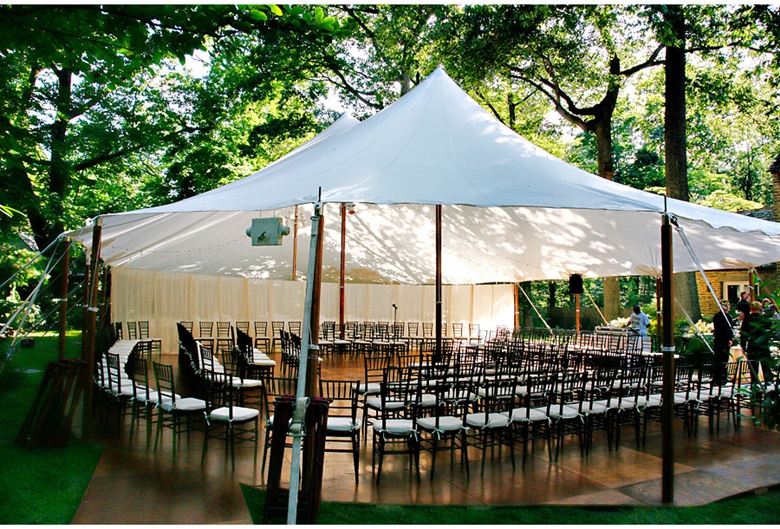 Your wedding will likely be one of your largest expenditures to date. Although you may receive some financial help from parents and favours from friends, this is still a major cost. In addition, many couples (more especially the brides) feel sad at having to leave behind this beautiful celebration that took so much time, money and planning after the guests have left and the honeymoon awaits. So, don't. Use the elements of your furnishings and décor in your new home as a married couple. These will forever act as reminders of this most special occasion and will prove financially worthwhile.
This requires careful planning well ahead of time. You will need to decide on what kinds of elements will work in both situations and how these can effectively be incorporated into both your wedding and your home. However, if done with forethought, imagination and insight, this can be a fabulous way of saving money and creating memorable keepsakes around the home. Here are some ideas:

Glass jars – use chunky glass jars to hold colourful candy, rose petals or the flower arrangement on every table at the reception. These can then be used for pasta, cereals, coffee or tea at home.
Blackboard – write the seating plan, welcome note or menu on a tasteful chalkboard at the wedding for a real country-style approach (using immaculate handwriting). Use this board at home for a handy shopping list, a rustic welcome sign in your entrance hall or a notice board in the study.
Large milk jugs – antique stores often have a variety of glass and ceramic milk jugs that can be used effectively in your wedding décor and your home. At the wedding, fill these with iced water or use them as vases for the table centrepieces. At home, they can be displayed as vintage crockery, or used in the kitchen, bathroom or garden.
Vintage China – if your wedding theme allows, use antique or second-hand china plates and cups as the place settings for your wedding guests. These can then be displayed on the wall or in a display cabinet at home, or used as crockery, if you prefer.
Fabric – if you have used unique or expensive fabric for the table cloths or for any sort of backdrop (for photographs) at your reception, be sure to keep this for cushions, table cloths or a set of curtains at home.
Pots and pans – for a fun approach to wedding décor, use items that would normally be found around the home. For example, frying pans, soup pots and gravy boats make for interesting centrepieces, and empty wine bottles are great for candle holders.
Ribbons – use any pieces of ribbon, bows or wreaths for the decorations on Christmas and birthday gifts in the future.
Flowers – rather than having fresh flowers on each table, use flower pots that can then be placed around your home and garden in future. Alternatively, dry your flowers for potpourri or press them for an old-fashioned picture.
Your wedding will, presumably, express your personal tastes. Therefore, items from the big day.
Photo Credit: perfectonapenny.com