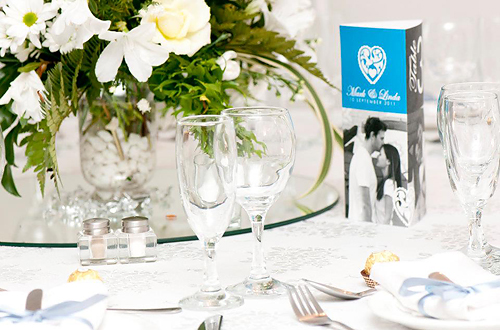 Many engaged couples go for engagement shoots as part of their photography package, and as such it makes perfect sense to include these photos in their wedding stationery. Still there are some brides who are torn between photo invitations and traditional paper invites. If you are one of those brides, this blog will help you decide.
5 Reasons Why You Should Say Yes to Photo Invitations
Sentimentality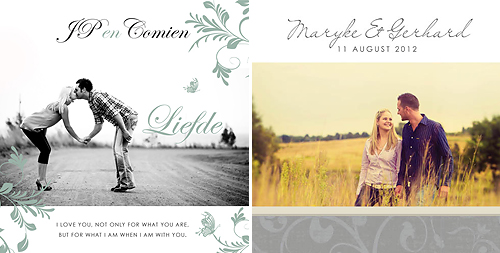 First and foremost photo invitations are sentimental. Immediately a mood is created and no other type of invitation can reduce a loved one to tears as quickly. Intimate to more fun and playful photos can be used to really tell a short love story without using words.
Fun with Themes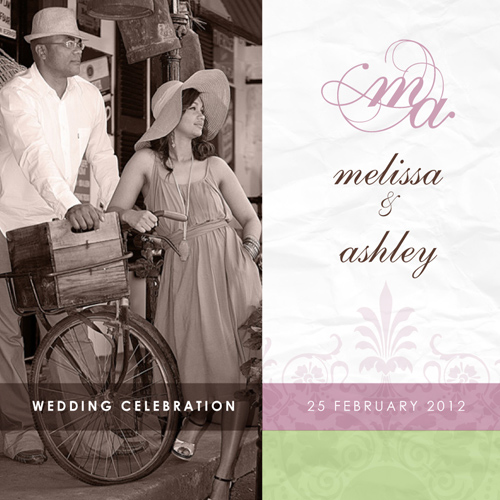 Your wedding theme can be easily incorporated into the stationery – whether you opt to make use of props, or simply by adding a vintage design element – or both – your wedding theme is brought to life and guests are given an exciting taste of what is to come!
The Story Continues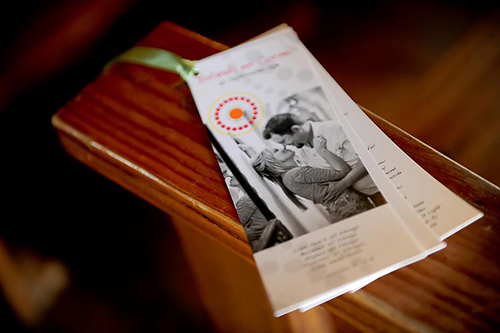 Another benefit of opting for photo invitations is that various different photos can be incorporated into the on-the-day stationery. Here you have an opportunity to continue the story and each item truly becomes a conversation piece for guests.
Trash vs Treasure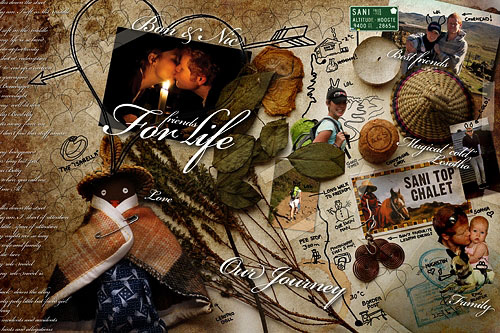 Photo invitations become keepsakes. Many brides are concerned about their invitations "simply landing up in the bin", and whilst this might still be the case with photo wedding invitations, we can say with confidence that this is definitely to a much lesser extent. How can we be so sure? Well, we often hear stories of photo invitations being decoupaged onto family tea trays, being used in Scrapbooking – even being framed. Referrals are also another good indicator – friends of friends contact us to assist with their weddings and so we come to hear about our invites being passed from person to person long after the wedding!
Spoilt for Choice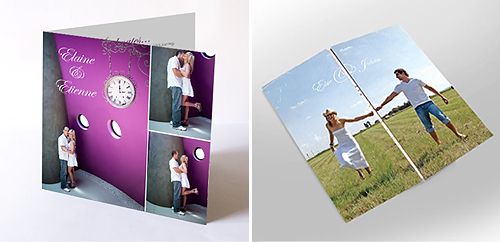 The sky is the limit. We offer various shapes and folds and various fine papers to choose from, so you can truly mix and match to get the perfect look and feel for your wedding.
5 Tips for your Engagement Shoot
We often get asked, "what should we wear", "what sort of shots are you looking for?" etc., and this is what we tell our clients:
Wear plain clothes. Vibrant patterns and large brand icons such as "Billabong" are going to clash with your wedding theme. Simple solid colours work best.
Ensure you supply us with a variety of fun photos as well as intimate pictures where your bodies are close together. This allows for intimate framing.
Don't worry about converting your photos into black and white or sepia colours – we will do that for you.
Supply your photos MB or bigger. Don't reduce your file size, as this will affect the printing quality – the bigger the better!
Bear in mind your photographer will need more or less ten working days to edit your images before you will receive them. Discuss these time frames with your photographer in advance so that you can plan accordingly.
For more information on Photo Invitations, please contact Bonita at Bella Dancer Wedding Stationery on 072 835 7270.
What Makes Bella Dancer Wedding Stationery Special?
We serve clients nationwide!
We offer custom design as well as affordable template designs!
We are good at what we do – from design to printing and finishing, we settle for nothing less than perfection!
We do everything – from Save the Dates to thank you cards!
We have a proven track record!