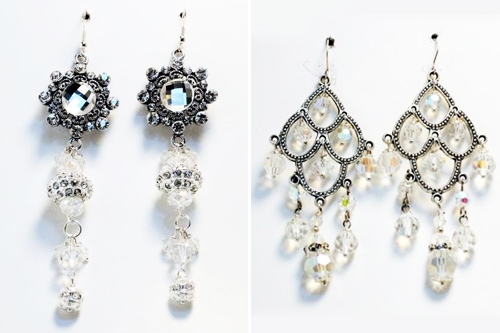 Never underestimate the power of a gorgeous chandelier earring… it can really complete your outfit. They are timeless and will add instant glam to your look. Remember that a chandelier earring becomes a focus point, so be careful not to overdo it. You should be fine if you follow these tips…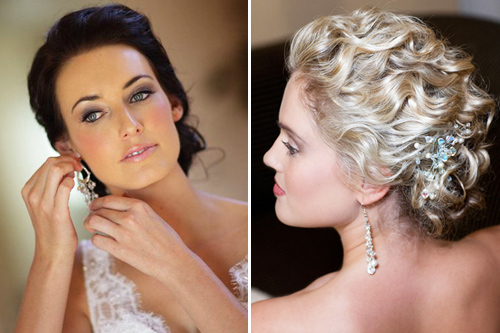 Do:
Keep the rest of your outfit simple and stylish.
Wear your make-up natural.
Wear your hair out of your face.
Keep your dress and hairstyle in mind when choosing the length of your earring.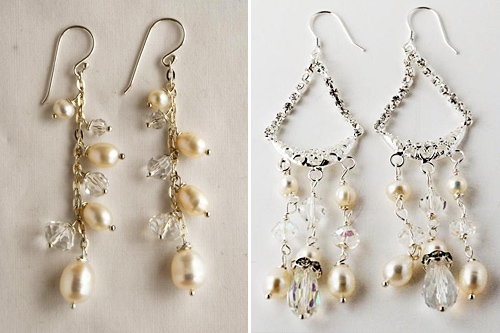 Don't:
Combine your earrings with a necklace or busy neckline.
Wear heavy make-up or dark eye-liner.
And DO have a look at these gorgeous earrings from Tiara for You.