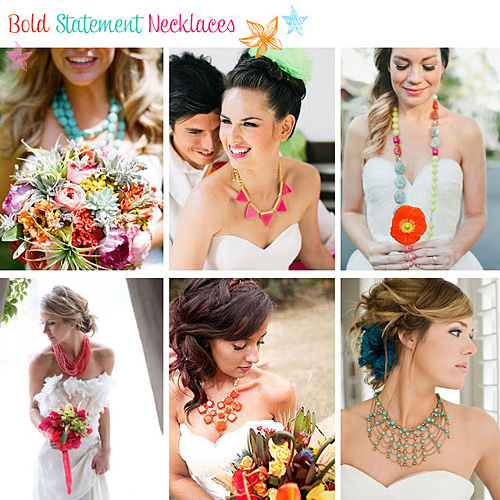 Every bride deserves beautiful bridal accessories and jewellery. For those brides who like the idea of reflecting their bold personality, but maybe are too afraid to flaunt a statement necklace or chocker, you can always reveal a hint of colour in your earrings.  Wearing a coloured gemstone can be a perfect way to co- ordinate and colour code bridesmaids dresses or the bouquet.
Let's not forget the wedding tradition, something old, something new, something borrowed and blue.. Blue stones are very powerful and is a very significant way of adding something "blue". Especially pink, purple, blue and green stones are a lovely way of looking regal and sophisticated on your special day. Blue symbolizes youth, spirituality truth and peace.
You can also try and add colour to your shoes, bouquet or your wedding make up.
Consider not over doing the colour but be adventurous and keep it interesting. Fall in love with LushBerry statement Jewellery pieces.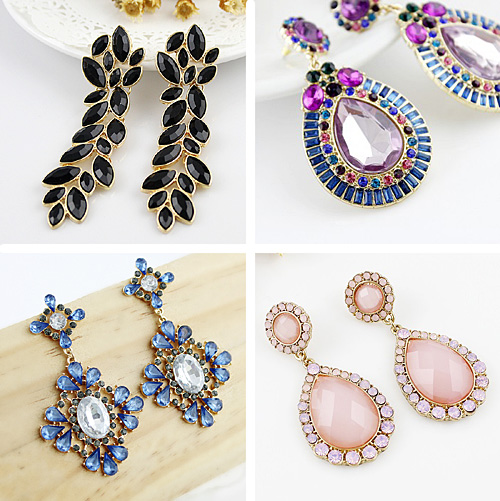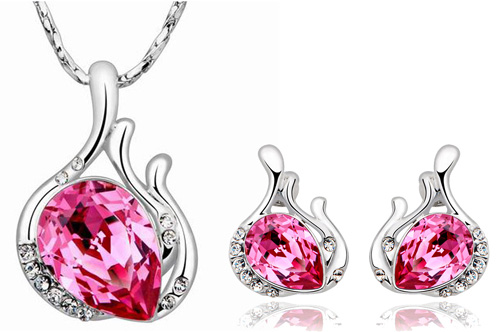 Contact Information:
LushBerry
www.lushberry.co.za
customercare@lushberry.co.za
+27 (0)21 813 9485
+27 (0)82 412 3840