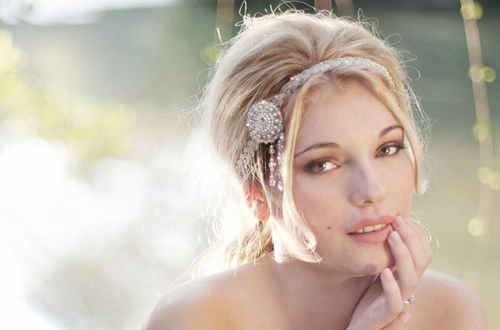 There is not one bad thing we can say about headbands, but that's only because we have a personal passion for these little beauties. They smack of a glamour and beauty of decades ago, since they first became popular as accessories in the 1920's, and then experienced a huge revival in the 1960's. However, they originate from ancient Greek and Roman times, when women would wear them to very special events. So, headbands are classic and timeless, but always trendy.
Today, headbands are available in every style, shape and form, which guarantees almost every bride-to-be of one that will suit her and her wedding theme. There are so many choices when it comes to choosing a headband. One that hangs across your forehead (so that the band runs almost parallel to your eyes) is cool and very fashionable. This is perfect for a hippie style, but has also been used extensively in Indian weddings, where ornate beads and gold are draped elegantly over the forehead. Alternatively, you can wear a band that runs along the top of your head, which is more traditional, but no less gorgeous.
The embellishments on your headband are the all-important part of making it unique and special. These could include ornate beading, silk flowers, feathers or even some netting to create a veil over your eyes. In terms of colours, a headband gives you the opportunity to be creative and incorporate some bold colours while maintaining a traditional white wedding gown.
Have a look at the gallery for some headband inspiration.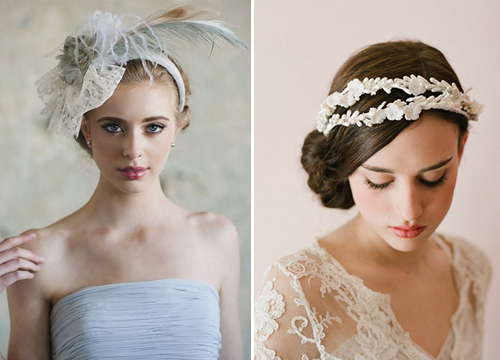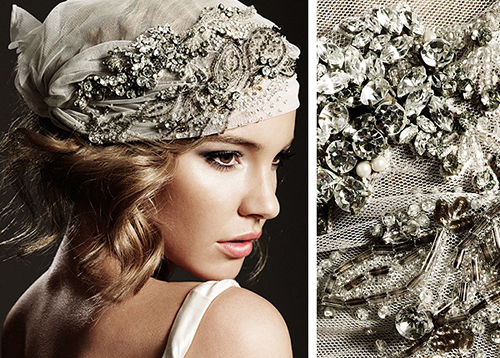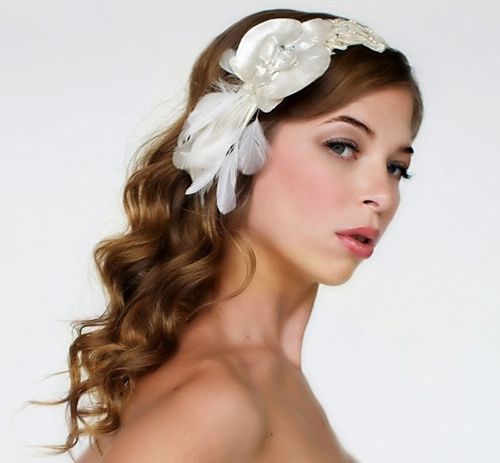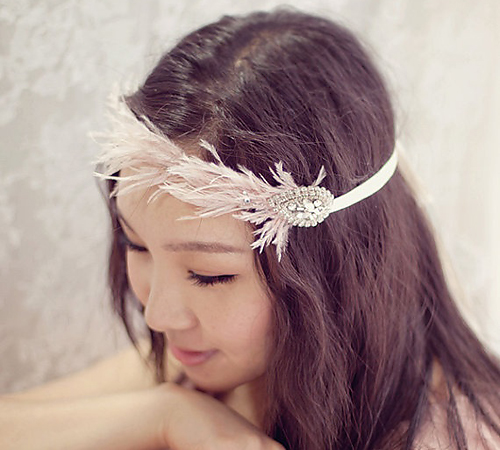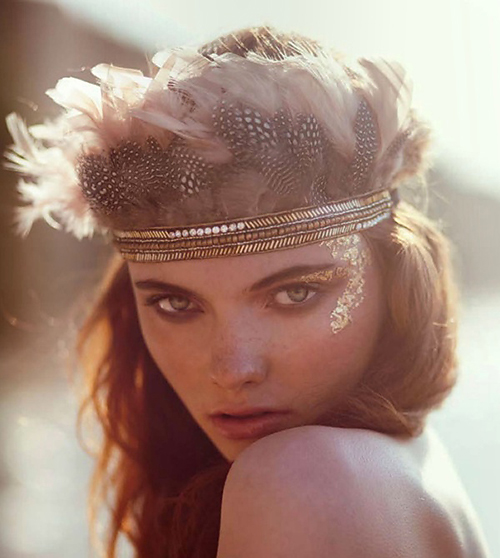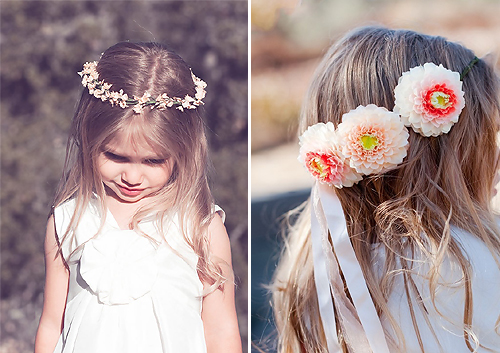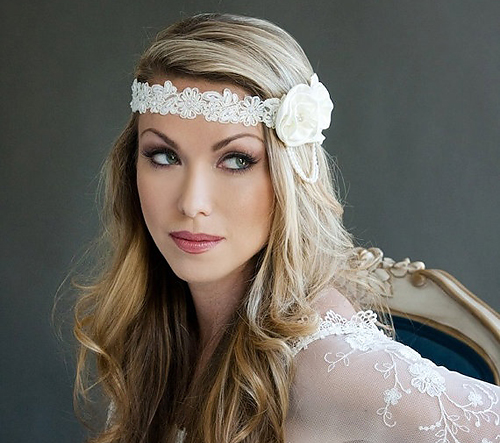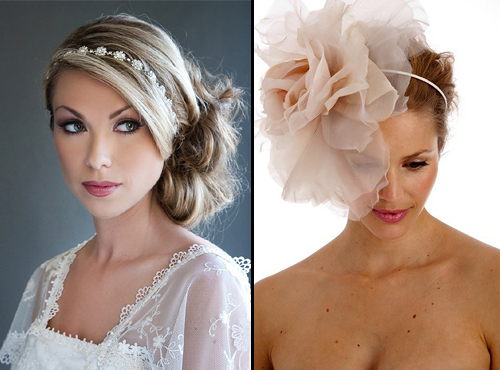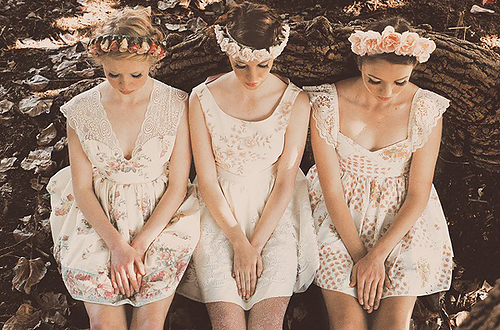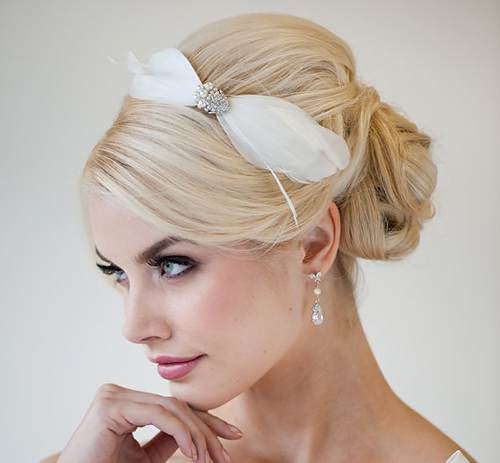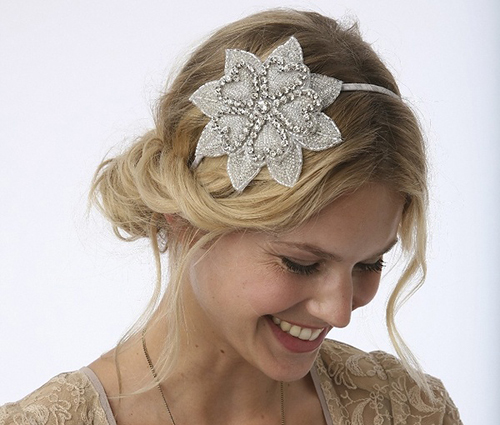 There are so many different headbands available making it challenging, but at the same time fun, to find one that suits your needs and your theme or colour combination.
For some more beautiful inspiration, make sure to keep an eye on our Headbands and Headpieces Pinterest Board!