About Lia Abrahamse
I am a jewellery designer and goldsmith with my own workshop and studio based in Johannesburg. I am passionate about custom designed handmade jewellery. All our pieces are created with precision and care and a lot of attention to detail. Every wedding and engagement ring is like a small artwork for me, telling a beautiful story. Each piece is unique in it's own way.
I am extremely focused on client relationship as each individual has different needs and expectations.
Contact me for a quote or more information on my work and how I can assist you with your upcoming engagement or wedding.
Examples of Lia Abraham's Work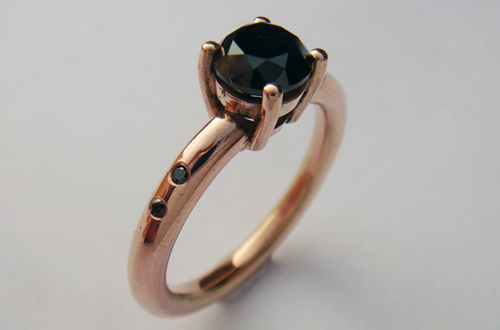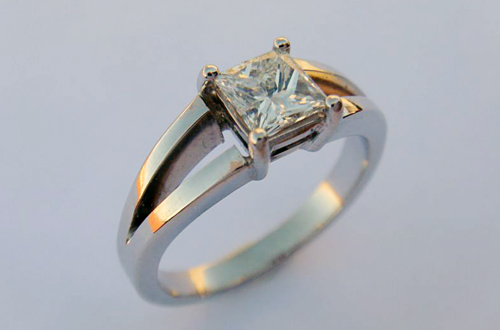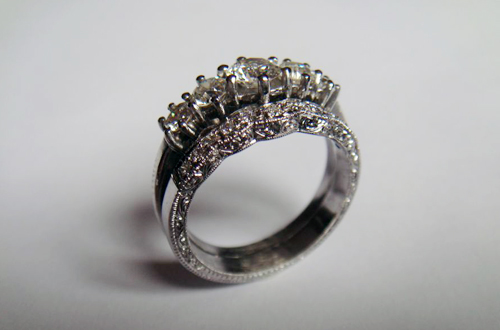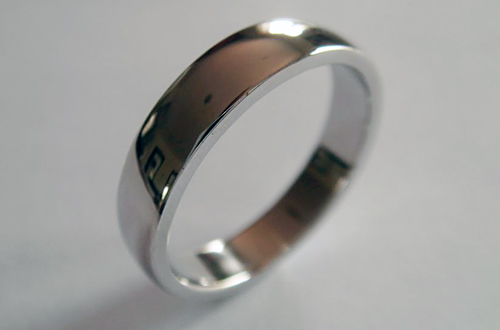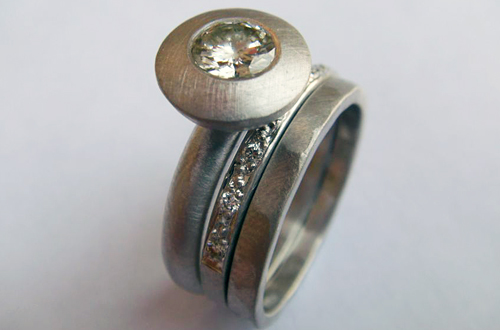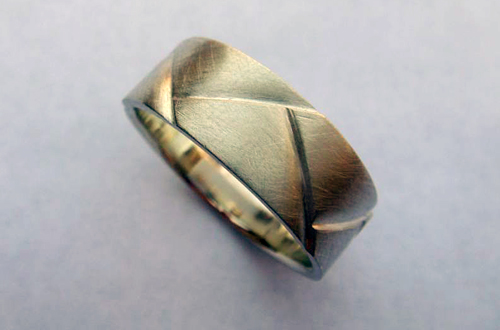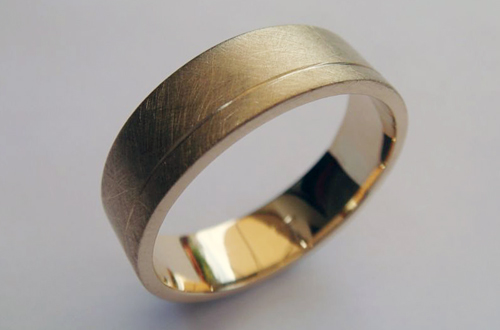 Visit Lia Abrahamse page for more information and to contact Lia about your wedding rings.