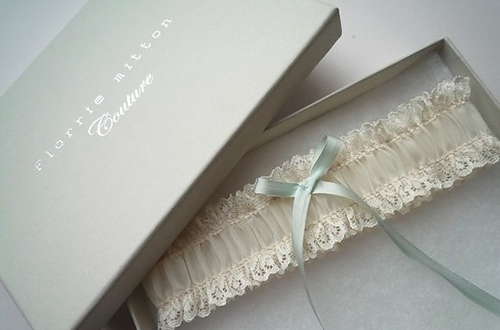 The garter is a small but essential part of the wedding attire and, as tradition dictates, definitely not made to be kept hidden underneath the dress. These days garters are available in just about every colour and texture you can possibly imagine and many dress designers offer custom made garters, giving you the opportunity to really make it your own:
Have both your initials and the wedding date embroidered onto the garter as a lasting memory of your big day.
Have two garters made – one for your husband to throw into the crowd and one to keep.
Fix a tiny message to the garter for the person who catches it – words of wisdom, congratulations, encouragement or a simple "thank you for coming".
Have your garter made to be in line with the theme of the wedding day – for example an ivory lace garter for a vintage themed wedding or a sexy black and red one for a burlesque affair.
Make it your something blue by either selecting a baby blue garter or simply adorning it with a little blue bow or embellishment.
Attach a silver good luck charm to the garter – two intertwined hearts, a little horse shoe or a four leaf clover.
Keep it simple and make your own! All you need is a piece of beautiful stretch-lace and needle and thread.
Have fun with the embellishments: silver charms, leaves, feathers, bows, beads, sequins, fabric flowers or vintage brooches – whatever you can think of!
Make your garter a family heirloom that you can one day hand down to your daughter, and so on. To add to even more character, attach an existing heirloom, like your grandmother's brooch, to the garter.
Not everyone is equally keen on the idea of tossing the bouquet and garter, as it reminds friends of the harsh reality that they're single. Instead consider calling all the wedding guests to the floor – young and old, married and unmarried, male and female – and tossing the garter and bouquet into the full crowd. Whoever catches it, can then exchange it for a gift card.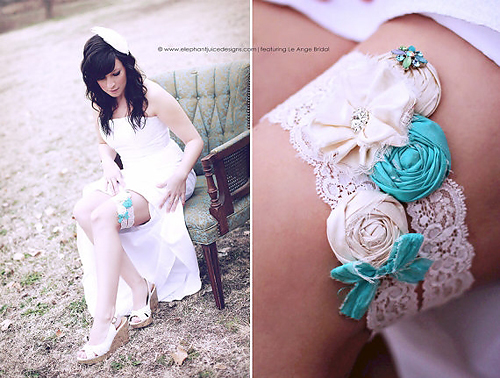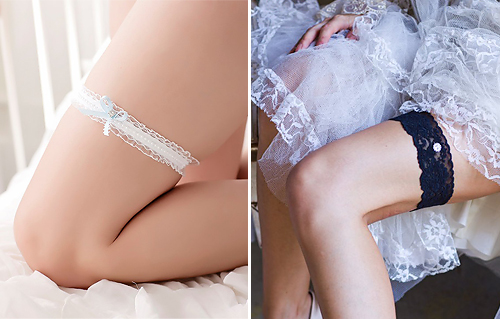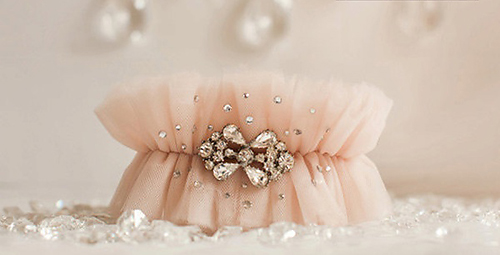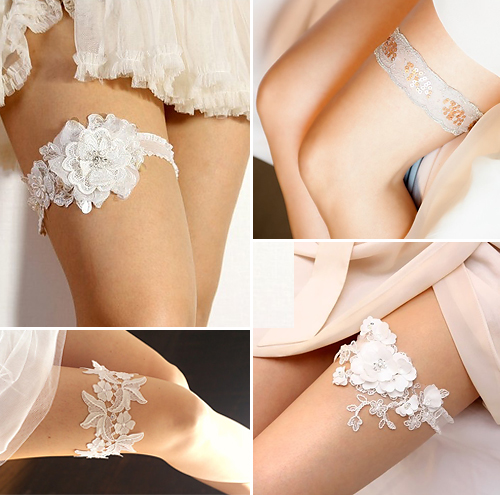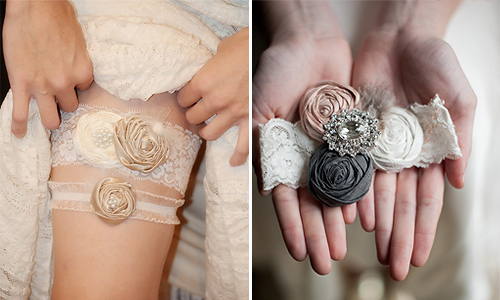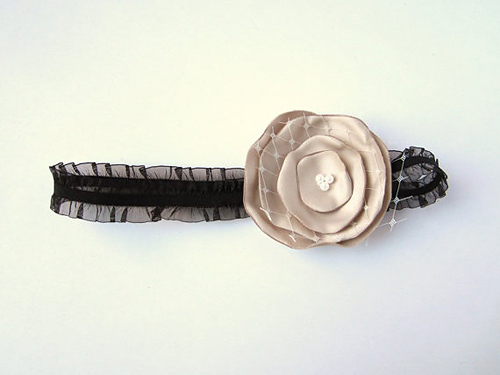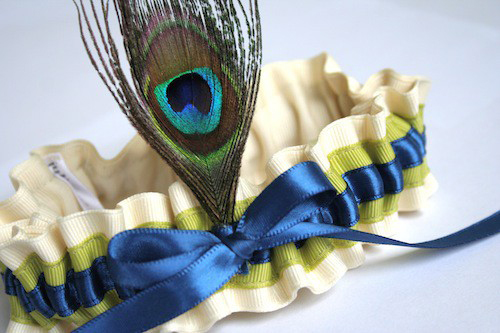 For more ideas on Garter Belt Wedding Ideas or to check out the original photos displayed above and their credits, make sure to check out our Garter Belts Pinterest Board!