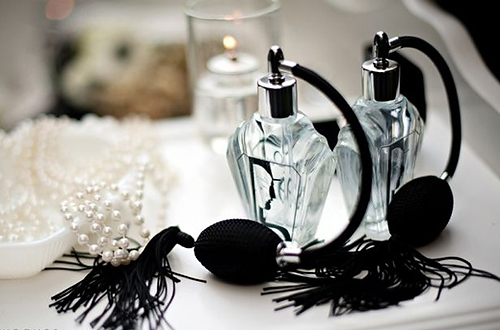 Whether you usually wear perfume or you're splashing out for this important event, choosing a scent for your wedding day is no small task. You need to consider whether you want to try something new and special or stick to a trusted favourite. Remember that smells are powerful in evoking the memory, so the perfume that you choose is likely always to remind you and your spouse of this event. So, choose carefully.
If you opt for a new scent, first test it and continue smelling it through the course of the day. Many perfumes change their scent on certain skin types and something that started out citrusy and fresh may become sickly sweet after an hour or two.
You might also need to consider the style and theme of your wedding day. If you're having a relaxed outdoor wedding in the afternoon, for example, a complex, spicy scent simply won't work. However, a grand, formal evening event may be ideal for such a fragrance.
Be aware of the scent of the flowers that you'll be carrying in your bouquet. Certain roses as well as flowers like jasmine have very strong smells, and may clash with the perfume you've chosen to wear.
Here are some of the most popular fragrance choices for brides currently:
Onde Vertige by Giorgio Armani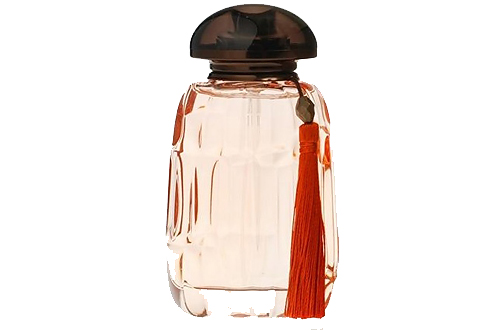 Sheer Veil by Vera Wang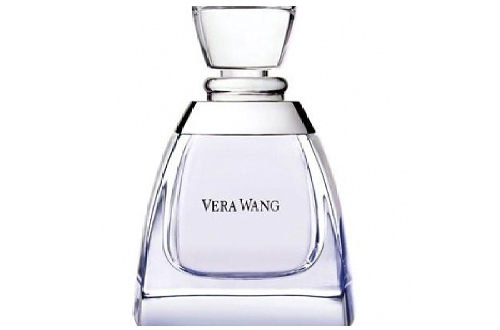 L'Eau D'Issey A Drop of Cloud by Issey Miyake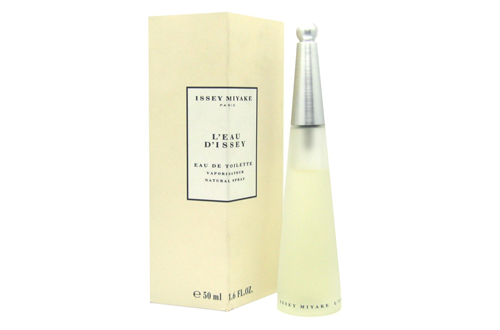 Hypnose Senses by Lancôme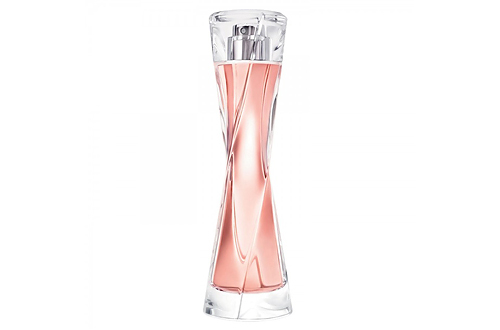 212 Sexy by Carolina Herrera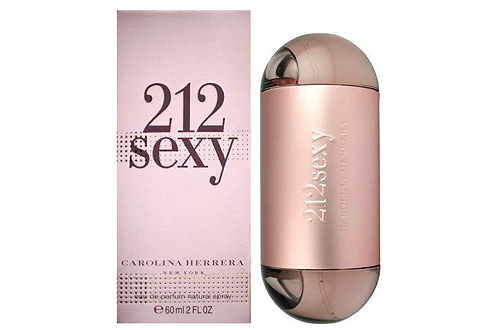 The Lovely Collection Endless by Sarah Jessica Parker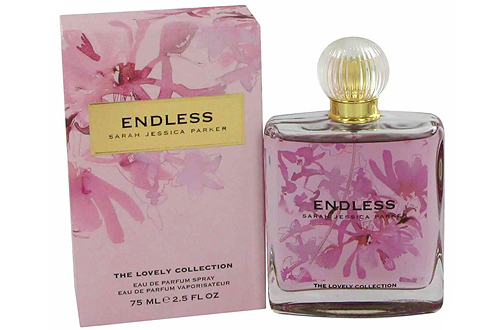 Orange Blossom by Jo Malone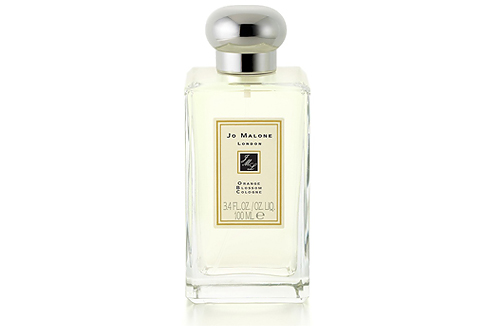 Romance by Ralph Lauren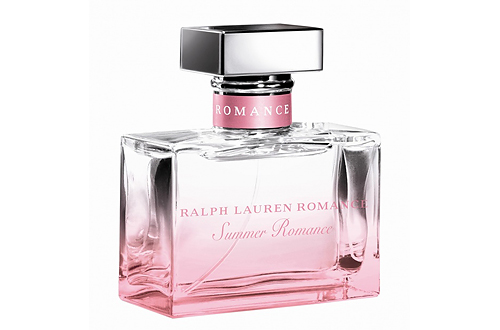 Amarige by Givenchy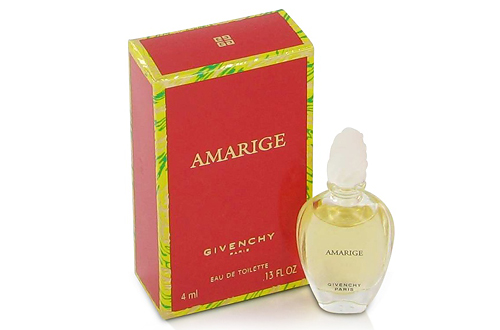 For some more favourites, make sure to check our our Perfumes Pinterest Board!