10 Must-have Shooters For Your Bachelor Party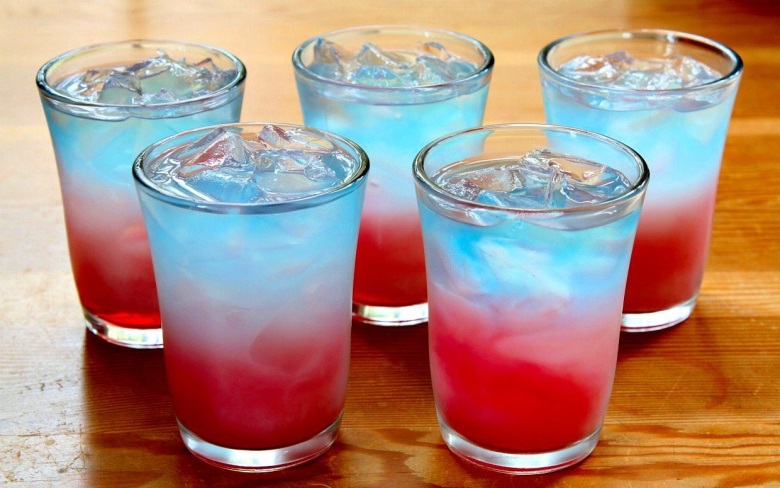 Bachelor Parties are a time for the boys to get together, celebrate the imminent marriage of the groom-to-be, rag him, tease him and generally have the kind of fun that only a group of guys can. However, part of this fun always seems to involve drinking ridiculous concoctions and testing the will-power (and stomach-power) of each man. So, we have compiled a list of some of the most daring and vile shooters that simply must be sampled to guarantee that post-Bachelor Party hangover we have all come to know and love:
Prairie Fire – José Cuervo Gold Tequila with a generous dash of Tabasco sauce for a surprising after-burn
Women's Revenge – Start with a full shot of Bailey's, Amarula or Cape Velvet and keep it in your mouth when you add a full tot of lime cordial. When you feel the two curdling and separating in your mouth, you will understand the name.
Smoker's Cough – This strange blend is sure to wake your guests up. This shooter is made up of Jagermeister topped with mayonnaise.
Buffalo Sweat – A truly disgusting surprise for hapless drinkers. Ask the (always willing) bartender to empty all of the alcohol that has been spilt on the rubber bar mat into shot glasses. If you are feeling particularly evil, ask him to ring out the bar rag into these glasses as well. Be prepared for gastronomic mess but at least a year's worth of stories.
Three Wise Men – Mix equal amounts of Johnnie Walker Red or Black, Jim Beam Bourbon and Jack Daniels. This is a strong one, boys.
4 Horsemen – Add José Cuervo Gold to the Three Wise Men and find out why everybody is so scared of the Apocalypse.
Motor Oil – Although this does not sound like it will taste too bad, we assure you it does. Mix 1.5 tablespoons of Jagermeister with 0.5 tablespoon of Peppermint Schnapps, 0.5 tablespoon Cinnamon Schnapps (or Aftershock) and 0.5 tablespoon Malibu.
Gorilla Puke – Mix equal amounts of Bacardi and a cheap bourbon to make sure that your dinner does not stick around for too long.
Soweto Long Drop – This shooter is actually quite delicious, if you can handle drinking it after seeing it. Almost fill a shot glass with banana liqueur and then place a layer of Nachtmusiek chocolate liqueur on top. Watch as the thick brown chocolate drips into the yellow liquid.
The Mexican Hooker – We are still not sure why, but this remains a viable option for Bachelor Parties. Pour a half shot of José Cuervo Gold and add a generous splash of Tabasco Sauce. Then, plop a chunk of tinned tuna in and down it.
We take no responsibility for the ridiculous drinking games, bumps, bruises and gastric mishaps that may result...

Photo Credit: www.thekitchenwhisperer.net