Adrenalin Bachelor Partying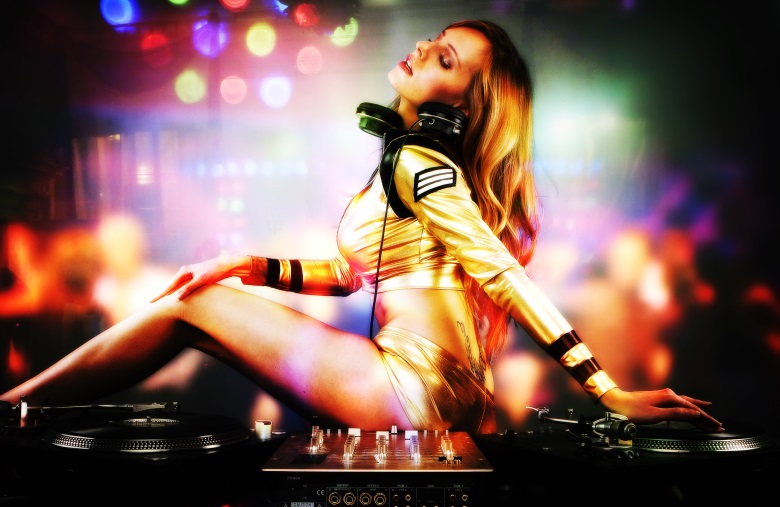 Almost every bride-to-be has the dread in the back of her mind that her fiancé's groomsmen will drag him (kicking and screaming, of course) to a strip club, only to force liquor down his throat and naked blondes onto his lap. While this may be quite a rational concern, an increasing number of grooms-to-be are opting for adventure and fun of the kind that they can actually remember the following day. This may be a once-off experience (such as bungee jumping) or you could choose to make a weekend of it (a mountain biking weekend, for example). This type of bachelor party is a fantastic option for a groom-to-be that knows of members of his bridal party that do not drink much or that do not enjoy the ambience of strip clubs and casinos. It is also likely to leave everyone feeling much healthier the following day.
If you decide on these or similar options, remember to tell your best man long in advance that he should not be planning a bachelor party of any other kind.
Here are a few suggested activities and adventures that are guaranteed to leave a lasting memory, not only for you as the groom-to-be, but also for the guys helping to make your big day successful:
Golf trip – alright, this may not get the adrenalin pumping, but a weekend at a golf resort with your closest friends and family may be just what the doctor ordered to get you all relaxed and, if necessary, help everyone to get to know one another a bit better. If a weekend away will become too costly, play a round with the fellows and follow it with a barbecue at sunset.
Mountain climbing or biking – find a nearby mountain range with a number of different trails and make a weekend of climbing or riding these trails together. This is a great stress-reliever as the awesome scenery is coupled with some serious heart-pounding and sweating.
Extreme sports – for something completely challenging, create a package that includes a number of different adventure sports for the group of guys. This can include bungee jumping, white water rafting, paintballing, skydiving and canopy tours. Depending on how much fear you want to instil, you can tailor these options slightly.
Water sports – sunshine, water and fresh air makes for the perfect combination. There are many spots, particularly in South Africa, in which a range of sports are available on one beach or lake, including wake boarding, waterskiing, surfing, kite boarding and tubing.
Fishing – While regular fishing and fly fishing are great ways to spend a few days, deep sea fishing has something daring and manly about it, something that most girls just do not understand. And imagine how proud she will be when you walk in sporting your giant Dorado.
Cars – there are few men that can resist a race track. Why not indulge the guys in a motor sports day in which you can go go-carting, dune buggying and 4-wheel driving?
Photo Credit: heysaltlake.org