Bachelor Party Ideas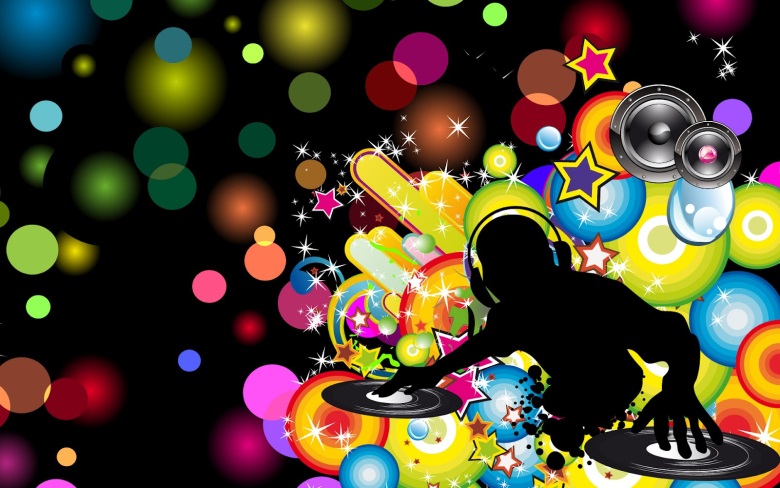 The bachelor party is a party for the groom to party the night away, with his male buddies, as his last night of being a single man and to possibly do things / activities his future wife may not approve of. Everyone has different tastes, but in South Africa, it's popular to do a range of activities before the evening party begins – from a lunch /dinner, go-carting, gambling and fun / naughty pranks at the groom's expense. Typically, the person responsible for organising the bachelors would be the best man or a brother of the groom and all planning would remain TOP SECRET to ensure the groom has no idea on what to expect – including the date of the bachelors.
Ideas for the Bachelor Party
Strippers / Strip Clubs
Undoubtedly, there will almost always be someone in the bachelor party group that insists of having a stripper around or going to a strip club during the party. Although this is a popular choice for bachelor parties, if you are planning the bachelors, make sure to check with the groom that this is something they would enjoy or at least "be ok with". Yes, the night is about having a total blast and embarrassing the groom, but you don't want him being uncomfortable and / or hating his bachelor evening.
If the groom is happy to go with the stripper idea, then it's up to you and the rest of the group to decide whether to have a stripper come to you or whether you all go to a strip club. Things to take into account here are whether or not everyone has the budget to go to a strip club as strip clubs generally have an entrance fee. Another thing to consider is that strip clubs generally have a vibe of their own and can help "get the party started" almost immediately.
Activities to Consider
Volleyball / Game of Cricket / Soccer / etc (great for a lover of sports)
Go-carting
Paint ball (a winner all round!)
Camping
White water rafting
Quad Biking
Shark Cage Diving
Skydiving / Handgliding / Paragliding / Parasailing / Bungy Jumping (for the extremists)
High Speed Rally driving / High Speed Motor Racing
Canopy Tours (Great fun and a great way to spend the afternoon with your buddies)
Spend the afternoon at Ratanga and ride the Cobra as many times as possible! (Cape Town only)
A night out on the town
Some Things to Assist you in Embarrassing the Groom
Dress the groom up in drag or as hideous as possible (ladies clothing, fancy dress outfit, etc) – make sure he stands out (red lipstick often does the trick)!
Get the groom to sing his heart out to another women (very much in public)
Get some embarrassing stories together about the groom and share them amongst the group
Get questions together that the groom has to answer – preferably embarrassing ones.
Put together some dares and make sure he does it or else suffer the consequences i.e. another dare, but a far worse dare
Drinking Games (responsibly please!)
Additional Items to Consider / Remember for the Bachelors
Do the responsible thing - if you plan on drinking, consider hiring a taxi service to take fetch and carry you.
Consider everyone's budget – if you want to do some activities which cost money, make sure to check with all the guys before making any bookings.
Make sure to include family members for at least half the party – maybe a dinner / braai at a friend / family members place – you don't want your family members feeling excluded.
Don't overdo it – the party is supposed to be fun, but don't push the groom too far or into anything dangerous.
Remember, the bachelor's is all about having fun, male-bonding and at the end of the day – a night he will always remember.
Photo Credit: vvallpaperz.blogspot.com