Kitchen Tea Gift Ideas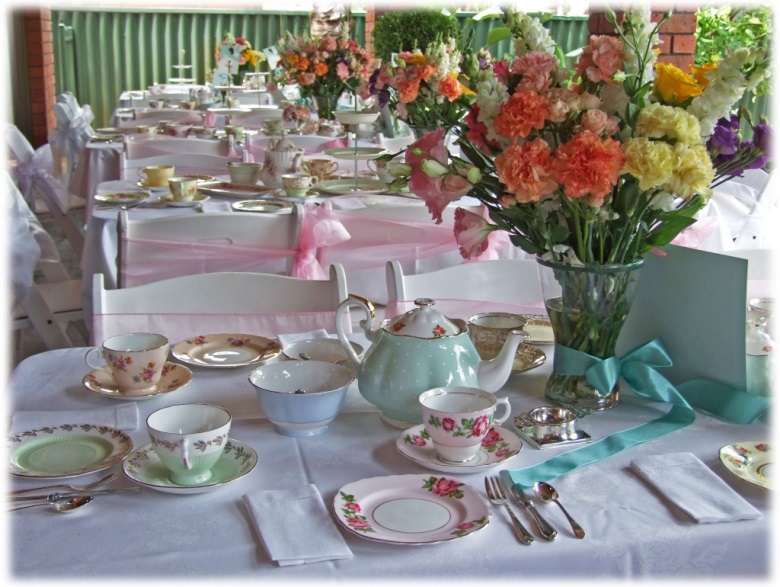 With the advent of pamper parties and hen's nights, the good old-fashioned kitchen tea seems to have slipped through the cracks somehow. The purpose of such an occasion is to stock the kitchen (and home) of the couple so that, once they are sharing their new home (presuming that they have been living separately until they are married), they will have food, crockery and cutlery. Obviously, it is seldom the case these days that a couple does not have most of the living necessities. In fact, many have been cohabiting for quite some time before they say the official "I do's".
Still, a kitchen tea is a great way of celebrating the future marriage. Some gift ideas for the traditional and the progressive bride-to-be include:
A digital photo frame (if you have some pictures to upload to it, even better).
Corning Ware (no matter who you are and what your cooking abilities, everyone should have Corning Ware in their kitchen cupboards).
Groceries starting with the first letter of the bride's name (e.g. if her name is Amelia, you could buy apricot jam, apples, almonds, asparagus, artichokes, anchovies, avocado pears, and so on).
Alternatively, ask each guest to bring a luxurious grocery item that, while nice to have, is something that the couple would not buy for themselves. This may include a gourmet dessert, fancy sauce, excellent bottle of wine or spirits, fillet steaks, a leg of lamb, etc... This does not work out to be too expensive for the guests but will save the bride- and groom-to-be a lot of money while they are still able to start their marriage enjoying the finer things in life.
Make a soundtrack of songs that remind you of home and burn them to a CD for them.
Ask each guest to bring a book (whether coffee table or novel) as a gift. This is a great way to get the bookshelves stocked. For more modern couples, make it a DVD. It might help if you give individual guests a specific genre, so that there is a variety.
Create a unique recipe book by asking each guest to submit one or more recipes to you before the time. Compile these, including the name of the person who sent it. Print these in a book form or tie them together and slip them into a dedicated recipe box.
A coupon book of IOU's that you will grant the couple to assist them in their new life together. This could include a home-cooked meal, loaning them your gardener for a weekend, inviting them over for a family barbecue, etc...
Movie tickets.
Equipment and plants for the garden (if they have one).
A DIY book.
Cosmetics and beauty products.
Vouchers for massages and pampering treatments.
A laundry basket filled with soaps, powders, rags, pegs, and so on.
A favourite recipe and all the ingredients with which to make it.
The key to buying a good kitchen tea gift is, like any other gift, to make it special and personal.
Photo Credit: antiquitea.com.au