The moment we came across this photo shoot, we immediately fell in love! The cute little buttons, beautiful flowers and pretty little tea cups… what's not to love?! So we had a chat with Sylvia from Special Events by Cindy to find out what inspired them. This is what she had to say…
"The inspiration behind this kitchen tea was a wedding I did last year at Rock Haven. It was fun, colorful and with lots of buttons. I couldn't get enough of the theme so we thought let's use some of the same elements and create this bridal shower.
Bridal showers are becoming more and more stylish and the days of walking around with a tea cloth around your head and duster around your neck are over. Most brides hate those.
Luckily the trends are changing and you can have a beautiful bridal shower and enjoy the company of friends and family in a pretty and stylish environment."
Have a look at their Facebook page to see the wedding that inspired this shoot. And enjoy all the pretty details below…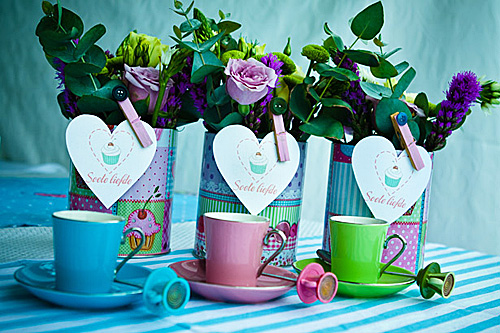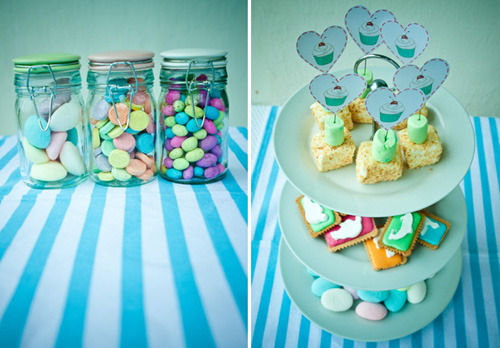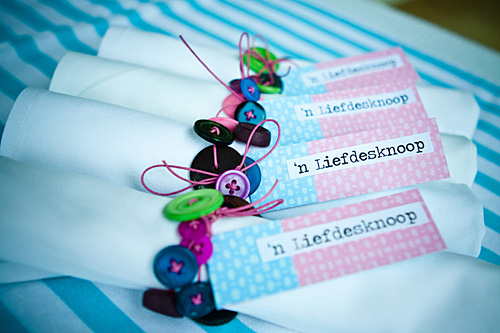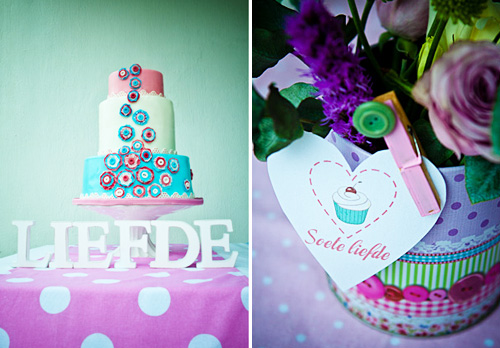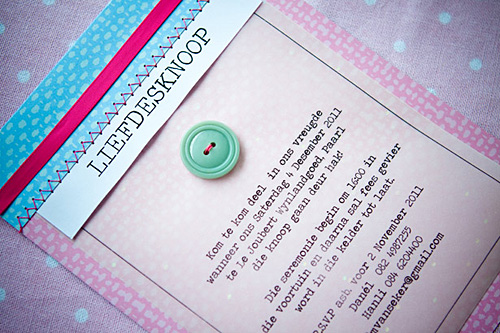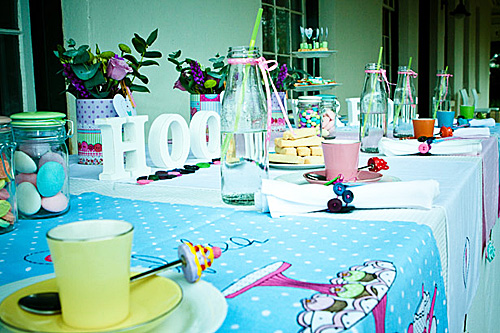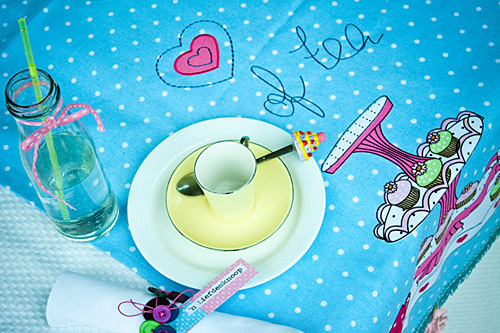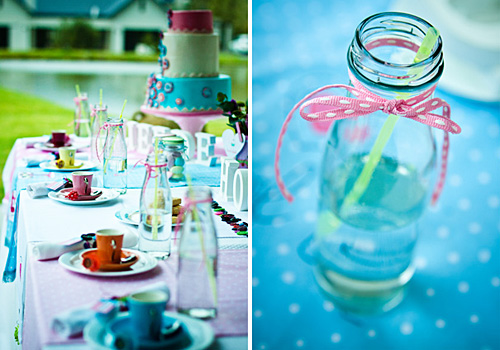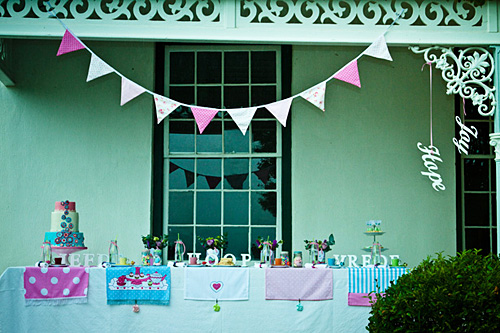 Service Partners:
Flowers & Décor: Special Events by Cindy
Venue: D'olyfboom Paarl
Photographs & Stationary: Finishing Touch Consultants
Cake: Edible Art Cake