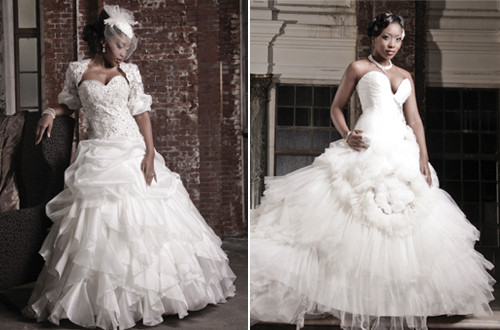 Black brides, bridesmaids and wedding guests should look and feel their absolute best; not just on the wedding day, but every day too. Remember that all skin and hair colours and types have flaws and areas that need special attention. Treat these properly and learn to use them in ways that make you look and feel confident and beautiful.
KPF Bridal Gowns caters for the bridal wear needs of black brides and Blackwine Distribution offers lovely hair extensions. Get more tips on black hair and beauty on Celebration.co.za.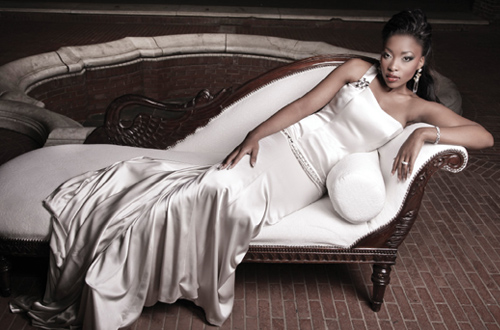 We found some gorgeous wedding dresses for African brides on Nubian Bride. Have a look at the gallery below.
[flgallery id=46 /]