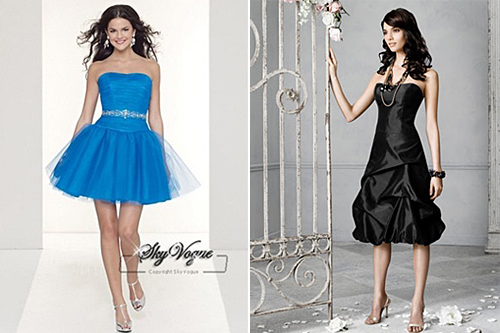 Contact Bride-Zilla:

Visit our page on Celebration: Bride-Zilla
Bride-Zilla Online Store's aim is to become the number one online wedding & evening dress apparel store in South Africa. We have more than 5000 styles available. However, it is impossible for us to add all the dresses in one go. Therefore if you cannot find what you are looking for, either email me the name of the style or send me a picture and we will send you a quote as soon as possible.
All our dresses are custom made to the clients needs – style, colour and material. Bride-Zilla do not have dresses available for fittings as all dresses are custom made. We do however have some sample dresses to view quality of workmanship and material.
If you find a cheaper product anywhere else in South Africa, we guarantee you we will beat it! Therefore we can provide you everything you heart desire under one "roof".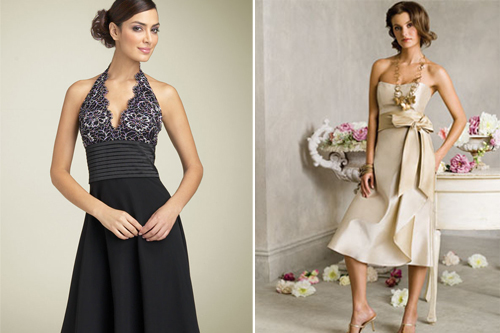 Bride-Zilla can assist you with measurements – therefore we urge you to make an appointment as soon as possible as we are fully booked two weeks in advance. We can not assist any customer without an appointment. Once you request an appointment will we email you a map and details of the procedure. Please make sure you understand that we do not keep stock of dresses for fitment! All our dresses gets custom made and imported and the R510.00 Import Duties/ Custom still needs to be added to the prices on our site.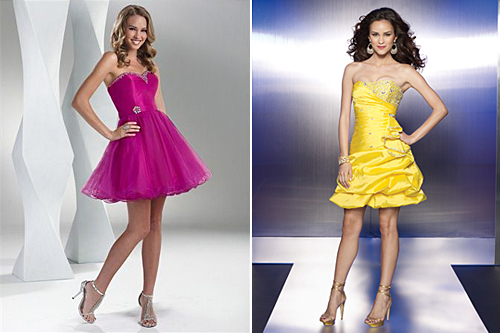 We hope you enjoy your visit on our store and remember to register your new free account to be the first to receive special promotions, a suprise gift on your birthday track your current orders, share your "wishlist" with friends and much more.
If there is anything Bride-Zilla can assist you with please feel free to contact us!