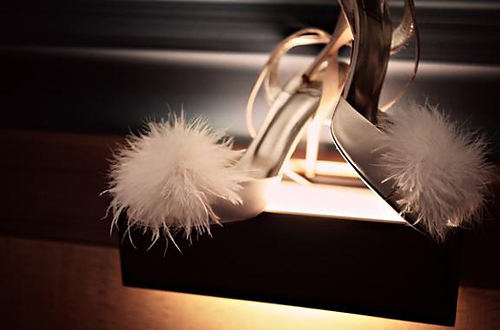 It's no secret that we at Celebration.co.za love shoes. In fact, we don't love shoes, we live shoes. We hyperventilate shoes. We sometimes even cry and faint shoes. For those brides-to-be and other shoe-enthusiasts that share our passion, you will enjoy this, the first in a series dedicated solely (no pun intended) to shoes.
Fluffy shoes refer to shoes embellished with fake fur, feathers, pom-poms and other materials that create a soft, fluffy look and feel. These can be glam, dramatic, pretty or just plain girly. With so much scope, fluffy shoes are ultimately flexible and diverse; suitable for any theme of wedding and any time of day.
While there are some fluffy shoes available on the market, it is likely that, to get your dream pair, you will have to visit a boutique store or add the fluffy embellishments yourself. This is a great way to glam up a pair of flats, sandals or boots that will be more comfortable than formal heels. Just be sure to use a strong adhesive and not to take any shortcuts with the quality of your crafts and glue. By adding fluff to comfy shoes, you also ensure that you'll be able to wear the shoes after your big day (with or without the fluff). We love value for money and think this is a great way to make the most of your wedding shoes.
Have a look at just a few of the fluffy shoe inspirations we found: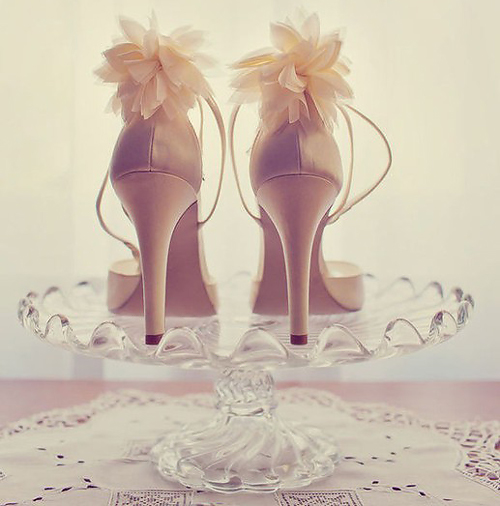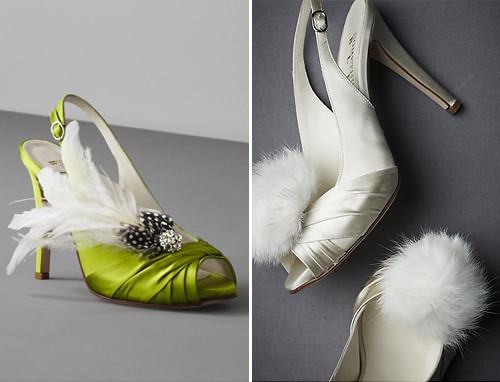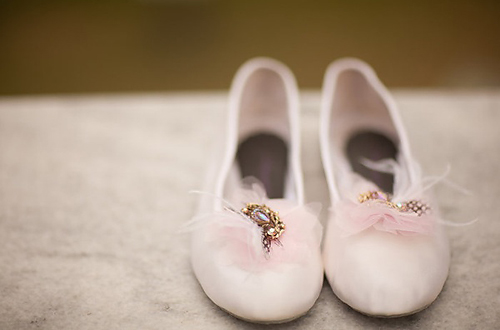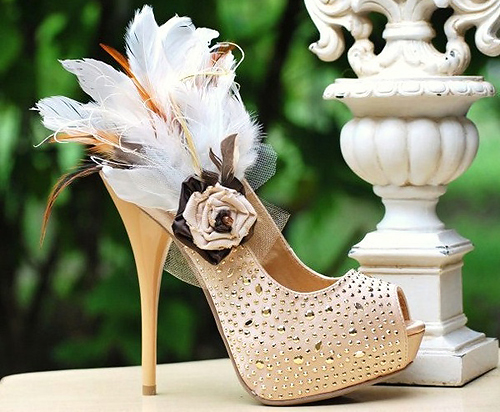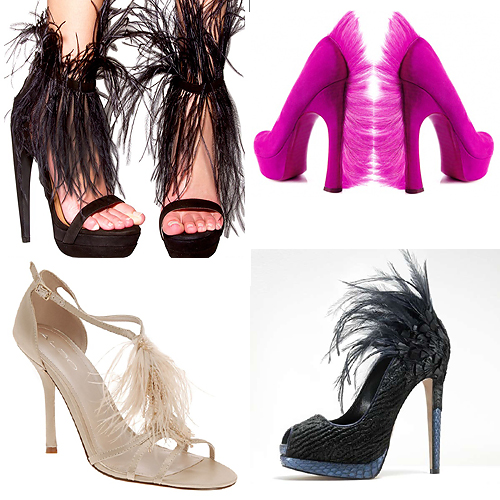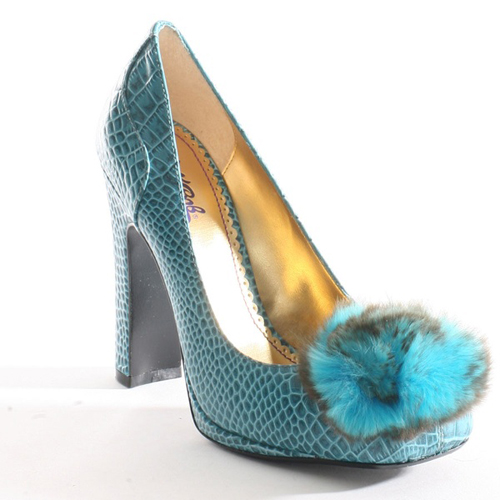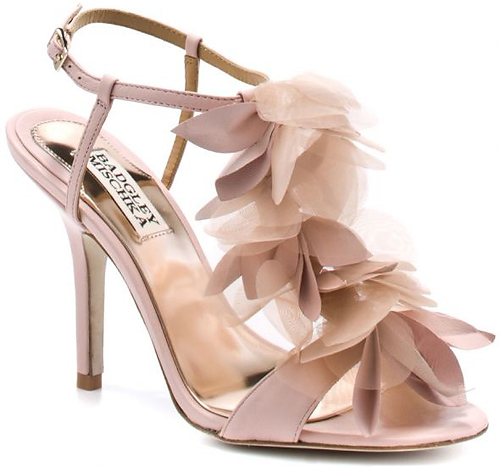 For more Fluffy Shoe wedding ideas, photo credits and original images, make sure to check out our Fluffy Shoes Pinterest board!