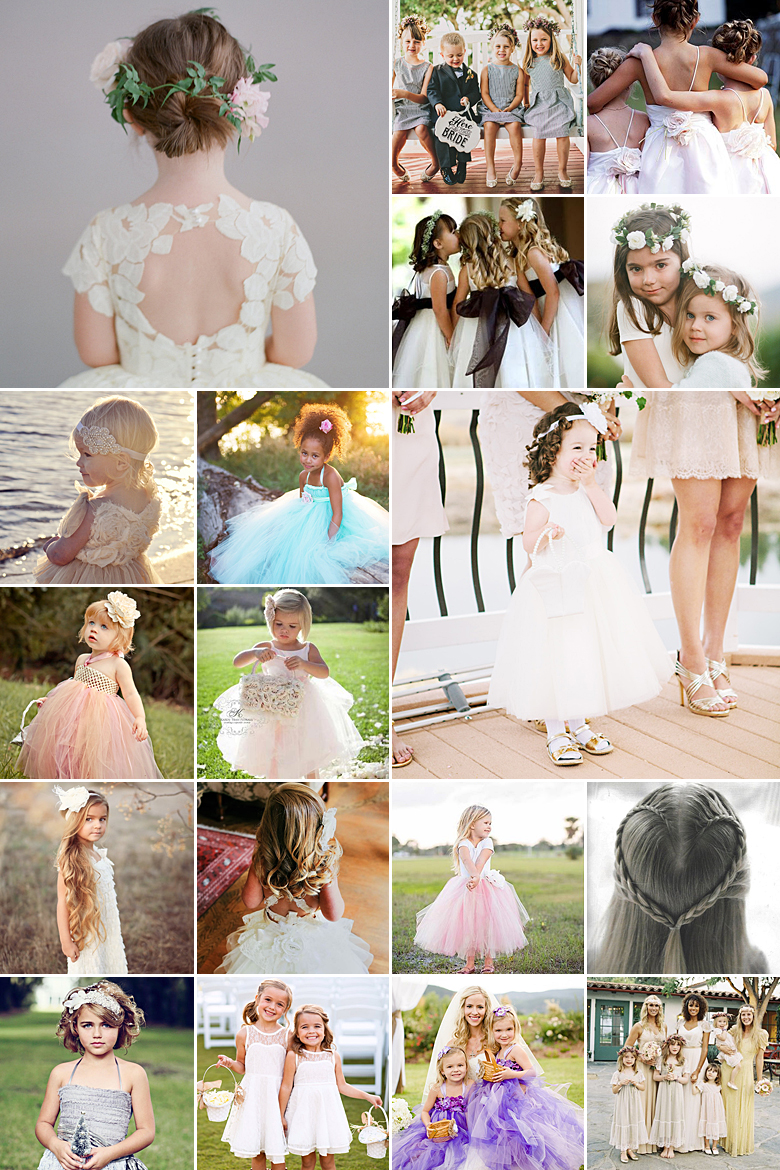 "What are little girls made of?
Sugar and spice,
And everything nice,
That's what little girls are made of..."
A flower girl is typically a young girl between the ages of 4 and 8 who has a special connection to the bride and groom. She could be a family member or friend. She walks down the aisle with a basket of flowers, scattering them as she goes along and most definitely plays a hand is creating the "cute" aspect of a wedding.
Their innocence and cuteness make these adorable little princesses a big hit at any wedding.
Here are 5 key tips are dressing your little Sugar and Spice maiden:
Think of frills and an outfit colour that matches your overall wedding theme or colour combo
Consider her little personality before choosing her outfit – if she feels uncomfortable, she may not be the little princess you have in mind.
Don't overdo it – too many frills or too many colour variations in her outfit and accessories may leave her feeling uncomfortable and you not getting the desired look and effect.
Compliment her look with a basket of petals or a wedding sign with some humour or a statement e.g. Here comes the bride, Turn your cellphones off, etc.
Hair-bands that are plain or have a small flower or design element attach make for the perfect accessory to round off her look. But, if she's one that doesn't like to wear anything in her hair, opt for a cute plaits or pony tale.
The best part of having these little ones included in your big day is they are unpredictable which is sure to ensure memorable moments at your wedding!