To stand a chance of winning a R10 000 Bride & Co. voucher towards a wedding dress of your choice, watch Bride by Design and Curvy Brides on TLC Entertainment and leave a comment below (scroll down) telling us about the best advice you have received so far.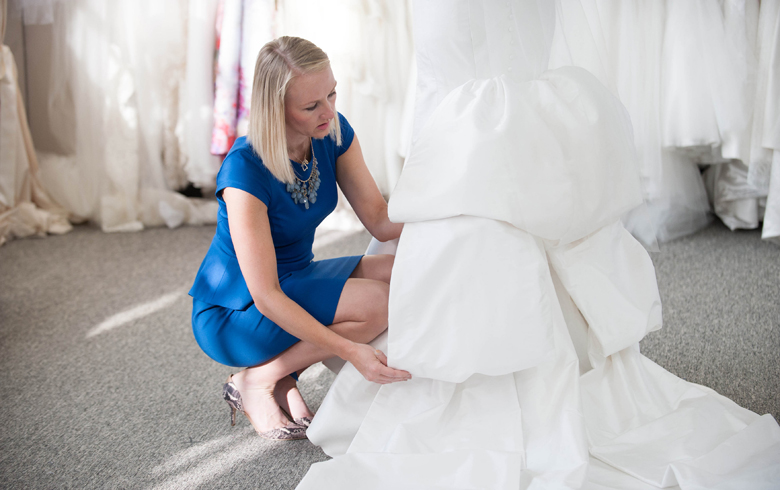 Your wedding dress is the most important dress you'll ever wear! To make sure it's absolutely perfect and to set you on your way to making this important decision, we got some tips from some of TLC Entertainment's (DStv 172) experts including Randy Fenoli from the popular series Say Yes to the Dress, exclusive wedding dress designer Heidi Elnora from the new reality show, Bride by Design and sisters Yukia Walker and Yuneisia Harris from the brand new series Curvy Brides.
Think before you start shopping
"You have to think about the type of wedding you want to have," says Randy. "Is it going to be over the top, is it going to be intimate? You need to identify the overall feeling and theme of the wedding, for example, is it going to be a retro wedding, is it going to be a traditional wedding – once you've got that in mind, it's going to be much easier to go shopping for a wedding dress."
Have a vision
Equally important, is to make sure you have a vision of what you want, suggests Randy, "It's about knowing your dresses, knowing your designers, knowing the prices and really just knowledge about everything in the salon."
Shop around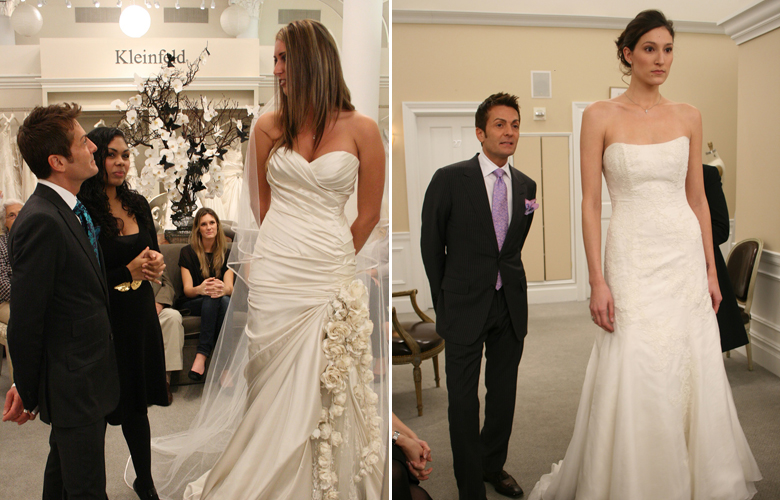 Yukia and Yunisia recommend  that you try on as many wedding dresses as you need to before making a final decision, "Find the salon that carries a large array, use your social media, your networks and try to find a salon that does carry a nice or a large selection of dresses. Then be prepared to go in there and just try on everything, don't think because you are a certain size that you can't wear a certain shape, be ready and open to try on tons of different styles and fabrics," says Yukia.
Leave your entourage at home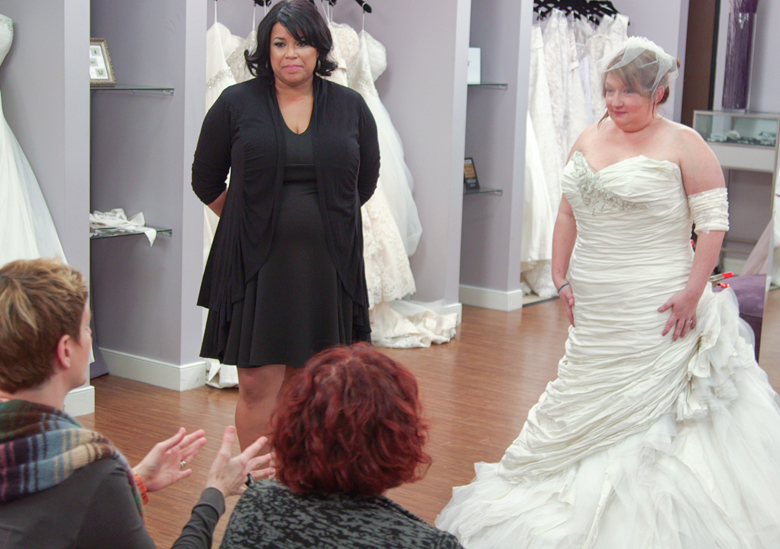 Here's one that Randy tells his brides all the time." I believe that if a bride thinks she is mature enough to get married then I think she's mature enough to handle a bridal appointment and when I say that it's really not so much about who you bring, it's about communication, so you need to tell those people, look you're my guest, I like you and you're my friend or you're my loved one – whoever you are. You know I don't want to look like Cinderella so don't go pull a big poufy tulle ball gown and you know that I'm very sensitive about my hips, so when I'm standing on the pedestal in a three way mirror in front of 20 other people in a bridal salon don't say 'gosh that dress makes your hips look wide' because I'm going to end up in the dressing room crying. Everyone is going to have their own idea and they don't know what your vision is but if you can relate that vision and communicate it to them, then you are going to have a great bridal appointment and you can bring whoever you think is going to uphold that vision for you best and be honest with you.
It's a wedding dress, keep it traditional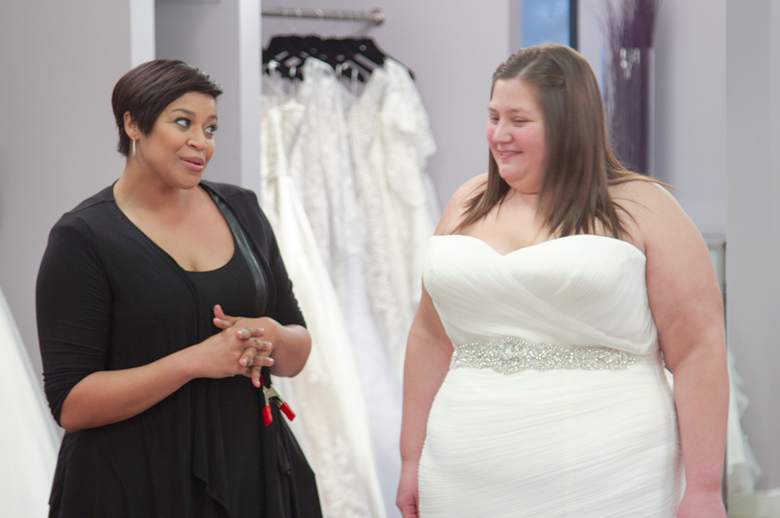 Weddings are all about tradition, and Randy agrees. "I prefer a white or off white wedding gown or something in a very, very, very pale pastel, I think that once you start going for colours then that's an evening gown, if bridal gown designers start designing in red, blues and greens, then they are no longer bridal gown designers, they are evening gown designers, so really the only difference between an evening gown and a bridal gown basically is that it's white."
Customise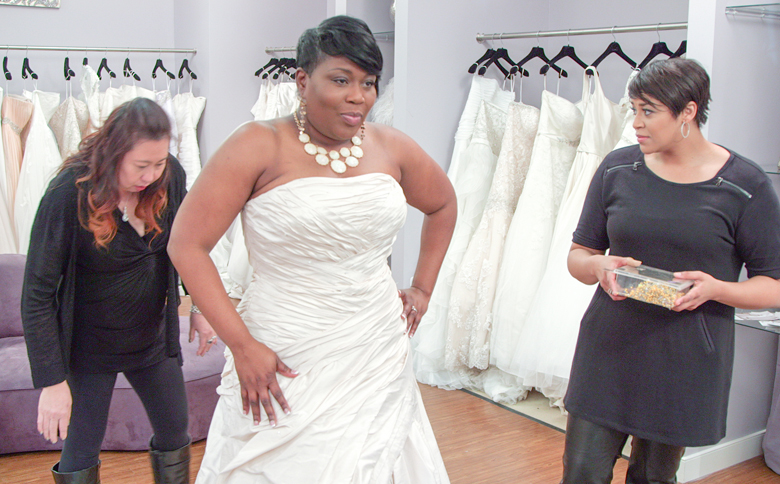 Yukia and Yunisia suggest that when you find your dream dress, customising is essential to make sure that it fits perfectly. "We're always customising because girls always want to hide things. For instance, perhaps you don't love your arms, so adding sleeves can make a big difference. If you have a full chest, you need to get your designer to open the bust cups large enough for the perfect fit."
Love your dress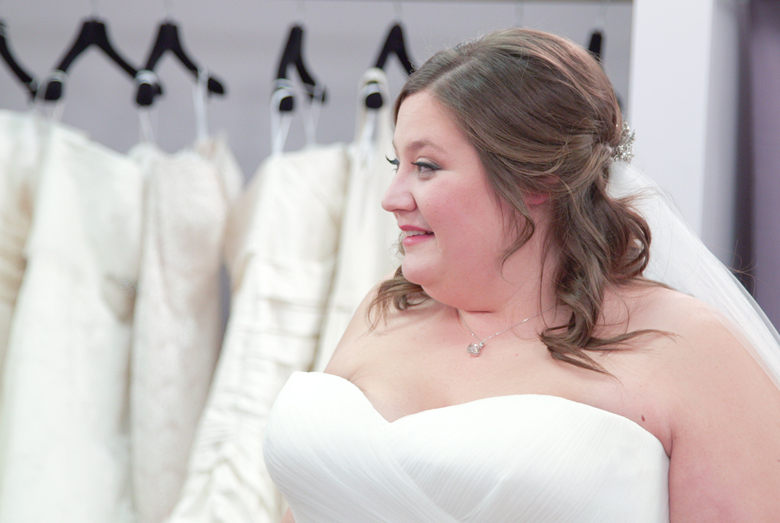 According to Heidi there are many wedding dress crimes but the main one is not loving your dress. "So many brides buy a dress and later they don't love it. You need to love your wedding dress. It is such an important article of clothing. So if you walk down the aisle not loving your dress, not loving how you feel in your dress, to me that's a total no-no. You've got to love it. You've got to feel beautiful."
Think about the next user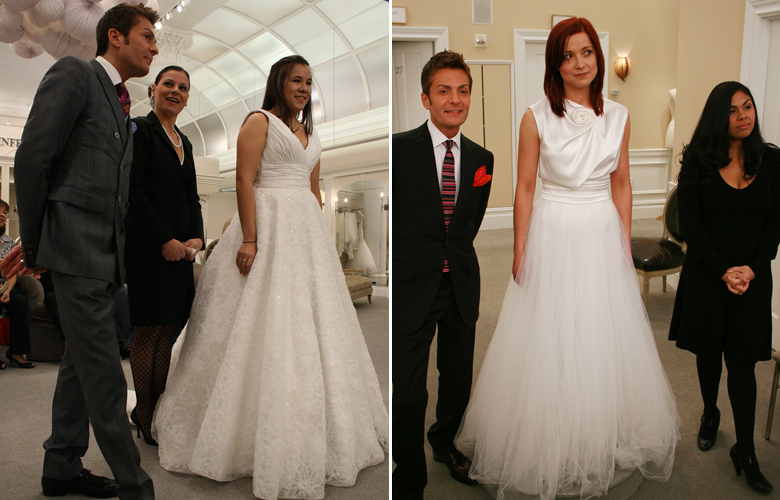 It's hard to get rid of something so sentimental and that you cherish so much, but you may want to pass it on, so try not to go for something too trendy says Heidi. "For a bride if she wanted or needed to sell her dress there's a lot of great websites online where you can go use. But I would hope that you keep your dress to hand down for future generations."
For more inspiration, catch new and exciting programming every Sunday from 18:10 onwards with TLC Entertainment's (DStv 172) 'Wedding Season' themed month.
To stand a chance of winning a R10 000 Bride & Co. voucher towards a wedding dress of your choice, watch Bride by Design and Curvy Brides on TLC Entertainment and leave a comment below telling us about the best advice you have received so far.