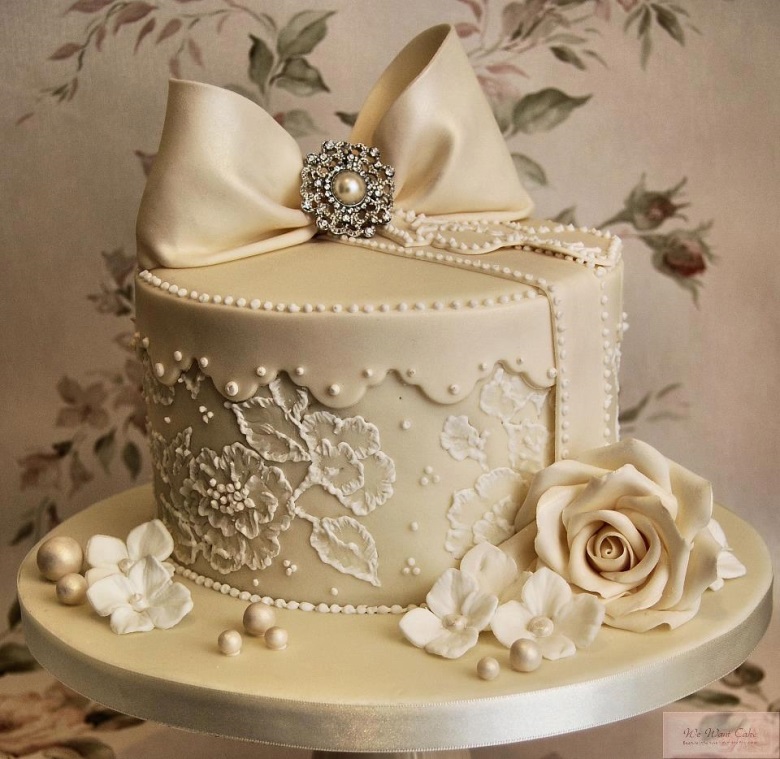 The wedding industry has grown enormously over the years, especially within South Africa. As a result, the choice of people to choose from, for the various services needed for ones wedding, has increased.

Tips on how to choose the Perfect Cake Maker for your Wedding Cake
First decide what type of wedding cake you, the bridal couple, would like to eat & offer the guests at your reception. Are you going to use the cake for dessert – mousse, rich or fudgy chocolate cake, vanilla cake & custard filling, all these served with berries, ice cream or cream make a delicious dessert. Maybe you would like to serve the cake with coffee, again chocolate is fine also carrot cake & fruit cake. Novel ideas like the French classic Croquembouche, cup cakes, petits fours or individual cakes.
Look for a baker in the area where you will be holding your reception. Use the internet (a very handy directory at your fingertips!), national bridal magazines, bridal fairs, local bridal shops or service providers, by word of mouth, maybe from a wedding that you have attended & were impressed with the looks & taste of their wedding cake!
Make a few calls to find a baker who is willing to bake what you would like, for instance some bakers may only work with fruit cake.
Discuss with your baker the decorating of the cake, to tie in with your theme or colour scheme, chocolate, fresh flowers, sugar flowers, ribbons etc.
Make sure to find out about your delivery options? Is your baker able to deliver & set up the cake to the reception, (by far the best option as you do not have to deal with getting somebody to transport & set up, & somebody doesn't have to deal with any mishaps). Wedding cake makers know their jobs & it is part of the service offered – they also need to be at peace – that their cake is proudly sitting on the table for all to see !! Of course there may be the instance that you need to transport yourselves (a very out of town wedding), in this case, ask your cake maker for advice when choosing you cake.
Once you have decided on a cake baker, book them for your wedding date.
Wedding cakes take time & cake makers can only handle limited orders. Most will require a deposit on acceptance of their quote, with the balance paid on of before the wedding, not only will you be paying for the cake but also their expertise, experience & service.
Organise your cake when you have your wedding venue & colour schemes etc & do not be shy to call a few weeks before the wedding to make sure all is going well.

Photo Credit: www.kerncountybridalassociation.com