Avocado Tequila Popsicles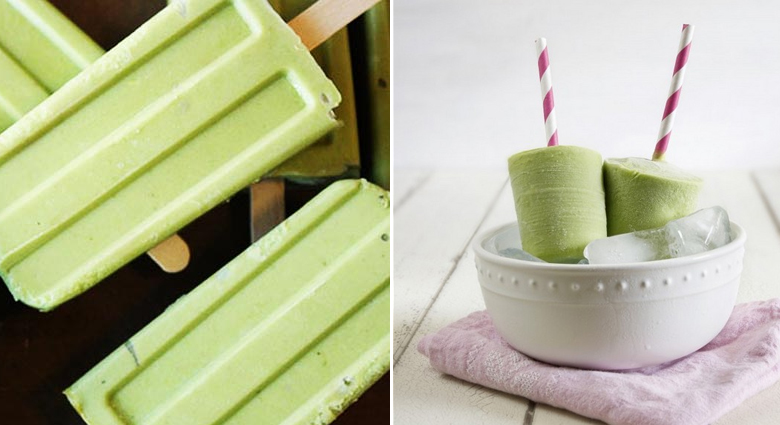 If you're as mad about avocados as we are at the moment, you (and certainly your guests) will be head over heals for these avocado popsicles with a naughty twist:
You will need:
½ cup sugar
1 cup water
2 tbsp lime zest
5 ripe avocados
½ cup lime juice
2½ cups tequila
½ tsp salt
Now for the fun part:
Combine the sugar and water in a small saucepan.
Bring to the boil and leave it on the heat until the sugar is completely dissolved.
Add the lime zest to the mixture and leave it to cool to room temperature.
Strain the mixture into a bowl in order to remove the zest, and chill for several hours.
Cut the avocados in half and use a spoon to remove all the soft flesh.
Place the avocado in a blender with the lime juice, tequila and salt, and process until a smooth mixture is obtained.
Add the zesty sugar syrup that you chilled in the fridge and stir everything together until well blended.
Pour the final mixture into popsicle molds and freeze until solid.
Serve the popsicles on your wedding day as an alternative to traditional welcome drinks or as a naughty treat at dessert time.
Image Credits: View the Vibe, The Food Explorer