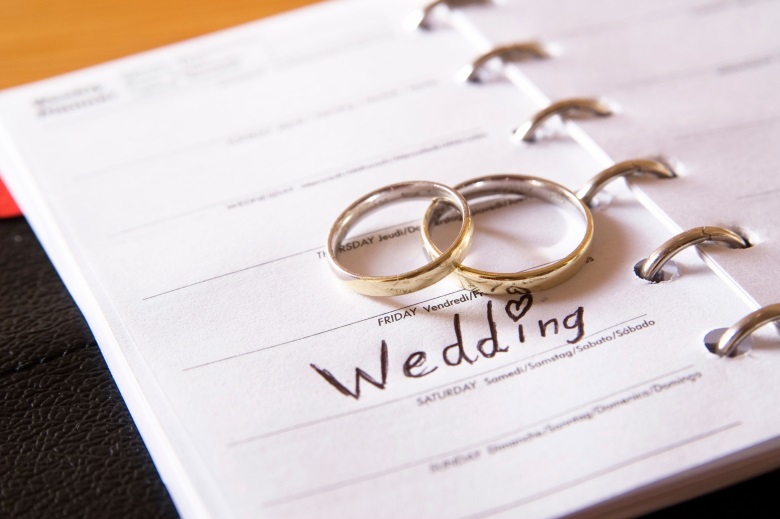 Proposing to the special person in your life is a major step and should not be taken lightly. It requires a lot of forethought and realistic thinking about that person and their compatibility within your life. There are several easy steps that must be taken to get this important event right. Of course, each person is different, so these steps need to be implemented in a way that you know would make that person happiest:
1. BLESS YOU – First, speak to her parents to make sure that you show the proper respect, and that you can have some advice and feedback from their side.
2. THE RING – If you are absolutely confident that you know your fiancé well enough to choose the perfect ring, then go ahead. Otherwise, ask her family or friends for advice, or take note of the comments she makes when seeing certain styles in shop windows. If she would prefer to design the ring, give her some other small piece of jewellery, or simply present the diamond in a box. Importantly, insure the goods as soon as you have purchased them.
3. PERFECT PLANNING – When it comes to the timing, location and manner of your proposal, it is essential that you have prepared in advance. First, ensure that she is in the right frame of mind, and do not pop the question the day before her last exam or while her great aunt is in hospital. Plan an original location, what you will say and how you will say it. Part of your planning process must be an alternative in case of the unexpected (e.g. rain, the limo not pitching, and so on). Planning also involves making sure that the flowers she likes are available at that time of year and at an outlet close to you, that the wedding venue is open and, if you need to reserve a table, you have done so, that she will definitely be available and knows that there is a date she can't miss.
4. SHUT YOUR TRAP – Do not tell anyone. After you receive the parents' blessing, do not tell them when and where you will propose. It is so easy to let this slip unintentionally, so try to be the only person that knows. If you do need to tell someone else, swear them to secrecy.
5. THE AFTER PARTY – Once she has accepted your proposal, you will both likely want to share the exciting news. Make sure that you bring your charged mobile phone with so that she can at least tell her parents and other close family and friends. Also, bring a camera to capture this important occasion. Remember too that she has probably been dreaming of her wedding day since she was a little girl. She will already have some ideas of what she wants. Share in her joy and excitement and be sincere about your participation.
While these steps will not guarantee that she squeals delightedly at every aspect of your proposal, they will prepare you for the big day. This will calm your nerves and help you to relax and enjoy the excitement with her.