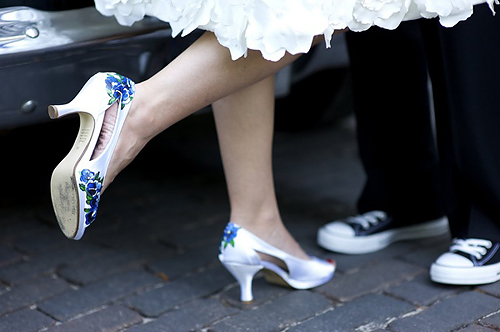 Blue and ivory (or off-white) is a beautiful colour combination; whether for formal evening weddings or laid-back romantic celebrations on the beach (just imagine the ivory-coloured sand being lapped lazily by the bright blue ocean waters).
Ivory is a softer shade than stark white, and can be found more frequently in nature too. The specific shade of blue that you opt for depends on your personal preferences and the style of your big day. For a really grand, formal evening event, choose a dark, intense blue. For a more informal daytime wedding, a powder blue, cornflower or even turquoise will work beautifully.
Here are some of our ideas for your blue and ivory themed wedding:
Flesh-coloured shoes are very trendy, even when they are paired with dark-coloured dresses. So, have your bridesmaids wear blue knee-length dresses with cute ivory heels.
Ivory-coloured lilies and roses are classically beautiful, and can create a very powerful effect in their uncomplicated hue and design.
Keep your wedding cake simple and gorgeous by keeping all of the icing and embellishments in a plain ivory colour. Then, add subtle colour by having a blue cake stand, or tiny blue flowers, if necessary.
Accessorize with fake ivory jewellery and sapphires here and there.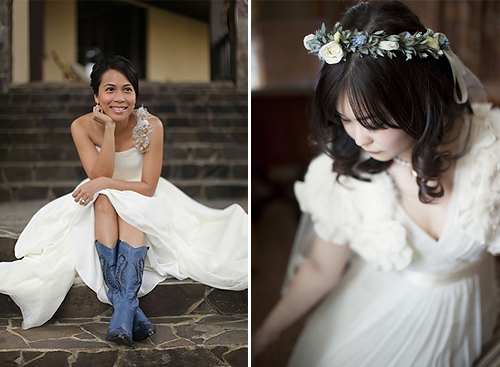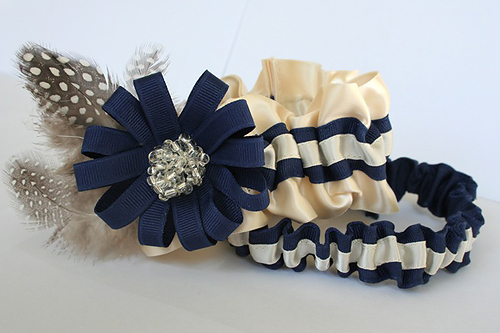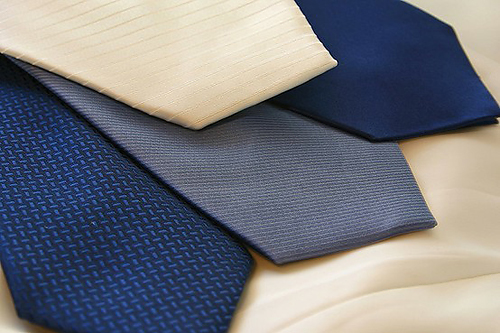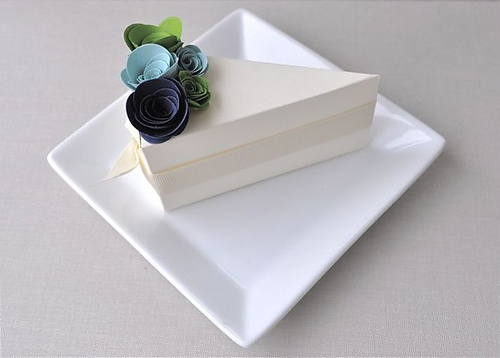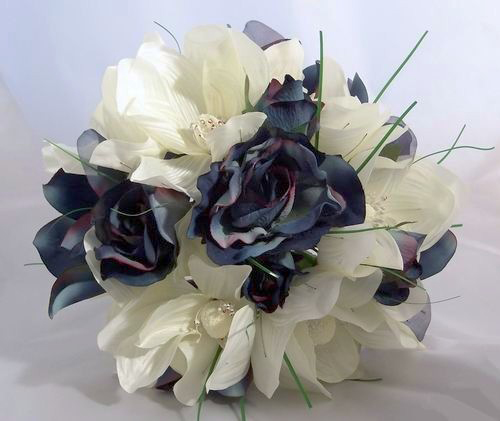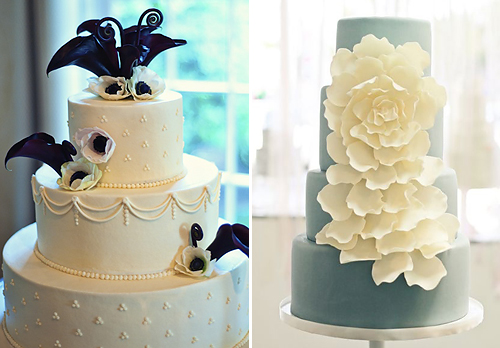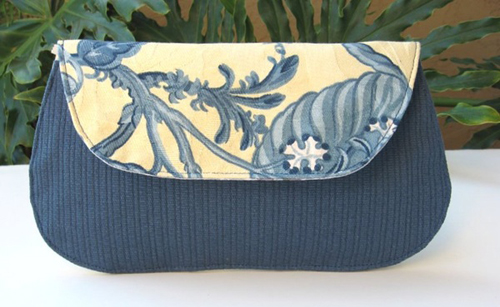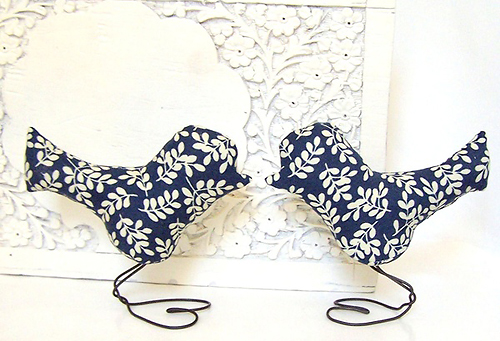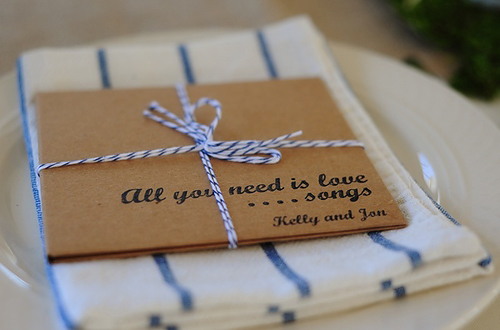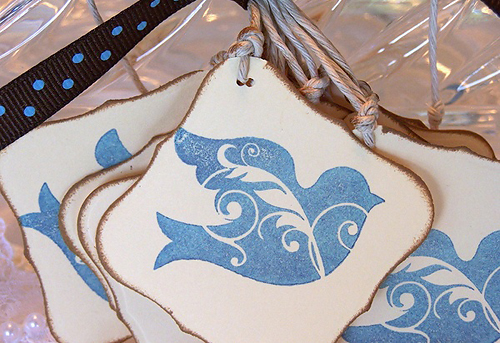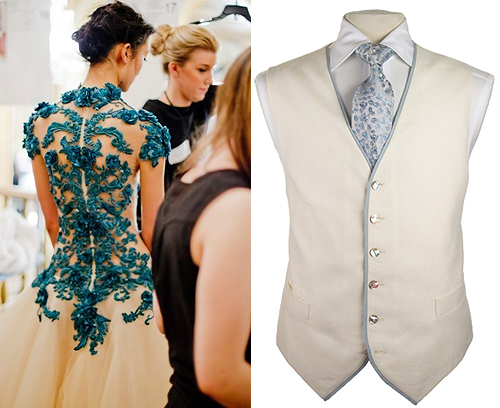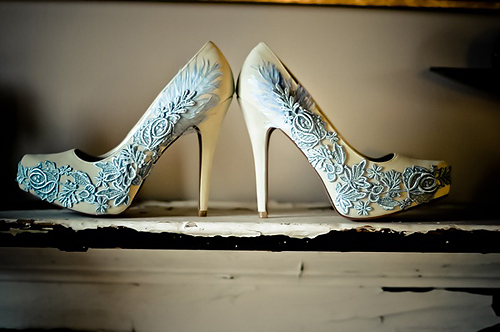 For more ideas on using Blue and Ivory in your wedding, make sure to keep an eye on our Blue and Ivory Pinterest Board!