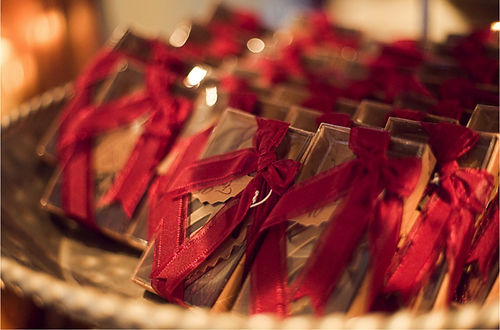 The richness and depth of this perfect colour combination is undeniable. It is dramatic without being overbearing, and is a great combo of the masculine and the feminine. This is important, since a wedding day is equally important to both the bride and groom. The red that you choose for a chocolate brown should have a blue base, rather than a yellow one. Cherry red is the perfect shade to compliment chocolate brown.
The temptation to include plenty of chocolate and strawberries (in the form of your dessert, wedding cake, guest favours and table décor) is understandable. But, try to be innovative and creative with how you implement these colours so that the theme can be personalised and unique. Consider the use of luxurious brown and red fabrics, cherries, coffee, pomegranates, tomatoes, and other natural items.
A word of caution: don't compromise the impact of this stunning colour theme by overdoing it. Choose wisely when deciding where and how you implement the colours and you will be assured of a striking, magical theme for your special day.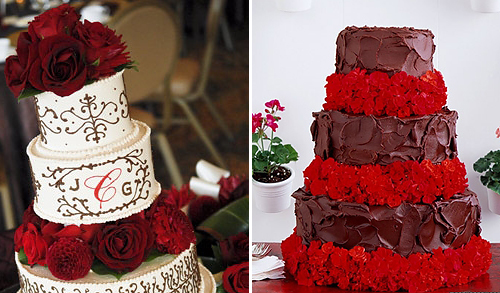 Credit: The Knot and Martha Stewart Weddings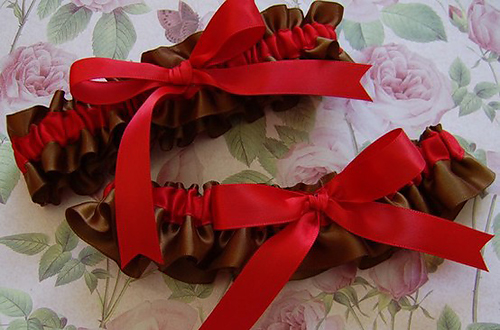 Credit: Etsy.com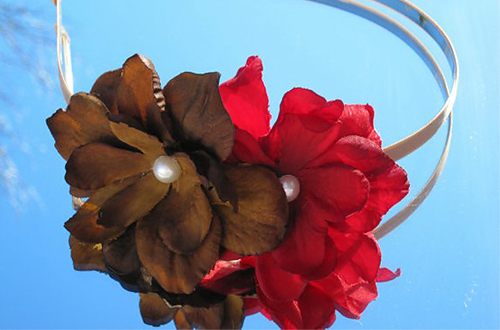 Credit: Etsy.com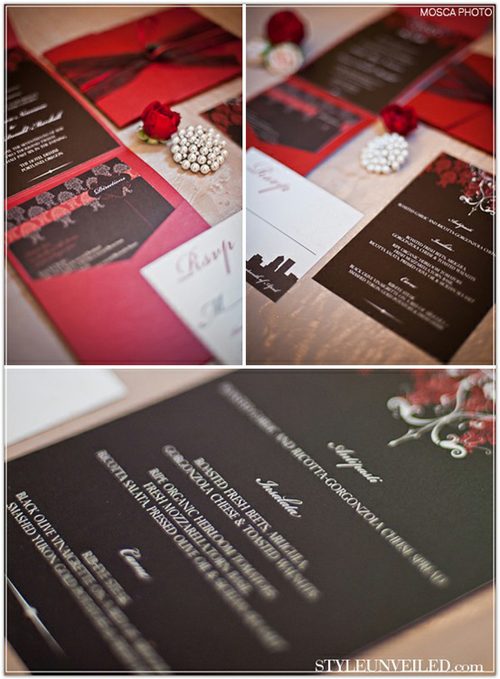 Credit: Style Unveiled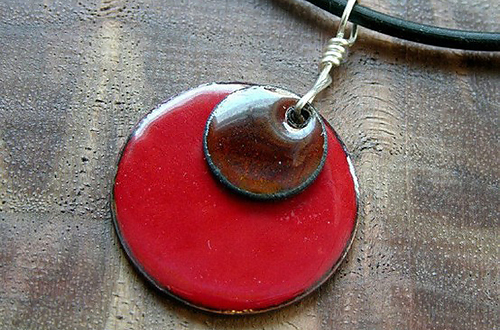 Credit: Etsy.com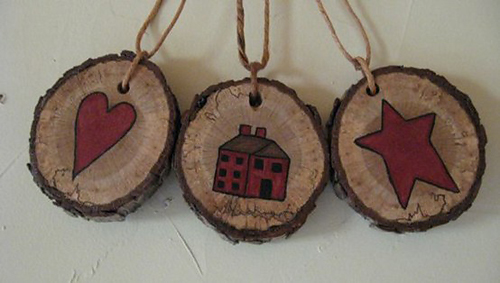 Credit: Etsy.com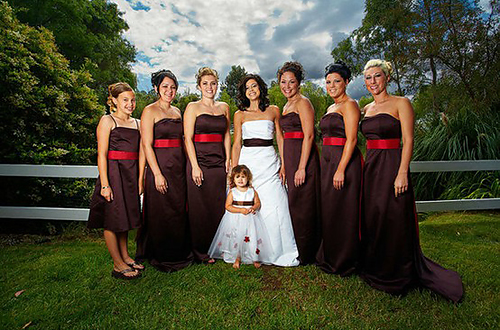 Credit: Project Wedding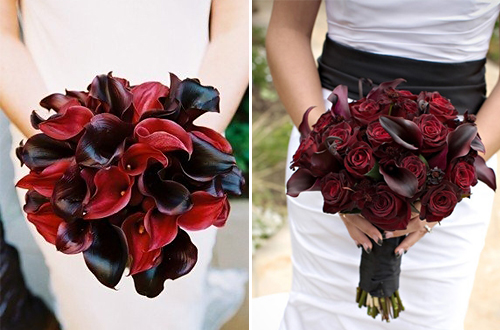 Credit: Project Wedding and Unknown Source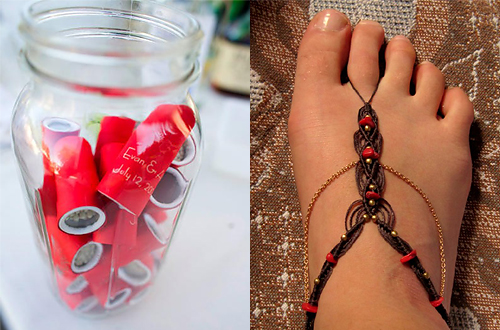 Credit: OneWed.com and Etsy.com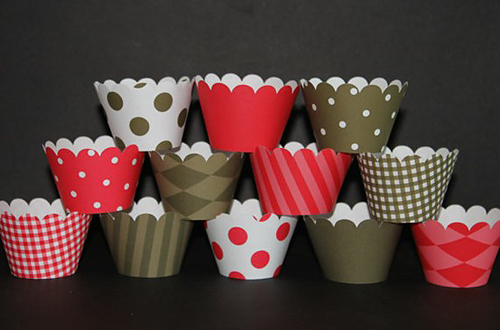 Credit: Etsy.com

Credit: Martha Stewart Weddings and The Perfect Neck Tie
For more inspiration and ideas on Chocolate Brown and Red Weddings, check our out a Chocolate Brown and Red board on Pinterest!
Credit: OneWed.com (Main photo)