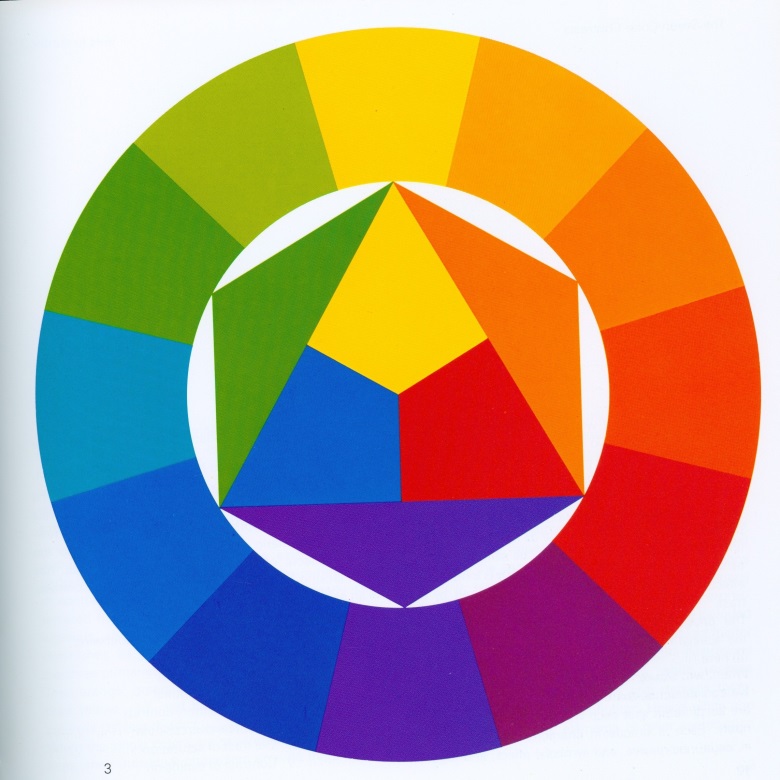 Choosing colours is the first step to planning a wedding day. Almost nothing else can be done before this has been decided upon as every element of your wedding usually incorporates your colours to some degree. The colours you choose set the theme and tone of the wedding. In addition, they need to suit the complexions of both the bride- and groom-to-be, so that you do not look washed out, pale or yellow in your wedding photographs. This is not as simple as merely deciding on two or three colours that you like together.
The first step to deciding on colours is to go dress shopping. As most married women will know, you seldom come back with the dress you originally had in mind or even on paper. The style and colour of your wedding dress will play a major role in determining the look and feel of the rest of your day. If you end up choosing an ivory dress with lace detail and vintage embellishments, a modern mixture of pink and turquoise will not work, for example.
Then, consider your personal skin tone as well as that of your husband-to-be and make sure that you choose something that compliments both of you. Skin tones are classified as winter (blue or pink undertones, usually brunettes with deep-coloured eyes), summer (blue or pink undertones, pale skin, natural blondes or brunettes with light-coloured eyes), autumn (golden undertones, warm brown eyes) and spring (golden undertones, blonde or strawberry blonde hair, freckles and blue or green eyes).
Winters should opt for sharp, stark and clear colours; such as navy, black, white, red and icy tones. Do not wear beige or gold. Summers look great in pastel colours with pink and blue undertones. Examples are lavender, rose-brown and plum. Autumns should wear camel, beige, rust and dark brown, and should avoid blues. Springs are best suited by warm colours like golden yellow, peach and brown. By wearing the correct colours, you will look healthy and radiant, your eyes and teeth will be more dazzling and your hair will appear healthier.
Your colour choice also depends on the time of day of your wedding. For instance, midnight blue and silver would not work very well for a champagne breakfast, but would be exquisite for a grand evening affair. If you are having a spring-themed wedding, it would conflict with the tone if your colours were brown and gold, for example. Similarly, if your wedding is on the rooftop of a modern building in the city centre, your colours would need to be more modern and striking than the mixed pastel palette of a country wedding.
Once you have chosen your colours, stick to them and make a plan where difficulties present themselves. Remember that different shades of one colour can also be very effective. Introducing other colours in small quantities to compliment certain aspects of the wedding is a good idea, adding dimension and depth to your colour scheme. For example, should you choose to have a turquoise wedding, you will need to opt for flowers of a different shade. Whites, creams and gold can be used very effectively in a bouquet to create an elegant, but fitting, arrangement.
Enjoy this exciting time, but be careful in the decisions you make about important aspects, such as the theme colour of your wedding. This will ensure that you look your best on your big day, and that your photographs reflect your beauty and radiance effectively.
Photo Credit: pocogardenclub.wordpress.com