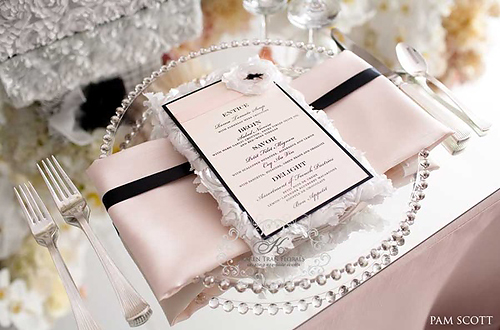 Dusty pink is reminiscent of a vintage style, and is quite different from an otherwise very feminine colour. It has grey-brown undertones, making it less girly but never taking away from the innate prettiness of pink. Pairing dusty pink with a crisp pitch-black gives this charming hue a modern aspect that also caters to the men in your entourage, who may not love vintage pink quite as much as you do.
The striking nature of the pure black lends your colour theme boldness and makes the pink stand out more. In addition, décor items like tablecloths and napkins are easier to source in black, but will probably need to be custom-made for your day if you require them in dusty pink. Therefore, choosing black as your background colour in terms of your décor will likely save you some money in the long run; in addition to looking fabulously chic.
The obvious choice is to have your bridesmaids in pink and your groomsmen in black. But, if the guys in your bridal party are willing and able to carry the look off, reverse these colours. That is, have the ladies don elegant black and the gents look fun and retro in dusty pink. It is essential that your entourage is comfortable, though, so only opt for this choice if everyone, particularly the men, is happy with it.
Here are some more dusty pink and black ideas: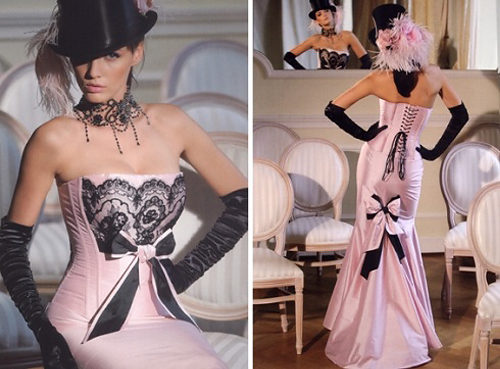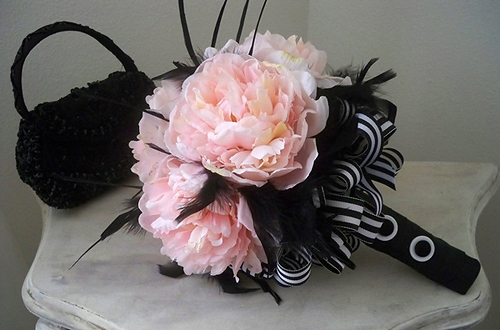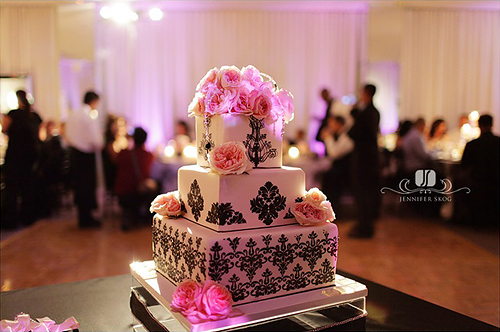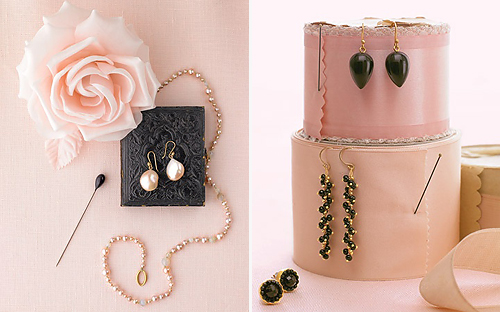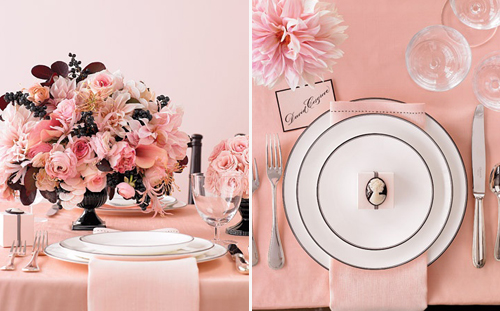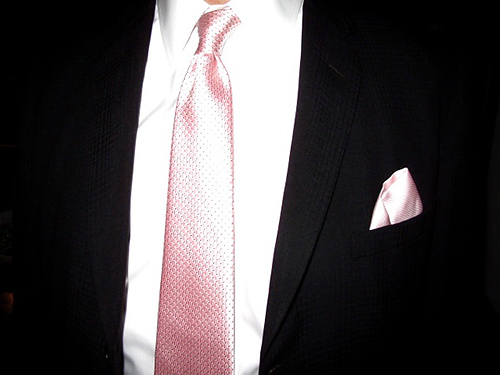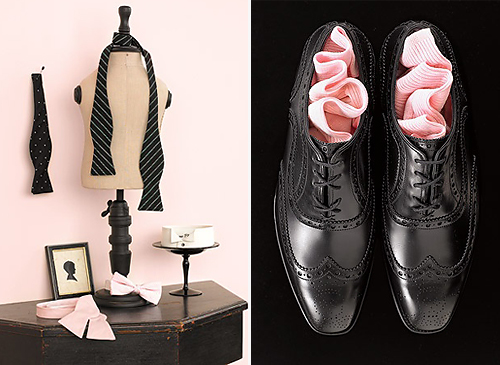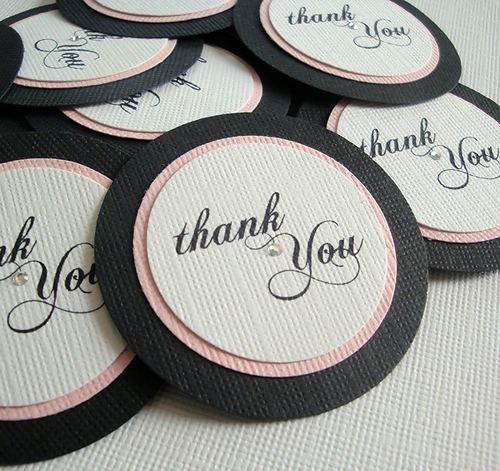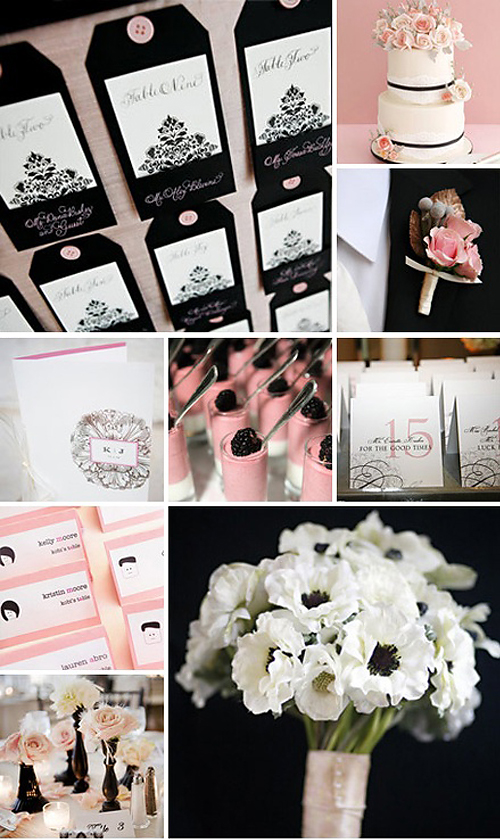 For the original photos from above as well as the credits AND more Dusty Pink and Black Wedding ideas, make sure to check out our Dusty Pink and Black Weddings Pinterest Board!