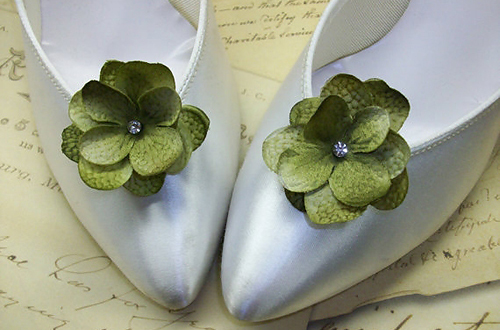 Silver is becoming a more and more popular option for couples choosing their wedding's theme colours. It is glamorous, pretty and neutral enough to be paired with almost any other hue, making it really flexible too.
Together, muted green and subtle silver are perfect for an indoor or outdoor event with a country-, elegant- or natural theme. Slightly richer hues of green and a more sparkly silver transform this combination into something much more formal and 'szhoosh'.
The green and silver colour combination can be implemented quickly and simply by using plenty of green foliage in your décor and pairing it with polished silver cutlery. In addition, consider adding silver frames, vases and sprayed twigs to your décor. If you want floral bouquets and flowers in your wedding venue, you'll do well to keep the blooms white so that they add to your colour theme, rather than competing with it. Likewise, use white liberally for your table cloths, and so on.
Adding green and silver to your wedding attire is also effective. Use accessories and embellishments that bring out these hues without overwhelming with one another. Cute green heels peeking out from under your gown and silver beading on your veil or fascinator are perfect additions to a white gown, for example.
The most important part of planning your wedding look and feel is to have fun and enjoy the process.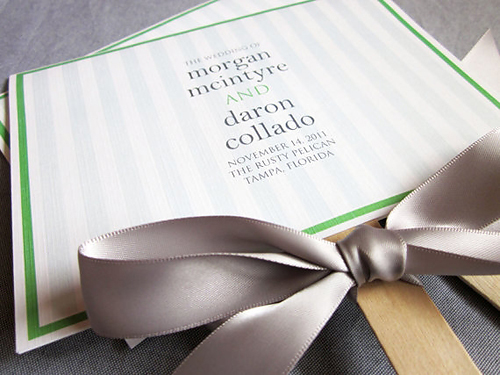 Credit: Julie Hanan Design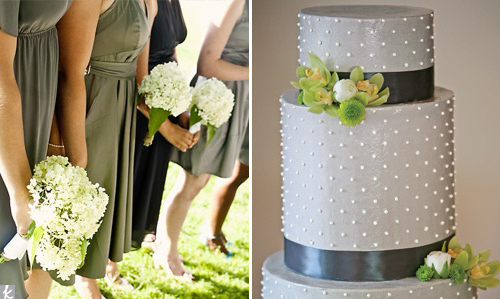 Credit: The Knot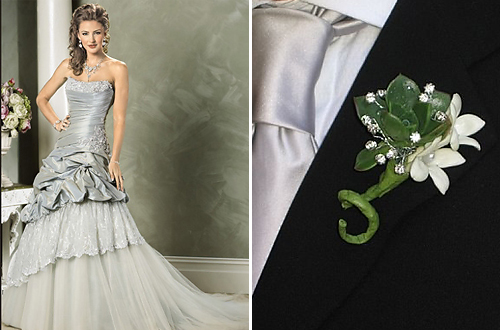 Credit: Weddings on the French Rivereia, Momentville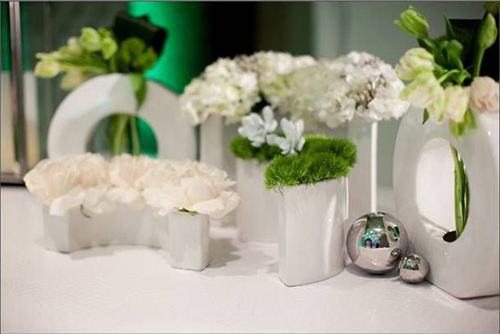 Credit: One Wed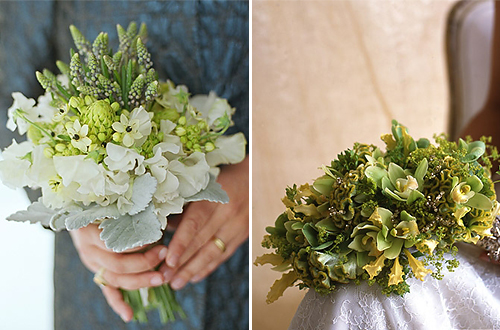 Credit: Martha Stewart Weddings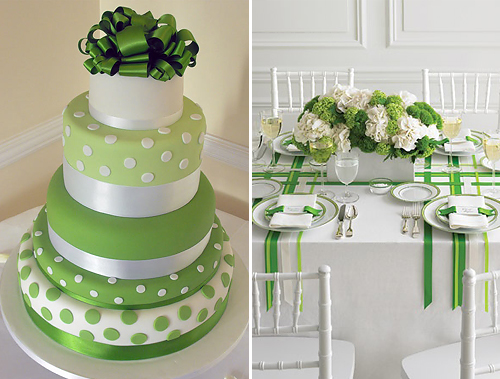 Credit: Dilshil, Martha Stewart Weddings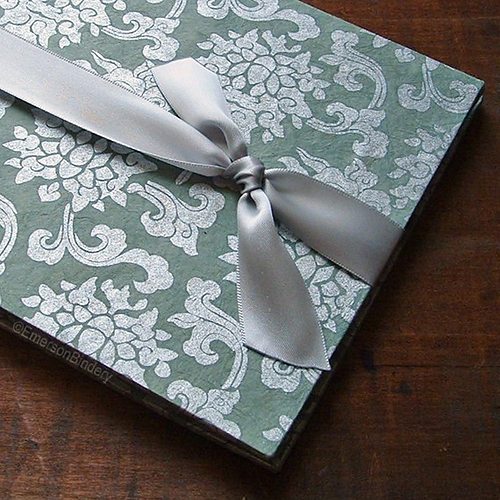 Credit: Emerson Bindery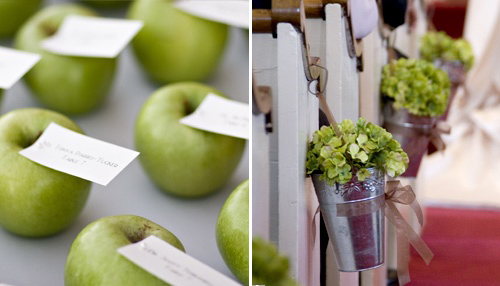 Credit: The Knot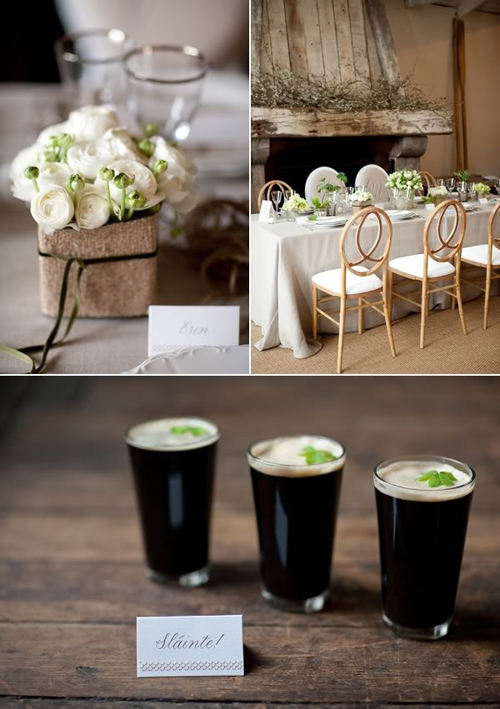 Credit: Divine Party Concepts
Main Photo Credit: Designer Shindigs