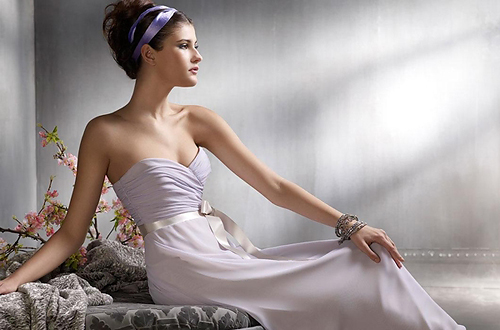 Introduce an undeniable sense of country chic with the feminine, sweet theme of lilac and butter yellow. This colour combination is often seen in the countryside, where wild yellow flowers sway lazily amongst the mauve blooms of lavender and heather, while enjoying the warmth of the summer sunshine. Getting inspiration from nature is a sure recipe for success when choosing colour combinations.
As far as wedding colour themes go, lilac and butter yellow is different, pretty and stylish. It hasn't been done to death, but doesn't make your theme appear whacky or outlandish. It is, really, just right.
Don't be afraid to include splashes of these colours in your traditional wedding attire, but use them sparingly so that they make more of an impact, rather than confusing the eye with lots of colour. For a more fun effect, combine these two colours by using patterns that incorporate both of them, such as checks, polka dots or floral designs. These make for cute bridesmaids dresses as well as quirky bunting and other embellishments.
Watch how these two hues bring out the vibrancy and beauty in one another, giving your special day and extra special touch.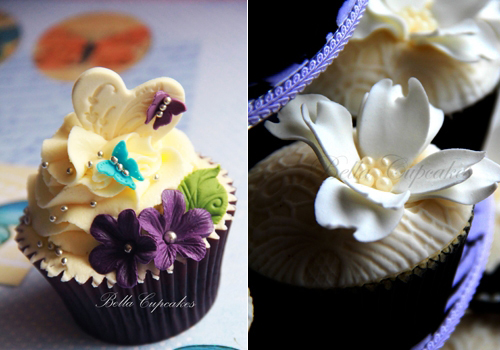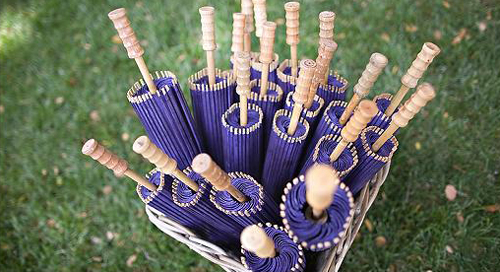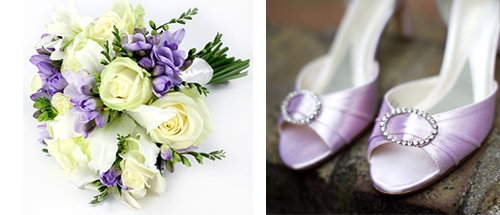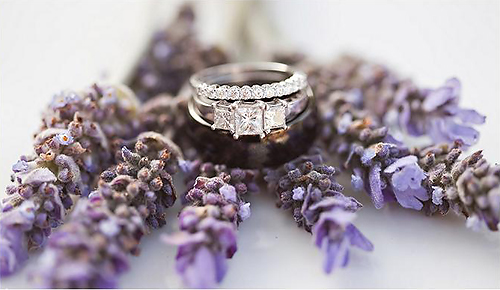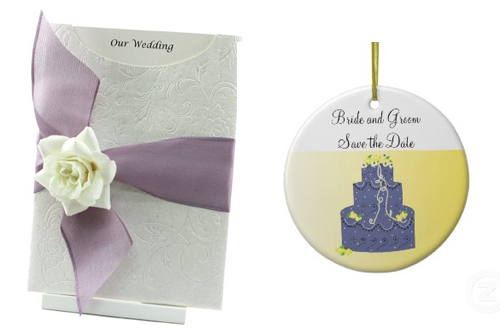 Credits: Joy In the Jumble, Bella Cupcakes, Paper Glitz
For more Lilac and Butter wedding ideas, visit our board – Lilac and Butter Yellow