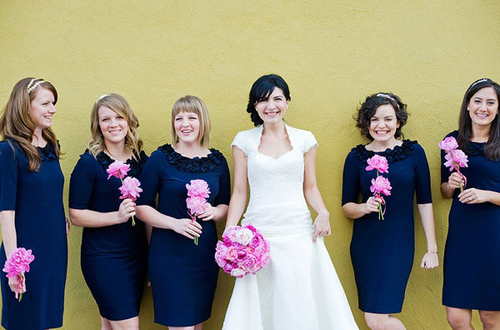 Nave blue is eternally glamorous, whether you use it for a formal, flirty or elegant do. When paired with pink, navy is naturally softened. This is especially the case if a really girly, light pink is used. Pairing the navy blue with a bright cerise, on the other hand, lifts the blue and creates a more fun, vibrant colour effect. So, consider what mood and ambience you want to create before deciding on the shade of pink that you should use. You might choose just one shade of pink for this colour theme, or have a more fun theme that integrates the navy with a number of pink hues – ranging from pastel pink to cerise. This is a little trendier and will add complexity to the colour combination.
Pink and navy create the perfect balance between masculine and feminine. Since this is a special day for both you and your new husband-to-be, this is important. The groom and groomsmen frequently feel that their masculinity has been wrenched away from them and tossed into a hazy fog of mauves and butter-yellows, all in the name of pretty wedding colour themes. With this colour theme, they are able to don a strong, bold colour that is masculine and flattering.
Traditionally, pink and blue go well together. This modern twist on the theme will create a colour palette that is romantic and pretty without being overdone or old-fashioned.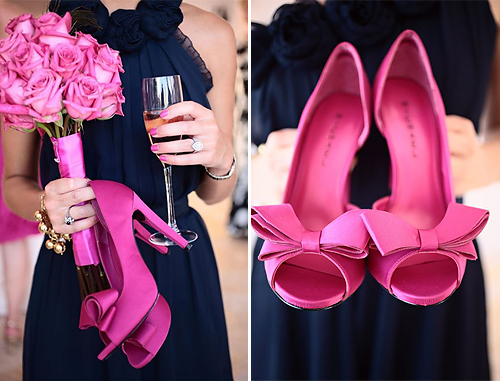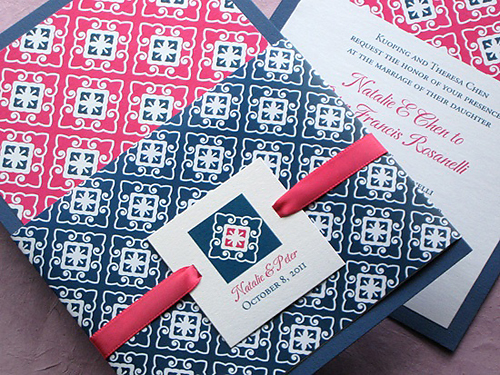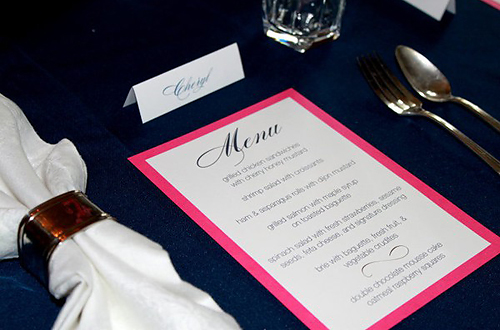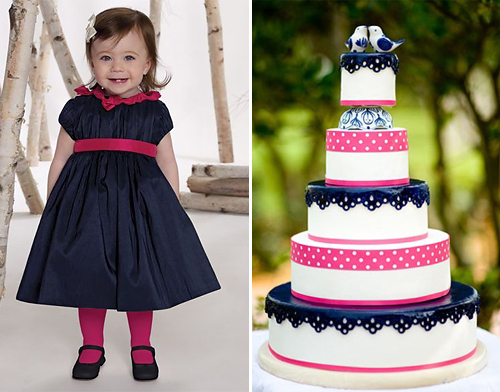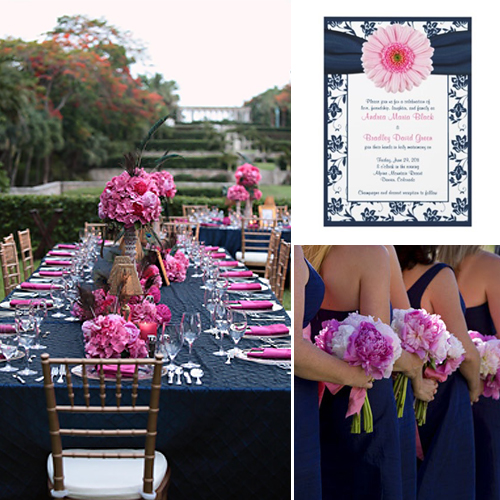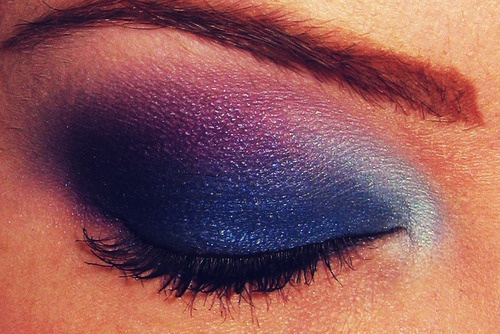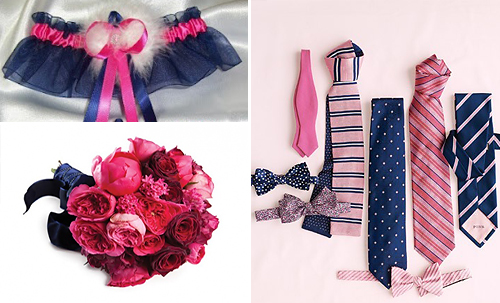 For more ideas on Navy Blue and Pink Weddings or to check out the original photos displayed above and their credits, make sure to check out our Navy Blue and Pink Weddings Pinterest board!