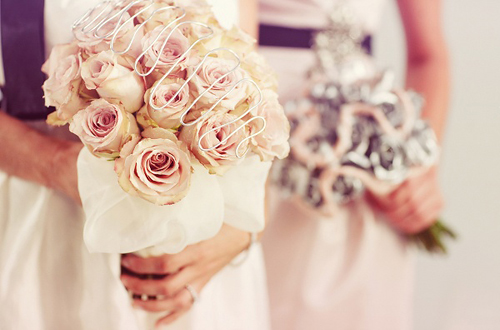 Pink and silver are both hot colours for 2012 weddings in South Africa. So, what better way to show how trend-savvy you are than to combine them in one sizzling colour sensation? Rather than succumbing to convention, though, it's important to make a theme your own; reflecting your personalities, tastes and passions without being generic.
It is vital to choose which shades of pink and silver you will choose to convey the style and theme that you have in mind. Different shades will give you a totally different ambience.
Cerise and white-silver – this modern combination is fabulously bling for day or night weddings. It is particularly favoured by younger couples, or those wanting a bright, light wedding day. This silver needs to be sparkly and light to set the hot-pink off ideally.
Baby pink and silver – perfect for spring-time weddings or outdoor events, this classic colour combo is feminine and pretty. This is great for young and old couples alike, and for those who value traditional style.
Rose and pewter – vintage elegance has become a huge success in the worlds of fashion, décor and all things wedding related. This colour combination is awesome for trendy couples that want to retain old-world charm and prettiness.
Pink and silver are both fairly strong colours, and you do not want to allow them to overpower your guests and photographs. So, choose a base colour of white to make this theme pop.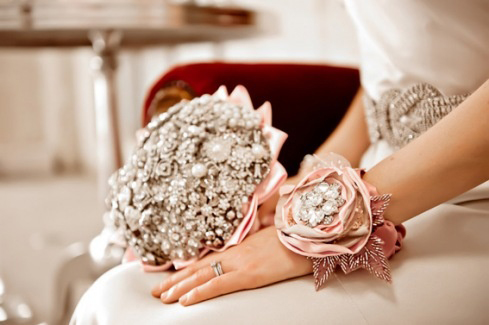 Credit: Modern Wedding Blog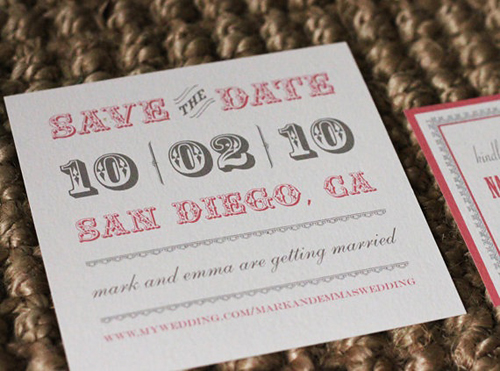 Credit: Two Yellow Shoes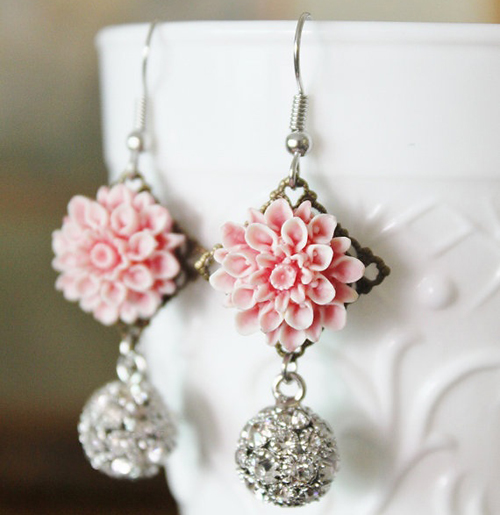 Credit: House of Sugar Darlings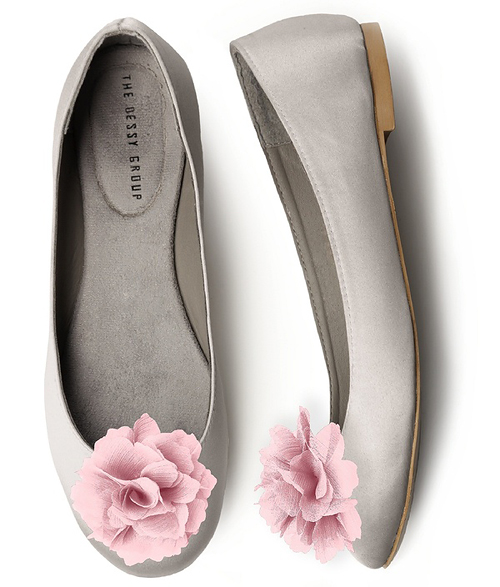 Credit: Dessy.com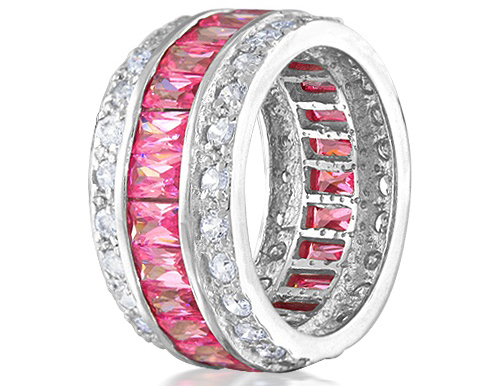 Credit: Squidoo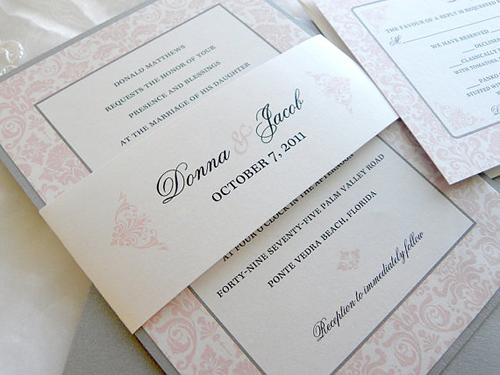 Credit: Modern Wedding Blog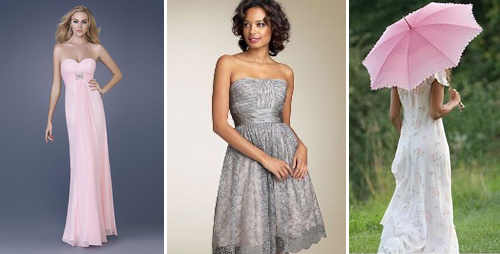 Credit: Citlali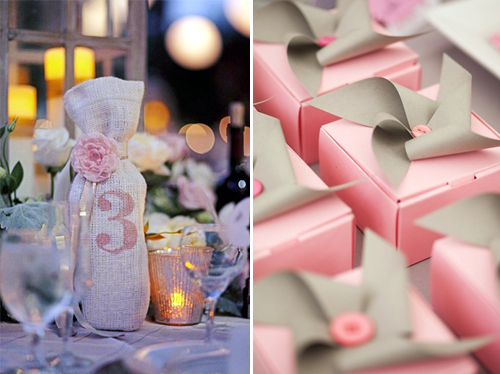 Credit: Wedding Bee, Style Me Pretty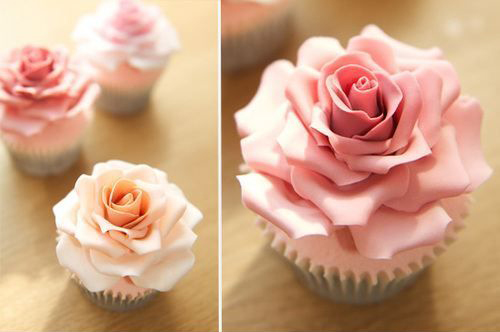 Credit: Cute Food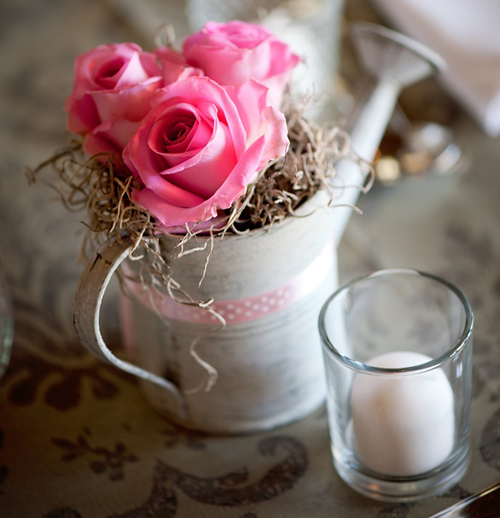 Credit: Joanne Markland Photography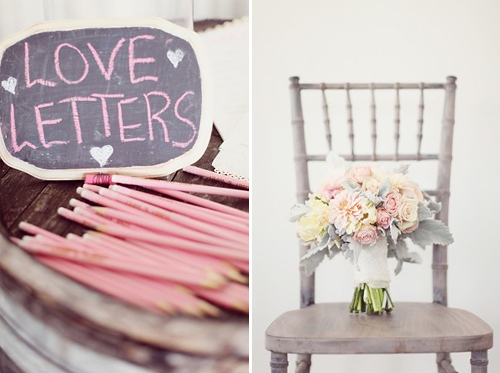 Credit: Elizabeth Anne Designs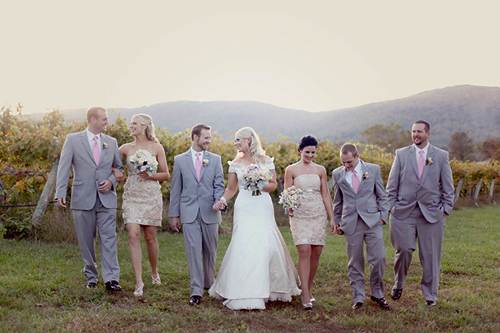 Credit: Elizabeth Anne Designs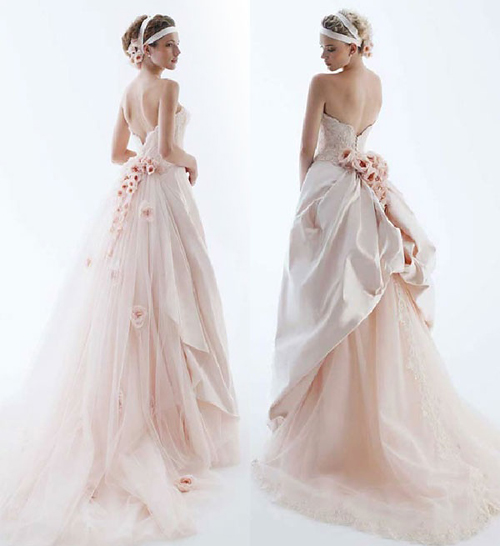 Credit: Wedding Inspirasi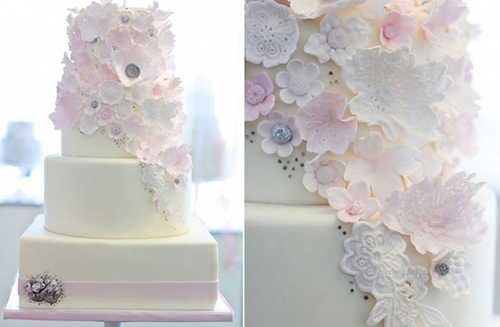 Credit: One Wed
Main Photo Credit: Modern Wedding Blog