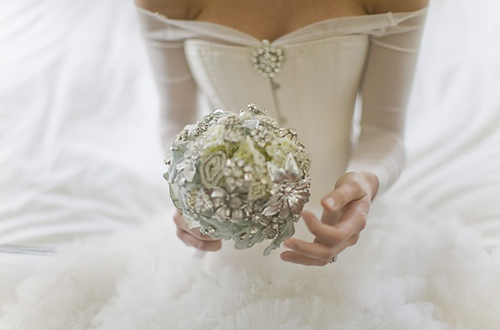 The colour combo of crisp white and clean, sparkly silver just screams "winter wedding". However, because it is simple and fresh, this colour theme really can work for many wedding styles. It creates a calm ambience that relaxes your guests while immersing them in total style and elegance. It is also versatile enough to add a third colour in a few restricted places to make sure that this colour really pops but never takes away from the theme. Examples of appropriate third colours are turquoise, moss-green or vintage rose.
White is especially easy to incorporate into your theme as it is so readily available in décor elements (draping, tablecloths, napkins, and so on) and attire (wedding gowns are, traditionally, white). So, it would be easiest and most cost-effective to choose white for such elements. Add silver in the form of embellishments, under-plates, stationery, and so on. Here are some of our ideas:
Add a narrow glittery silver belt to your wedding gown.
Ask your dress-maker to use silver beads and mirrors to embellish your wedding dress to add silver to your personal look.
Wear only silver or white-gold jewellery.
Include sparkly splashes of silver in your make-up and nails for a trendy, modern touch.
Silver foiling on your stationery will look simple but stunning.
Get adventurous with your bridesmaids' dresses by opting for silver dresses.
Keep them short for a less dramatic effect and be careful of making them look like they've been draped in tinfoil.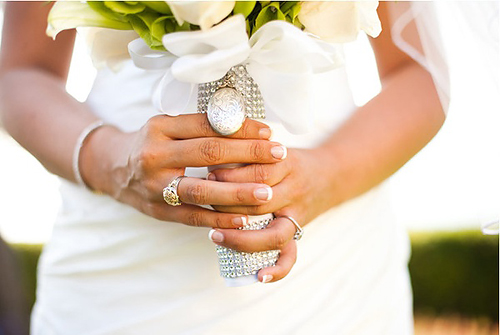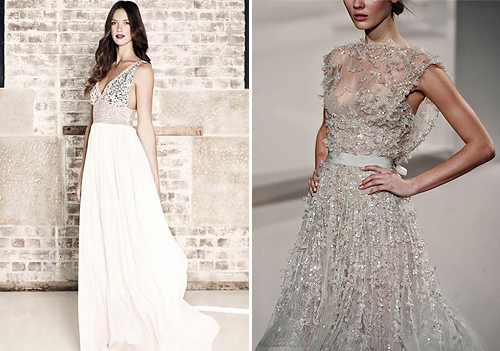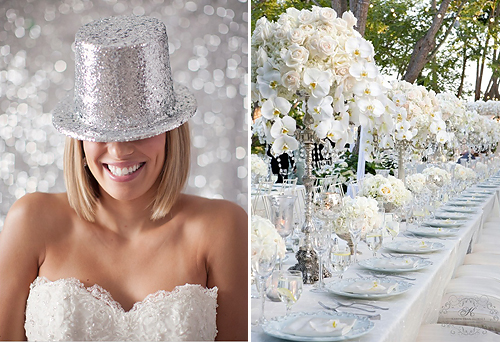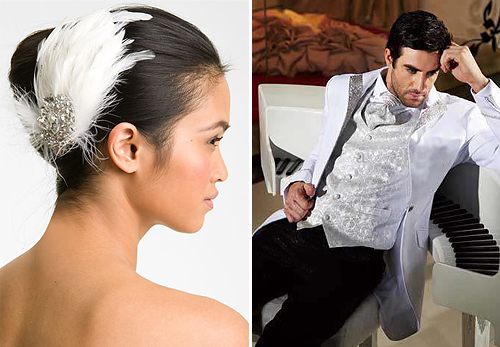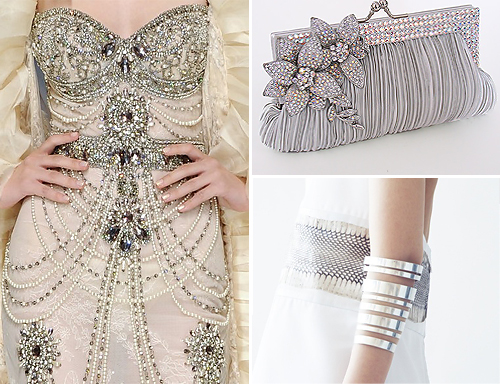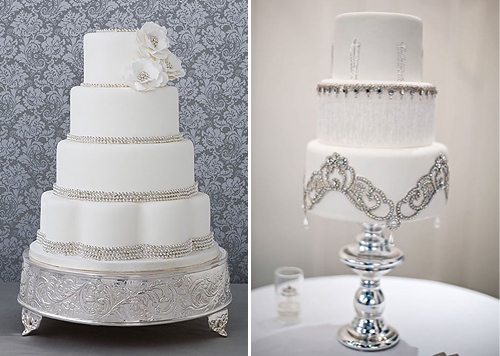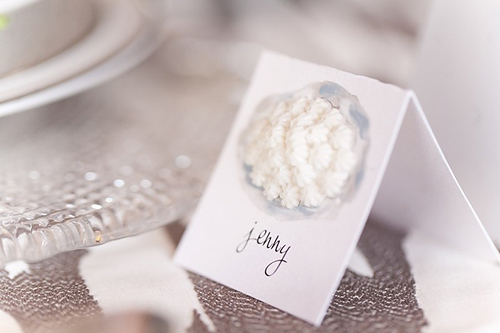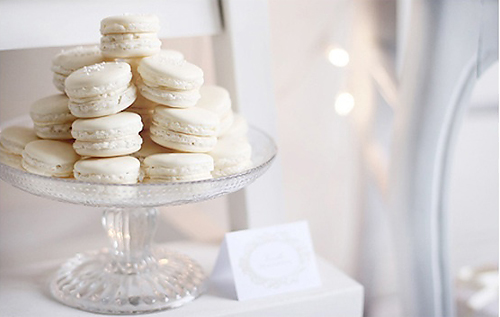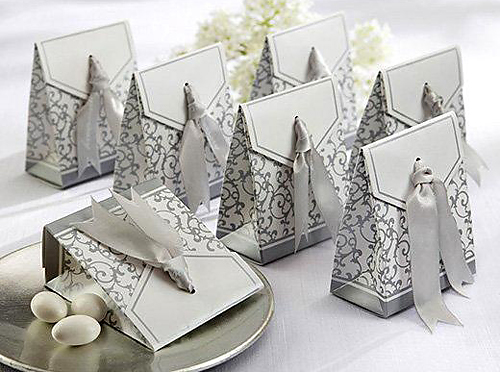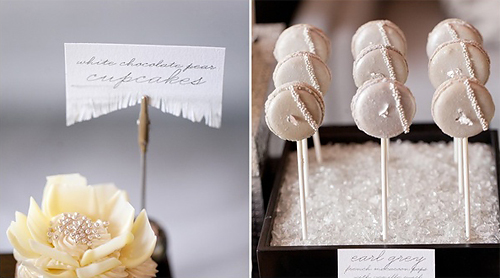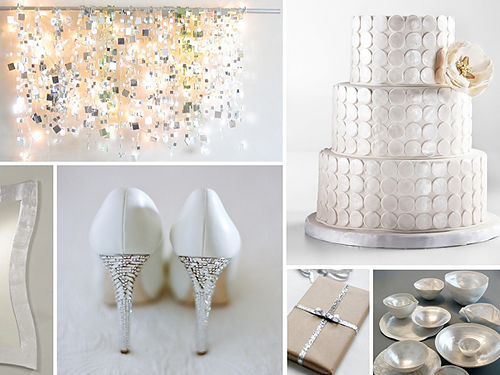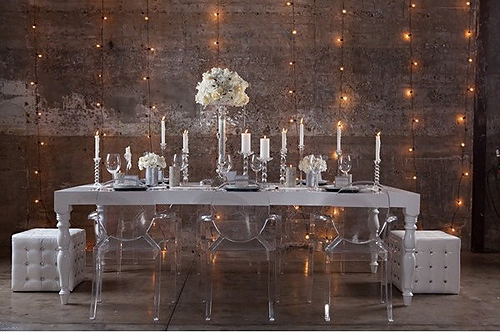 For the original photos from above as well as the credits AND more Silver and White Weddings, make sure to check out our Silver and White Weddings Pinterest Board!