The beauty of this colour scheme definitely lies in its simplicity and elegance. The white, grey and silver are clean, crisp and neutral, while the plum (a dull purple with grey or brown undertones) adds depth and a touch of complexity, or character, to the scheme.
The grey and silver can be used interchangeably, since silver is just a sparkly version of grey. The white is a fabulous element because it is such a traditional wedding colour; so it allows you, as the bride, to retain certain traditionally white elements, such as the wedding gown or the icing on your wedding cake, for example.
To make the most impact with the plum, use it sparingly, but effectively. Having splashes of plum will actually make it stand out far more than flooding your colour scheme with this bold shade. For example, as they bride, you could boast a cute pair of plum pumps under your dress, which make their appearance as you walk. Alternatively, a gorgeous plum fascinator may do the trick too.
White and silver work fabulously together, creating a glamorous look for your wedding. Be generous with these shades, particularly in your venue décor. Then, use grey and plum for those final touches (napkin rings, jewellery or a particular bloom) for a really punchy effect.
View the images below for some visual inspiration and be sure to follow us on Pinterest!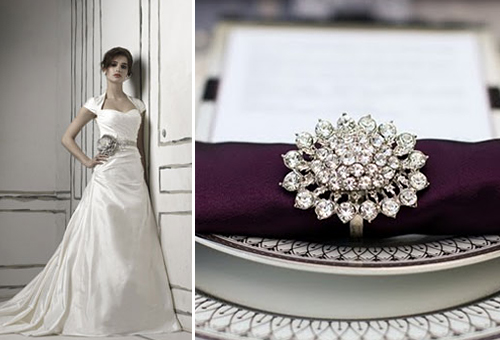 California Wedding Wave | Paratinovia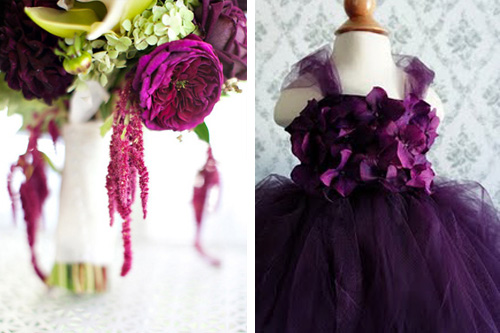 Grey Likes Weddings | Love in the Big Easy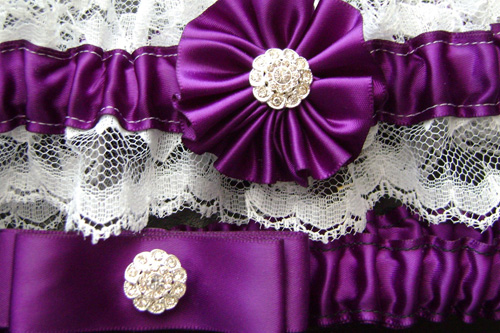 Source Unknown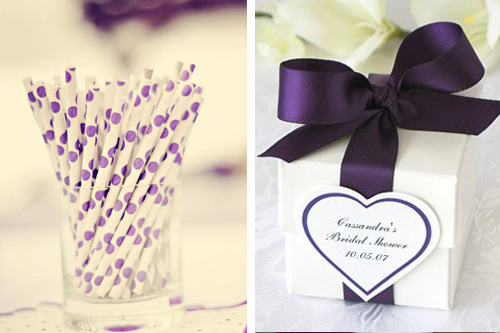 Style Me Pretty | Sophie's Favours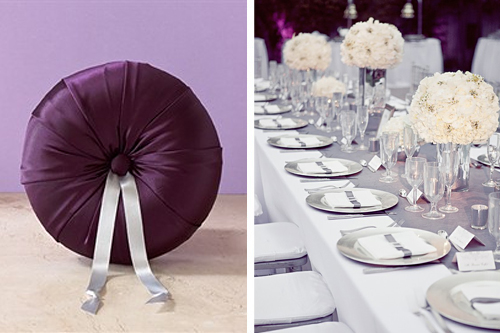 Unveiled Bridal | Southern Weddings